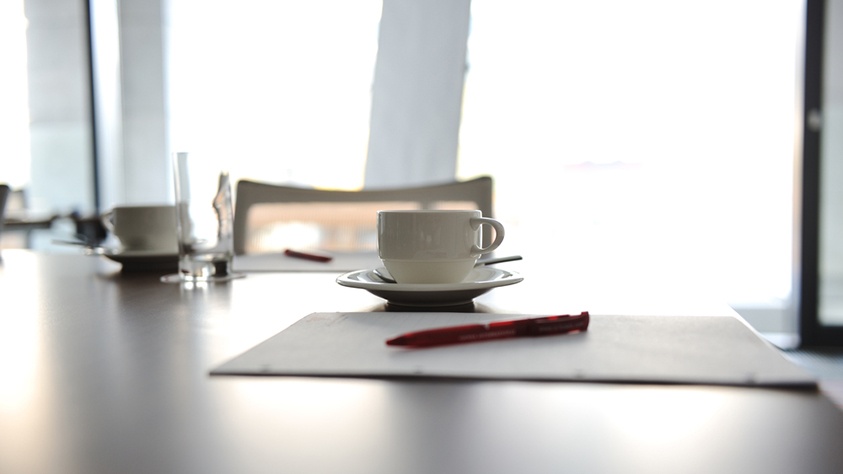 The knock-on effects of a booming labour market include employees being more likely to shop around for a new job, and a potential increase in employee absenteeism. How does that affect you? Well, bear in mind that absenteeism can really hurt your bottom line — it costs 8 percent of payroll on average, according to an Aon Hewitt survey.
What can you do to reduce employee absenteeism?
Here are a few suggestions based on findings from a large sample of employers.
1. Offer an attractive salary package. Bear in mind that 2 out of 3 workers in the US do not earn their desired salary, according to a recent CareerBuilder survey. In these circumstances, it is maybe not surprising to see low motivation and high absenteeism among some employees. Research shows that higher paid employees are less likely to be absent, so offering an attractive compensation package can build loyalty and reduce absenteeism.
2. Hire more experienced people. To reduce instances of employee absenteeism, you can also consider recruiting individuals who as a group are less prone to being absent. Research shows, for example, that older and more experienced staff are generally less likely to be absent.

3. Be aware of working hours. If you are constantly run off your feet, you will sometimes trip and fall. Research shows that employees who have to work long hours are more likely to be absent. Similarly, unpredictable working hours increase absences as well. Therefore, consider introducing more predictable working hours and limiting overtime as these measures can help to reduce employee absenteeism.
4. Provide a pleasant working environment. Ergonomic workstations, fresh fruit, a morning café au lait, … small things that can have a big effect and ensure that your employees are happy to come into the office. Did you know that back problems are the most common reason for employee absence? Providing ergonomic office chairs or offering some health-related perks for instance will help to reduce employee absenteeism in long run.
5. Improve your employees' work-life balance. This issue is becoming increasingly important, particularly for young people. Consider offering your staff the opportunity of working from home occasionally or extending flexitime. You will then automatically reduce the working time lost when children, relatives or those in need of care have to be looked after, doctor's appointments kept, etc..
Source: http://thehiringsite.careerbuilder.com/
Image: © Zurijeta - Shutterstock.com