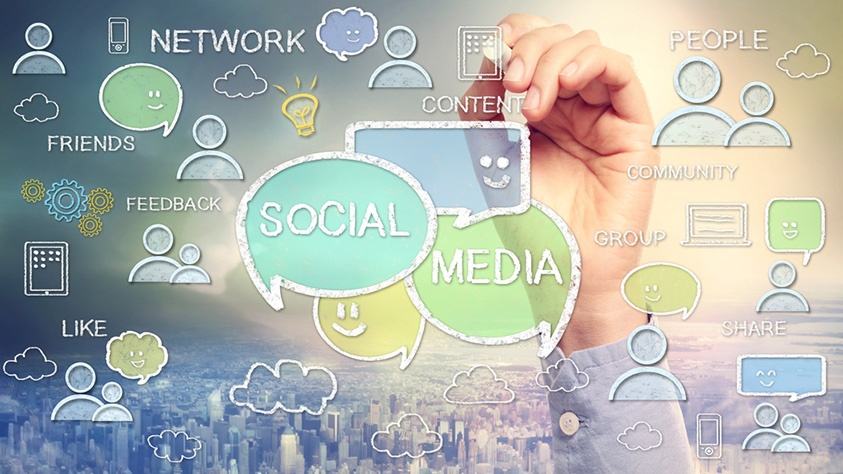 Time and money – scarce but necessary resources for successful recruiting. This is even more true for small businesses. The solution? Increase efficiency! Here is why an employee referral program can help you do the job: Because you are leveraging an asset you already have – your employees.
Asking team members to think about which people in their networks might make a good addition to the company generates a candidate pool. These applicants tend to be a better match for your needs than job posting applicants because they've been hand-selected by people who know your company (and won't risk their reputation by recommending unqualified candidates).
As an added benefit, workers hired in this manner tend to have a lower turnover rate. Perhaps that's because, having someone they know already at the company, it takes less time for these new hires to feel comfortable and get up to speed. They also probably received the inside scoop on your small business before accepting the position, making unforeseen obstacles to job satisfaction less likely to arise.
Ready to find your next great team member through an employee referral? Follow these steps to create a system that generates excitement and positive results.
1. Make it worth their effort.
You may garner a potential candidate or two just by asking your staff for ideas, but you'll get a much better response by offering an incentive. Hold out carrots such as cash, extra vacation days, gift cards, or even a fancy new office chair for employees who recommend someone whom you eventually hire and who stays with the company for a specific period.
2. Spell out the process.
Be clear about the terms of the system and when rewards will be presented to avoid any confusion. Similarly, let staff members know how to present potential candidates. For instance, is it sufficient for the prospect to state the referral on his cover letter, or should you hand-deliver the applicant's resume? Create a protocol staff members can follow easily.
3. Communicate your needs.
Provide as much detail about the position as possible, including a job title and description. This information helps staff members zero in on the best matches in their network and enables them to present the prospective applicant with a clearer picture of the opportunity.
4. Value each referral.
While you ultimately may choose not to hire someone recommended by a staff member, the person's application should be taken seriously out of respect for your employee and the effort he or she made to help the company. If another candidate proves a better fit, let both the employee and the candidate know. Saying nothing can lead to hard feelings.
5. Publicise it.
Lastly, don't just mention the employee referral system once at a meeting and then drop the issue. Bringing it up routinely, perhaps via email reminders or in a newsletter, keeps the program top of mind. Talk directly to your best performers; skilled workers tend to know others with similar qualifications. And make a big deal when employees receive their rewards; it lets others know the system is going strong and encourages their participation.
Leverage the power of employee's referrals with our free ebook!
Looking for more information and tips around this topic? Download our free ebook now and learn how employee referral programmes can improve quality of hire on the long-term.
Image: © Melpomene - Shutterstock.com