A company's success depends on many things: from its range of products and services to competitive prices. But one aspect is regularly overlooked - the employees. The Gallup 'Brand Ambassador Index' shows how companies can gain competitive advantage via their staff.
...Read More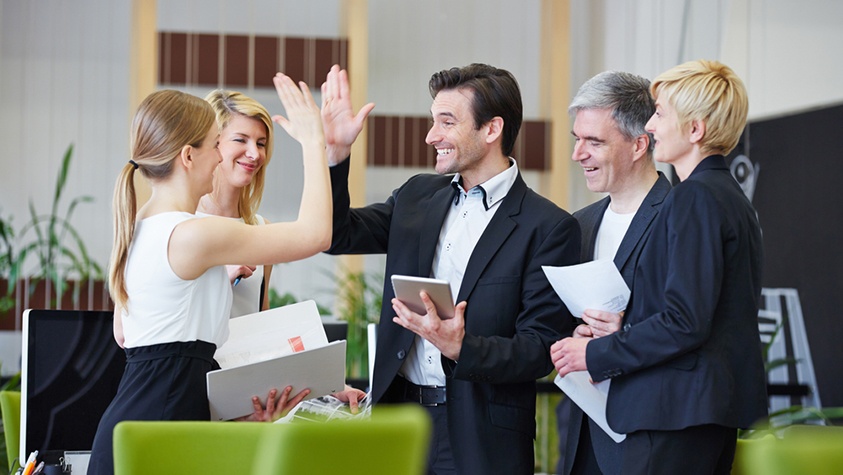 Over a decade ago some experts considered the expression "human capital" taboo because it reduced humans to being of mere economic interest. Since then, employees have advanced from being of pure "economic interest" to being the most important prerequisite for business success in the eyes of employers. So it has not been possible to banish the term 'human capital' from business jargon. Instead, the expression has become accepted, and
...Read More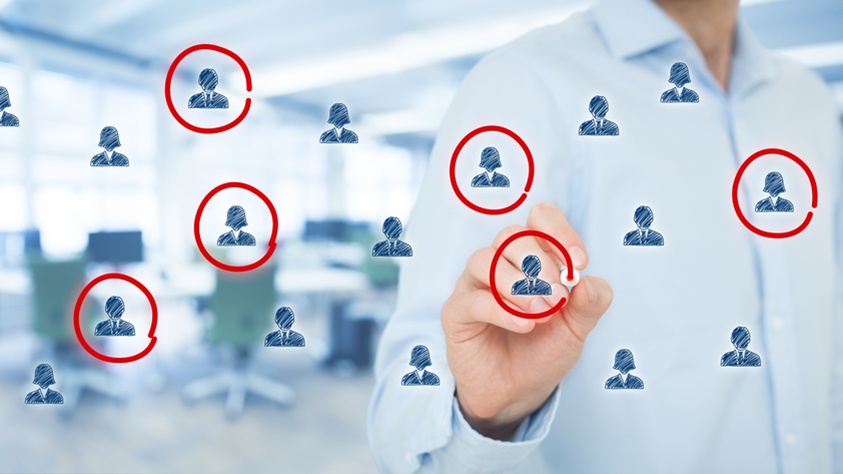 Companies are being confronted with a new generation of candidates. Young people in particular are well connected and active in social media - they are also looking for interesting work. Demographic changes and an increasingly competitive job market continue to make recruiting top talent a real challenge. So how can companies go about convincing today's demanding applicants and succeed in long-term retention?
...Read More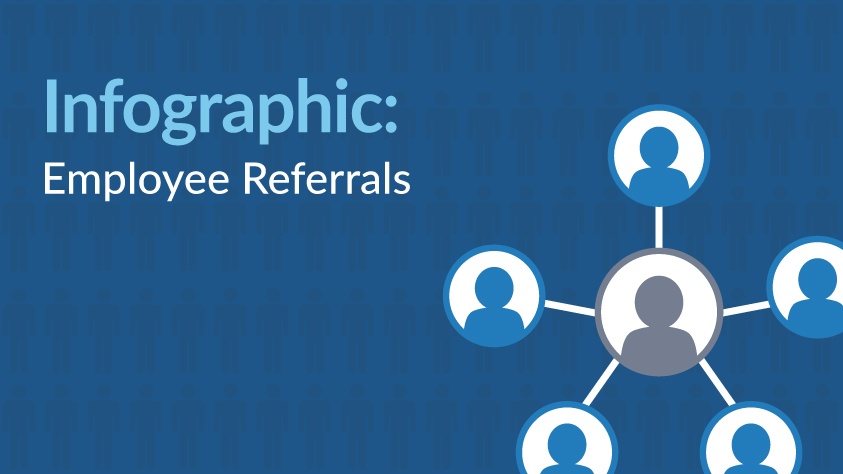 Demographic changes and skill shortages continue to make recruiting top talent a real challenge. In today's war for talents, it is important for companies to use all resources available and make hold of valuable talent while effectively improving the time to hire at the same moment.
...Read More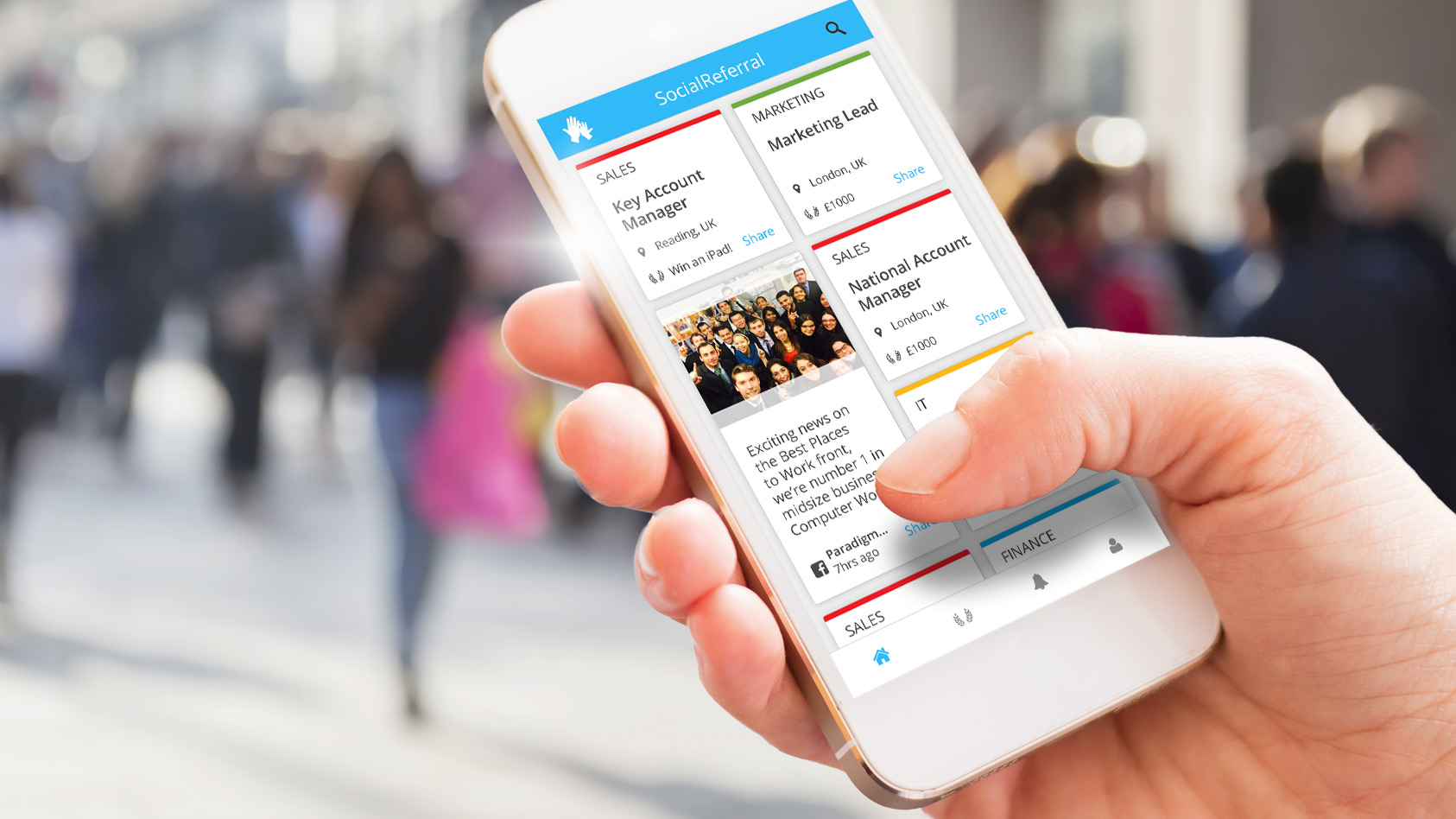 The game goes like this: You need to send a message to someone you don't know anywhere in the world. All you have is the name of the person, but no address, telephone number or email. You're not allowed to google, and any other kind of research is against the rules. All you can do is ask your contacts to forward the message. Who you choose to send it to is completely irrelevant, since the likelihood of one of your own acquaintances knowing the intended
...Read More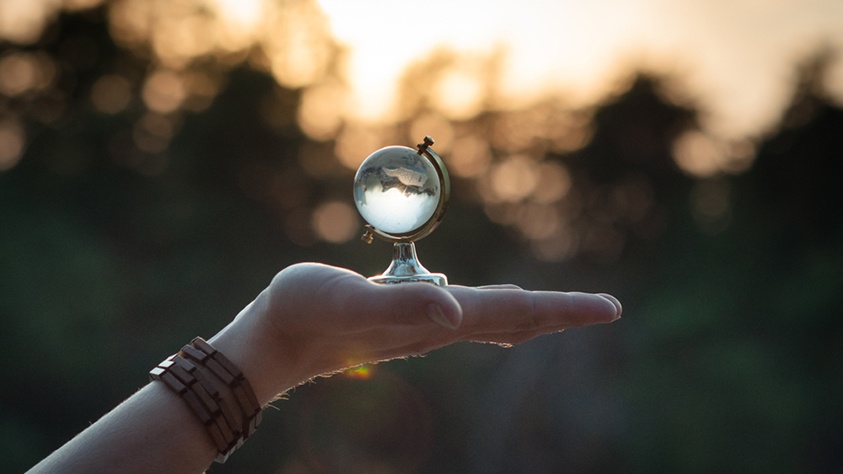 There's hardly anything that gets people going more than a well-told story. Stories provide information with emotional added-value. After all, curiosity, enthusiasm, sympathy or a sense of belonging can't be aroused by facts alone. It's all about feelings. Whilst marketing lives from this realisation, HR is also making increasing use of society's appetite for emotion. Can you really catch mice with cheese and employees with emotions? Careful: Storytelling is
...Read More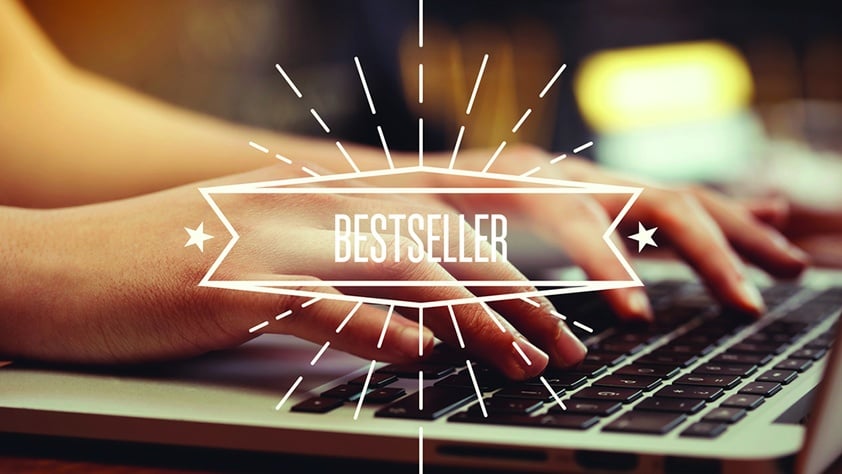 Time and money – scarce but necessary resources for successful recruiting. This is even more true for small businesses. The solution? Increase efficiency! Here is why an employee referral program can help you do the job: Because you are leveraging an asset you already have – your employees.
Asking team members to think about which people in their networks might make a good addition to the company generates a candidate pool.
...Read More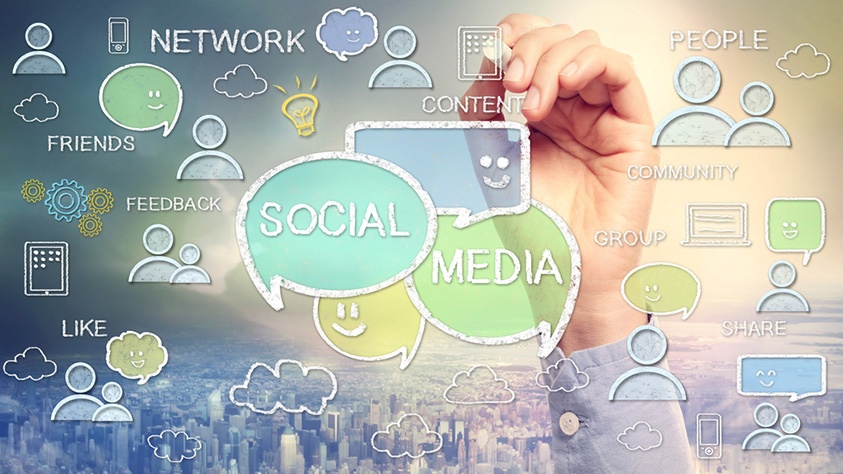 Employee referrals are a secret weapon for fast recruitment and a good quality of hire. But financial incentives alone are not sufficient to make your employees recruiters. We show you why employee engagement is the basis for referrals - and how you can maximise the recruitment potential of your workforce.
...Read More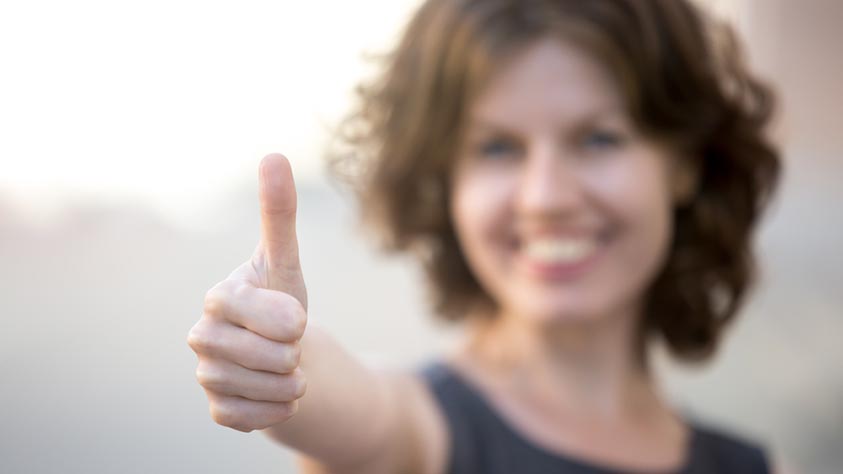 Subscribe to Email Updates