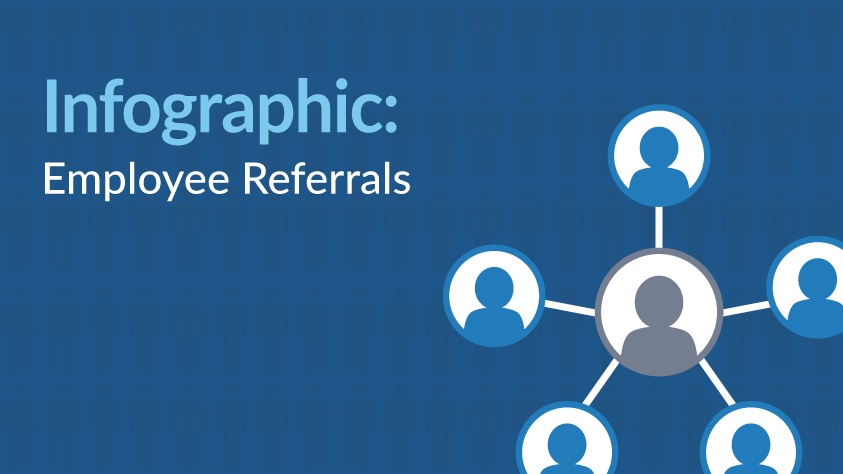 Companies are being confronted with a new generation of candidates. Young people in particular are well connected and active in social media - they are also looking for interesting work. Demographic changes and an increasingly competitive job market continue to make recruiting top talent a real challenge. So how can companies go about convincing today's demanding applicants and succeed in long-term retention?
33% of all European employees aged between 16 and 29 find their jobs through personal contacts
Have you ever thought about using your most valuable resource - your own employees - for recruitment as well? In an age of increasing social networking, employee referrals are not only a valuable way of reaching talented individuals not actively actively looking for a new challenge. This principle also ensures an improved quality of hire, and reduces your time to hire. And the best thing: you strengthen your employer brand at the same time - at no extra cost.
In our infographic on this topic, we show you how it works, what added-value professional employee referral programmes offer and how to start using this tool in your company today.