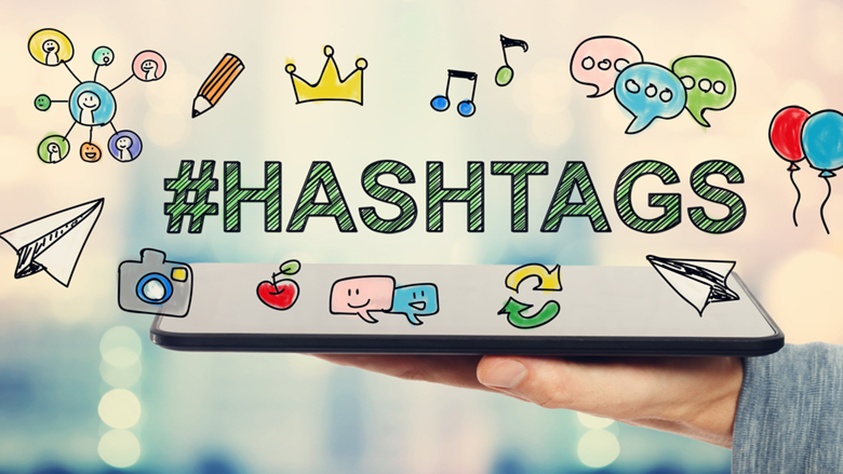 The fact that HR needs social media is nothing new. Although the big hype about it is over, as every HR professional knows, there's no avoiding social media. It's just a question of doing it! But this is easier said than done, since initial results have produced some disillusionment. The main areas of criticism: no strategy, not serious enough, too little interaction or missing the target group.
Not everything in the social web is gold
In its latest Social Media Index (SMI) report ADP, a leading provider of services and solutions in the area of HR administration, predicts stagnation in social media use, particularly among small and medium-sized companies. Possible reasons: One in four companies are suspended in social orbit with no plan or strategy. The majority of HR professionals also regard social media as being just a means of information, rather than a tool for dialogue and discussion.
Furthermore, the recently published 'Social Media in HR Marketing' study by RheinMain University of Applied Sciences, for which around 500 candidates and companies were interviewed, also shows that employers and applicants often communicate at odds with one another. Young Generation Y candidates, in particular, generally use different channels to employers and are no longer so active in the social web than was assumed up until now. So what are the implications for HR?
"Social media belongs in the portfolio of every progressive HR manager"
The study's authors warn against dismissing social media. "Social media has become established and belongs in the portfolio of every progressive HR manager" they conclude. But, once again, the latest findings make it clear that the job cannot be done just as a sideline. HR managers need to integrate social media into their work as an equally important channel, and be able to use it professionally like any social media manager.
The job of a social media manager in personnel involves:
Recognising potential
Think about the areas of HR where you wish to use social media: Where do you see potential for driving your company forward? The use of social media does not only make sense in recruitment. It can also be used for employer branding, talent management, staff retention and both internal and external communication initiatives.
Analysing target groups
Simply defining your target group(s) is not enough. To disseminate the right content via the right channels, you need to know about their habits and expectations - particularly when using social media. Graduates use different platforms to managers; employees expect to be addressed differently to customers. So as not to get lost in the endless expanse of the social web, HR managers should take a focused rather than broad-based approach.
Developing strategies
Social media cannot be treated as a sideline or separated from other HR tasks. What's needed here is a good strategy and sensible integration, for example within the existing recruitment mix. Strategic planning will allow you to exploit the full potential that social media offers and make sure your activities are not in vain. The most important elements are advanced editorial planning, authentic storytelling and, above all, the opportunity to enter into a direct dialogue with your target groups.
Giving social media the right level of importance
The role of social media manager in HR is definitely not a job for the intern. But neither is social media a universal remedy for every HR problem. The aim should be to integrate this new task sensibly into personnel management, by allocating sufficient human and financial resources. Management needs to clearly communicate the importance that social media in HR has to the company to all staff.
Measuring effectiveness and success
For your social media activities to make sense, it's also necessary to measure their success. How many candidates responded and via which channels? How has your talent pool grown both quantitatively and qualitatively? How many new hires can be attributed to social media activities? What was the cost per candidate? Was it possible to improve the candidate experience? What training costs were incurred? Don't be afraid of taking a critical look at your own efforts, particularly in a financial context. In the medium-term, this will lead to an effective and successful social media concept.
By the way: Did you know that Social Media are also an important tool for employee referrals? Learn more and download our free eBook now!
Image: © Melpomene - Shutterstock.com