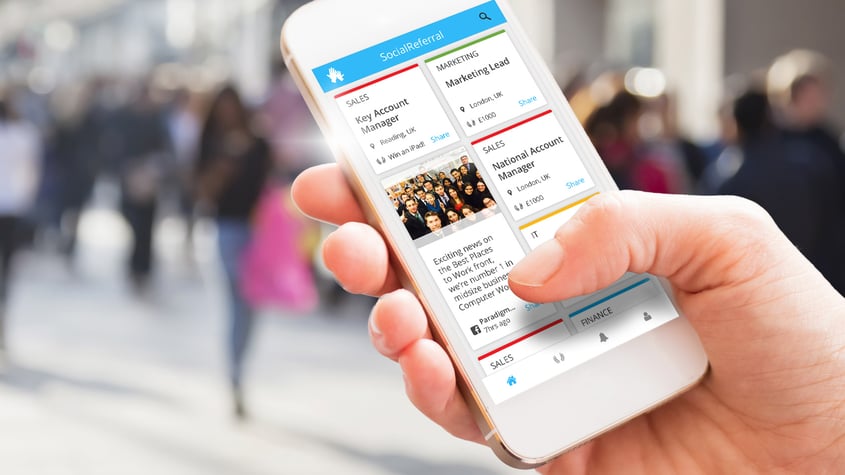 Demographic changes and skill shortages continue to make recruiting top talent a real challenge. In today's war for talents, it is important for companies to use all resources available and make hold of valuable talent while effectively improving the time to hire at the same moment.
Good People Know Other Good People
In a time of increasing social networking, companies can make use of their employee´s rapidly growing bunch of contacts. In addition to traditional job adverts, active sourcing and social media recruitment, employee referral programmes can have additional benefit for companies struggling to fill vacancies with top talent fast.
Get our latest ebook and learn more about employee referrals
Have you ever thought of using the most valuable members of your employer brand and recruitment teams – your own staff – to push your recruiting efforts? Discover how employees can support you in building trust in your company with other people more quickly and how this can improve quality of hire.