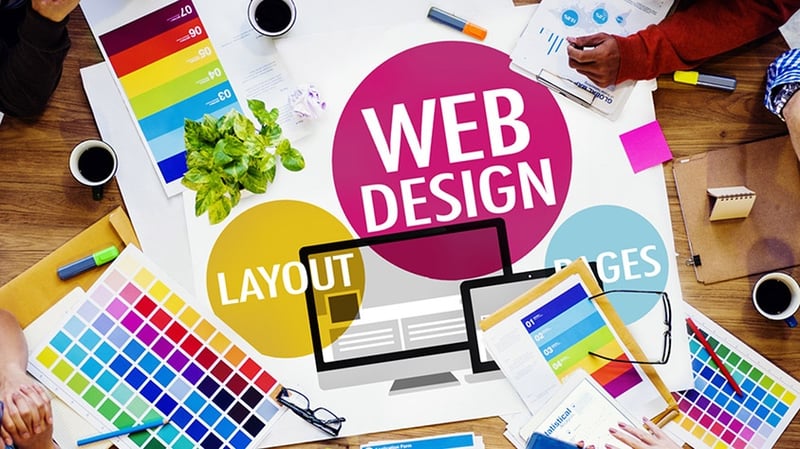 For many candidates, the job advert will be their first encounter with your company. It's therefore important for you to come across as an attractive employer right from the start. No easy task since, thanks to a flood of digital information and social media, the average attention span is becoming shorter. As a study from Microsoft revealed, this is now only 8 seconds (and therefore even less than that of a goldfish). We show you how, in addition to good wording and content, the right layout can ensure that your job advert works in just a few seconds.
Distinctive: a strong design to give job adverts impact
Every job advert is made up of three important elements: an appropriate design (reflecting the company's corporate identity), details of the job and information about the company. All three elements should be in line with your corporate design guidelines. Remember: well-designed job adverts demonstrate that you are looking to employ highly qualified and skilled staff, who are your first priority. Potential applicants will be able to tell how much you value your employees from your job advert, whether consciously or subconsciously, and will draw their own conclusions about your corporate culture. Because this is where the 'candidate experience' starts. It encompasses everything that a candidate experiences during the application process and significantly influences the decision whether to accept a job offer or not.
Brand recognition: consistency is the key
Job title, job description, graphics, .... make sure that all elements in your job advert are formatted consistently, so as to create a recognisable identity. What's more, if you are publishing several adverts for various vacancies, make sure you use similar or even identical graphics, consistent typefaces and font sizes. Also try to follow the same design on your own career website and on social media. This will allow you to not only embed your job adverts effectively; but also provide a consistent 'look' for applicants who access your website via external job boards, making them feel in good hands right from the start.
Authentic images and videos: guaranteed to grab attention
Use photographic and video material (if available) to create a positive employer brand. Employee videos offer a good opportunity to present your corporate philosophy and culture, as well as daily work in your company, in a clear and authentic way. But people will only be able to potentially identify with your organisation if the images are authentic. Reworked faces from photographic libraries are not recommended.
Social media profiles: a useful add-on
If your company has a social media presence, you should use the opportunity to link your job adverts with these profiles, or add appropriate buttons. But links are only recommended if your social profiles are up-to-date and regularly maintained. Once again, candidates should be able to recognise immediately that the company profile is the one they have been looking for. Support this effect by only posting things on social media that fully meet your CI requirements.
Recruitment tips: How to write effective job adverts
In addition to design and layout, would you like to know more about how to ensure that your job adverts attract the attention of top talent? Download our e-book and learn how to create effective job adverts.
Image: © Rawpixel.com - Shutterstock.com