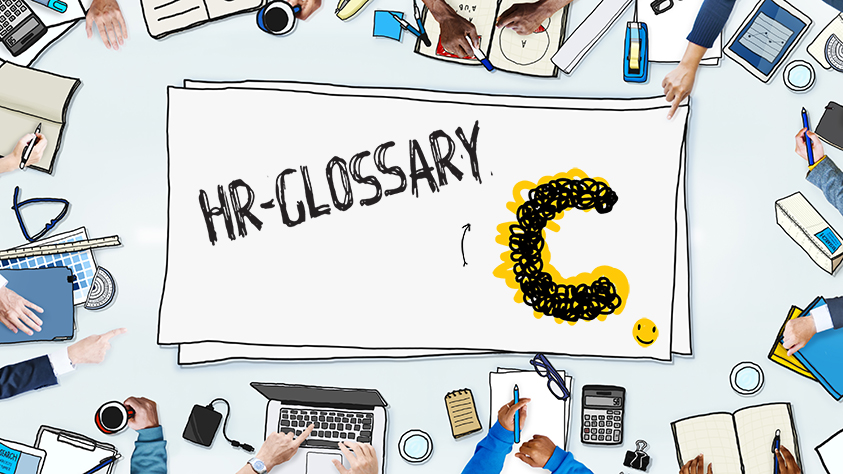 Their decision in favour of one particular company is therefore increasingly dependent on the method of recruitment and their personal experience of the employer - the so-called candidate experience.
The candidate experience (CE) describes the sum of individual encounters that an applicant has with a potential employer and its representatives during the application process. It influences the candidate's opinion of the company (employer brand) and, consequently, their overall response to the application.
Companies can positively influence their candidate experience by making their recruitment concept candidate-focussed, presenting themselves as a reliable and attractive employer that values its (potential) employees. This involves optimising the recruitment process so that candidates regard it is a positive experience at all times - even when they are not offered the job. A positive candidate experience not only strengthens the employer brand and reduces the drop-out rate during the application process, but also builds a talent pool of interested candidates that can be successfully contacted again at a later stage.
Image: © Rawpixel, Ptich-ya, Margarita Tkachenko - shutterstock.com