Keywords are words and phrases entered in the search fields of search engines by internet users - with the aim of finding exactly the information required. The more exact the chosen search string is, the more relevant the search results are expected to be.
For recruiters and HR professionals, keywords are important for optimising
...Read More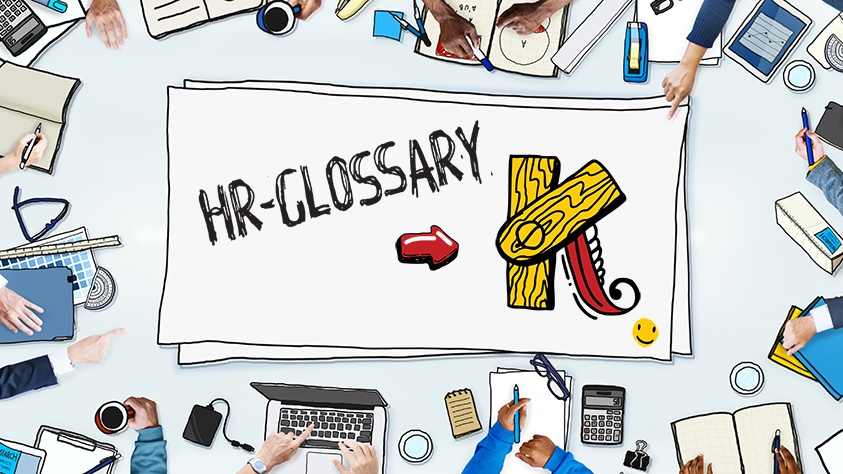 Employers often give little thought to what applicants are really interested in, what they expect or even what puts them off. Or what effect a clear idea of the ideal candidate has on their recruitment success. But the candidate personas should be top of mind when creating social recruitment messages, reaching out in emails and creating job advertisements.
...Read More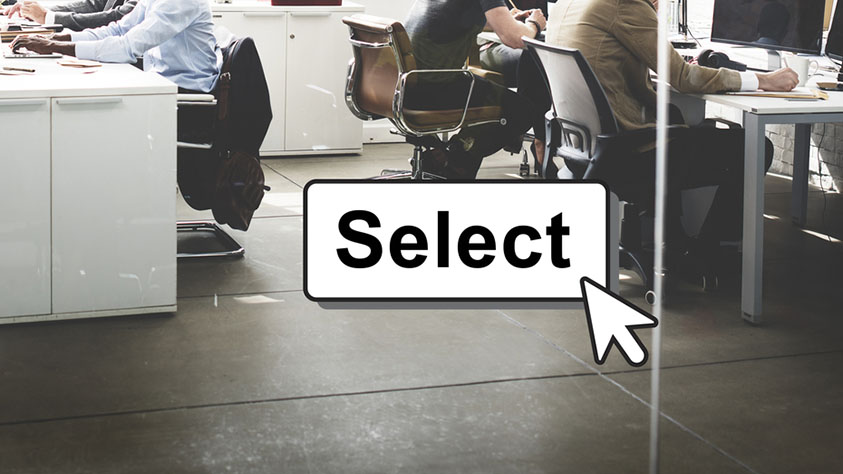 Search engine optimisation is part of search engine marketing (SEM) and refers to on-going improvements made to a website in respect of relevant search terms (keywords) for generic search engines such as Google or Bing. The aim is to improve the website's long-term ranking.
Search engines evaluate the contents and relevance of websites using algorithms.
...Read More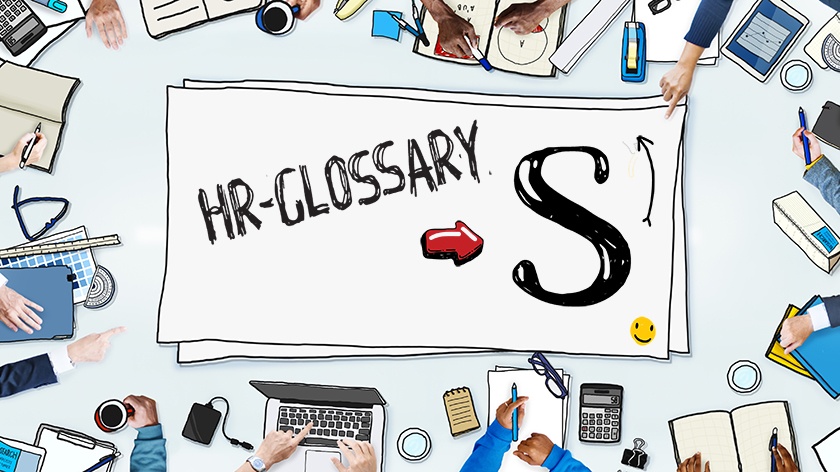 Never underestimate the importance of a job posting. It is a crucial part of the employer brand and strongly influences the candidate experience with your organisation.
...Read More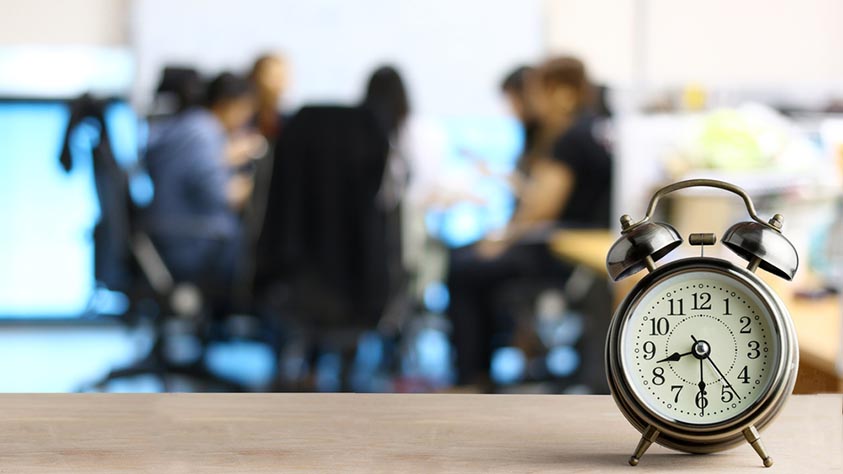 75 percent of candidates say that the layout of a job advert and the impression it creates significantly influence their decision to apply - this was one of the findings in a CareerBuilder survey. The job advert is often the first point of contact that a candidate has with a company, and is therefore of great importance to job seekers. It is also an ideal opportunity for you, as an employer
...Read More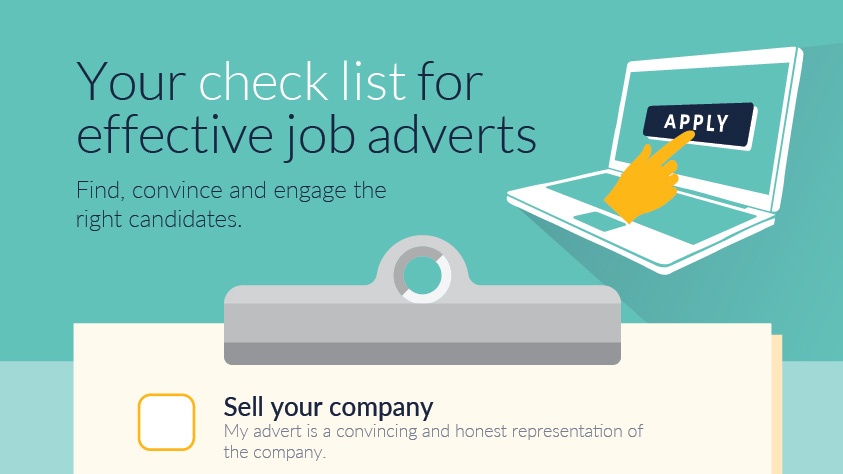 With 69% of candidates beginning their job search on search engines, recruiters can no longer ignore Search Engine Optimisation (SEO). When done properly, SEO can bring many benefits to any recruitment strategy. Stay on top of the SEO game and stand out from competitors! Join our webinar and
...Read More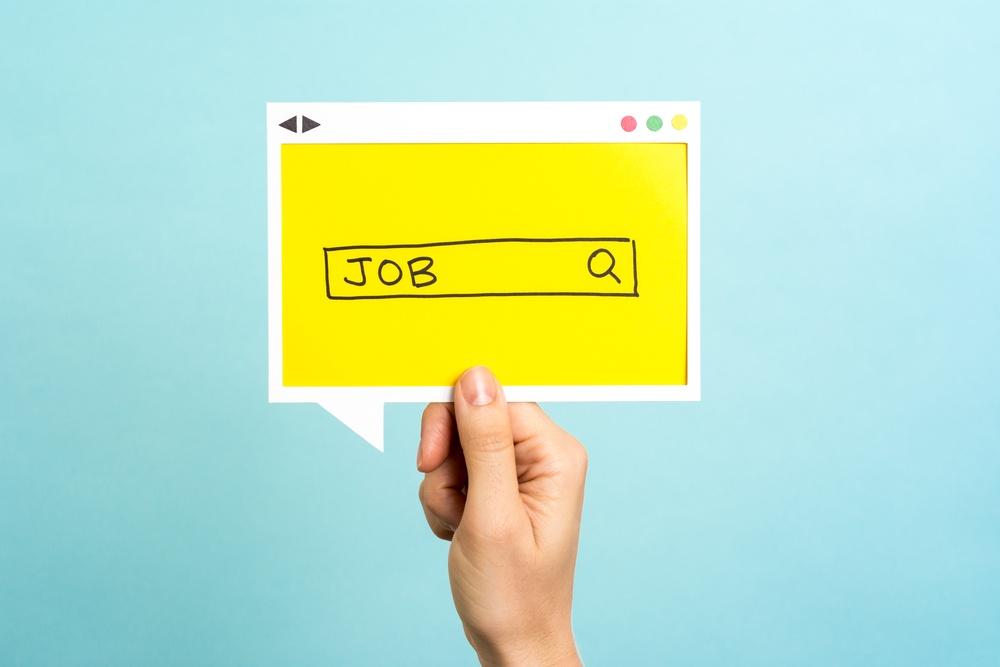 There are a lot of things you may not actually need this year. But when it comes to your recruitment plans, you'd be remiss to leave job postings out of the mix. Job postings aren't just a reliable staple for finding candidates – they're an essential and growing part of the job search for people actively or passively looking for a new job right this minute.
Here are three ways job postings will help your business move the needle this year:
...Read More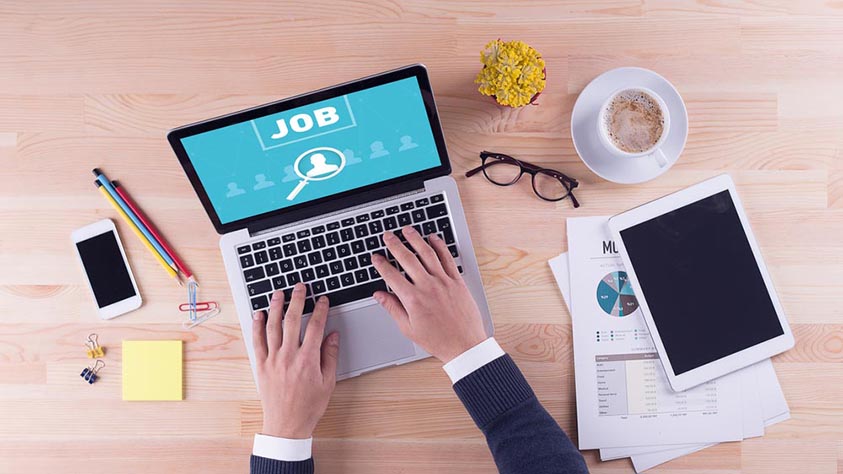 As the first point of contact most candidates have with a potential employer, a job posting can make or break a candidates' impression of a company.
While job postings on online job boards are the number one resource job candidates use to find out about open positions, according to a 2012 study, it doesn't mean that simply posting a job on a job board will guarantee applications
...Read More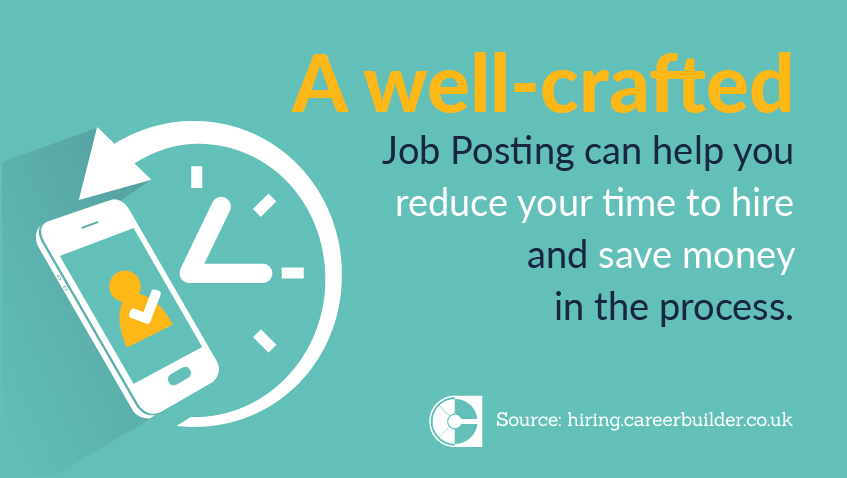 Companies expect significantly more from applicants than just a sound education, professional qualifications and valuable experience. Interpersonal skills and methodical competencies should also be demonstrated. And not just first at the interview stage, but already in the application. Because soft skills play an important role in deciding on one particular candidate. But what about the other way round?
...Read More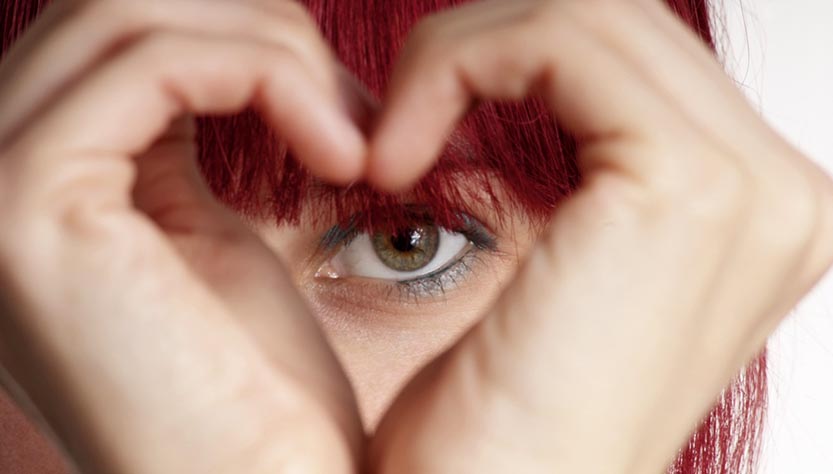 A job advertisement is a company internal or external announcement of a vacancy. It is the first step in a company's recruitment process.
A job advertisement includes the job title and a detailed description of the position. For HR professionals and recruiters, the job advert is also the first opportunity to present a positive employer brand
...Read More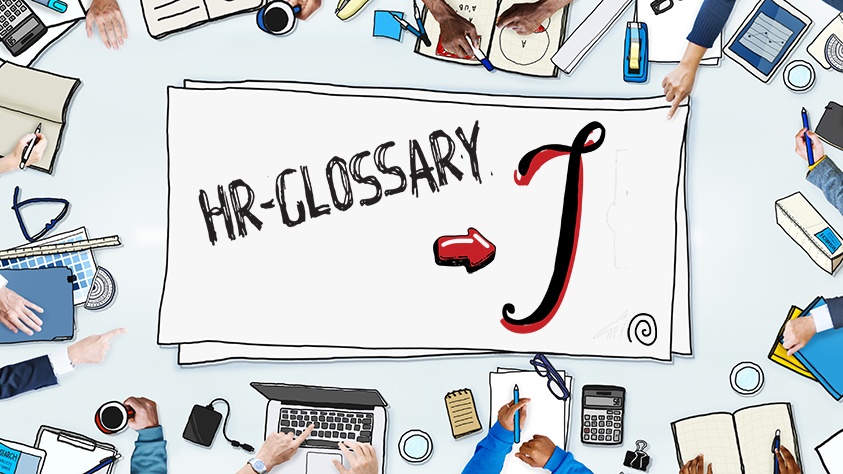 Subscribe to Email Updates