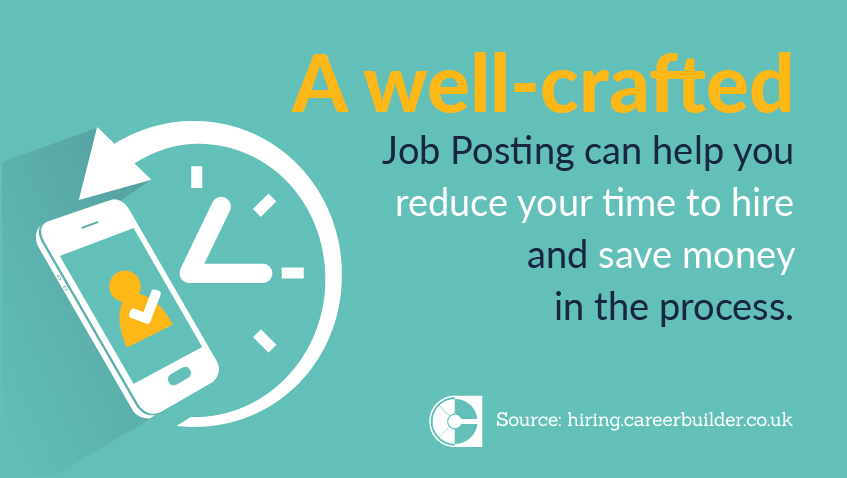 As the first point of contact most candidates have with a potential employer, a job posting can make or break a candidates' impression of a company.
While job postings on online job boards are the number one resource job candidates use to find out about open positions, according to a 2012 study, it doesn't mean that simply posting a job on a job board will guarantee applications. Surprising as it may sound, what you say in a job posting – and how you say it – matters significantly.
In fact, in a recent CareerBuilder survey, 75 percent of job seekers reported that the look and feel of a posting influences their decision to apply.
The challenge with creating any job posting is finding a way to maximize what small amount of space you have in order to "sell" your company to a prospective applicant. After all, most applicants are probably skimming your job posting for relevant keywords – at best.
This e-book will give you the help you need to craft your CareerBuilder Job Postings to more efficiently attract qualified, relevant candidates and compel them to apply to your open positions.