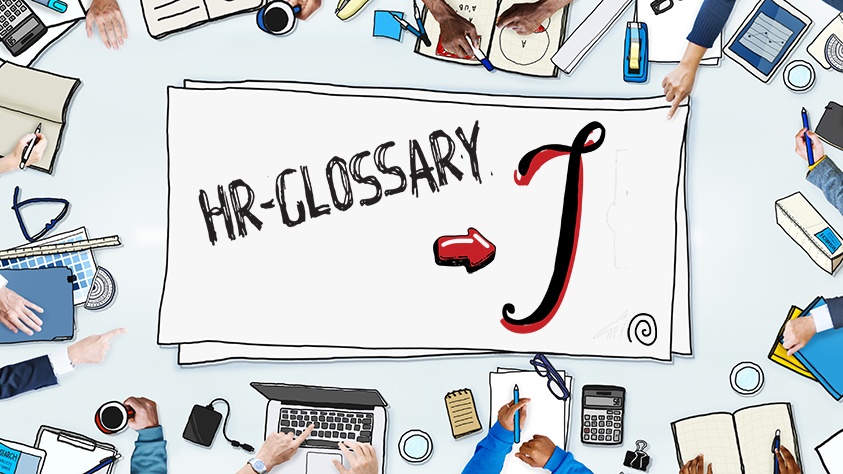 A job advertisement is a company internal or external announcement of a vacancy. It is the first step in a company's recruitment process.
A job advertisement includes the job title and a detailed description of the position. For HR professionals and recruiters, the job advert is also the first opportunity to present a positive employer brand, convince potential applicants of the company and the job, and create a positive candidate experience.
Although external job adverts are mainly posted on online job boards and the company's own career website, they may also published in print media.
A good job advertisement includes the following elements:
Information about the company and employer brand
Start date
Detailed description of the tasks the new employee has to perform, usually as bullet points.
Job profile for the specific position
An idea of company culture, area of work and the opportunities for career development
What the employee is expected to achieve
Application documents required
Contact person and contact details
Image: © Rawpixel, Ptich-ya, Margarita Tkachenko - shutterstock.com