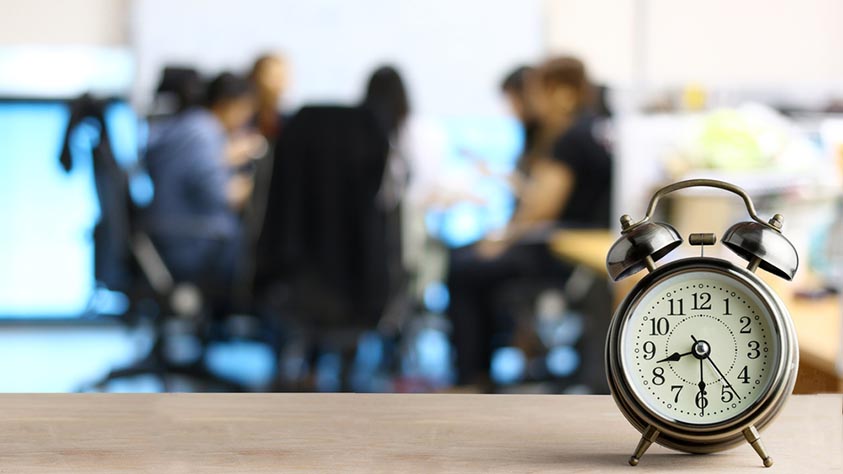 Never underestimate the importance of a job posting. It is a crucial part of the employer brand and strongly influences the candidate experience with your organisation.
Sell the job to candidates
A job advert remains an advert and its main purpose is to sell a job to potential candidates. The better the advert the higher the chances are to attract the best candidates. According to a CareerBuilder study, 75% of candidates decide to apply for a position based on the job advert only.
Be strategic when creating your job advert. This will help you address the right candidates and reduce your time and cost to hire.


Download our free e-book now and get some tips to create the perfect job advert!
Image: © chaipanya - Shutterstock.com