Why is a good and effective career website so important? Because it's important to your candidates. For curious jobseekers, you career site is the first port of call in the internet. It is also the only place where you can say exactly what you want, in order to attract applicants to your company and its vacancies.
In our check list, we have put together 10 tips on how an effective career website can help you attract the attention of jobseekers.
...Read More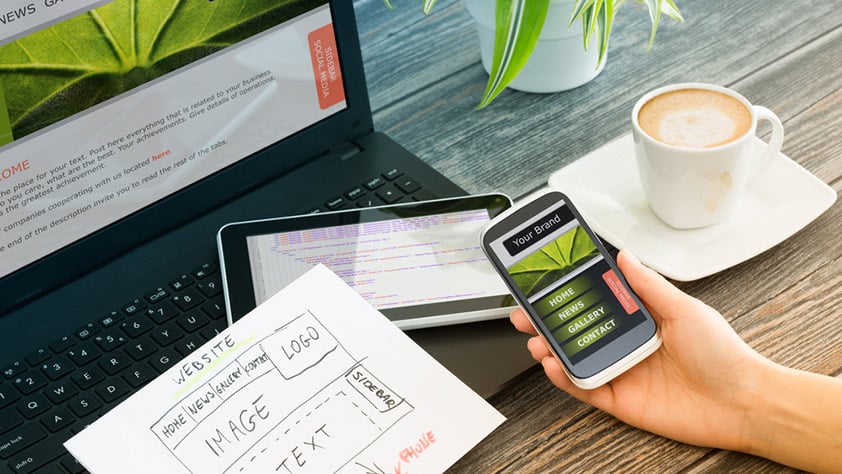 Never underestimate the importance of a job posting. It is a crucial part of the employer brand and strongly influences the candidate experience with your organisation.
...Read More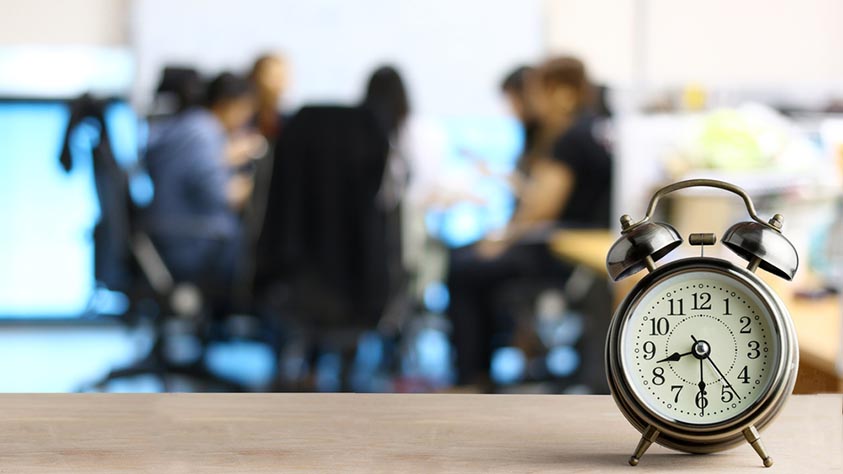 75 percent of candidates say that the layout of a job advert and the impression it creates significantly influence their decision to apply - this was one of the findings in a CareerBuilder survey. The job advert is often the first point of contact that a candidate has with a company, and is therefore of great importance to job seekers. It is also an ideal opportunity for you, as an employer
...Read More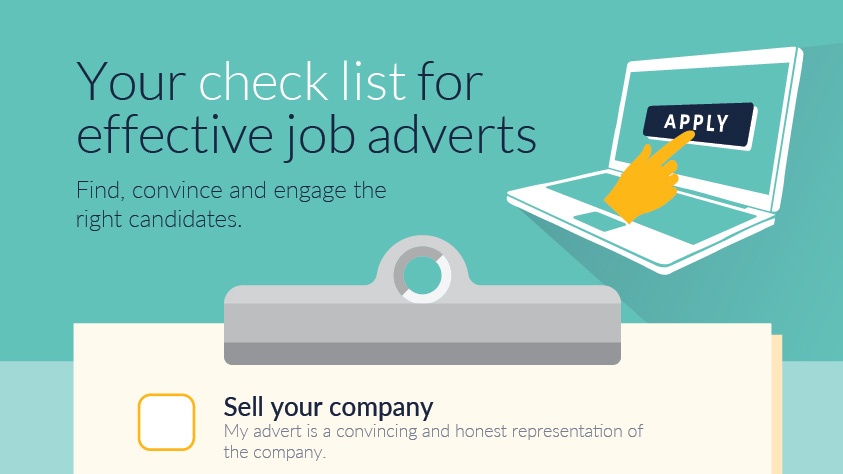 There are a lot of things you may not actually need this year. But when it comes to your recruitment plans, you'd be remiss to leave job postings out of the mix. Job postings aren't just a reliable staple for finding candidates – they're an essential and growing part of the job search for people actively or passively looking for a new job right this minute.
Here are three ways job postings will help your business move the needle this year:
...Read More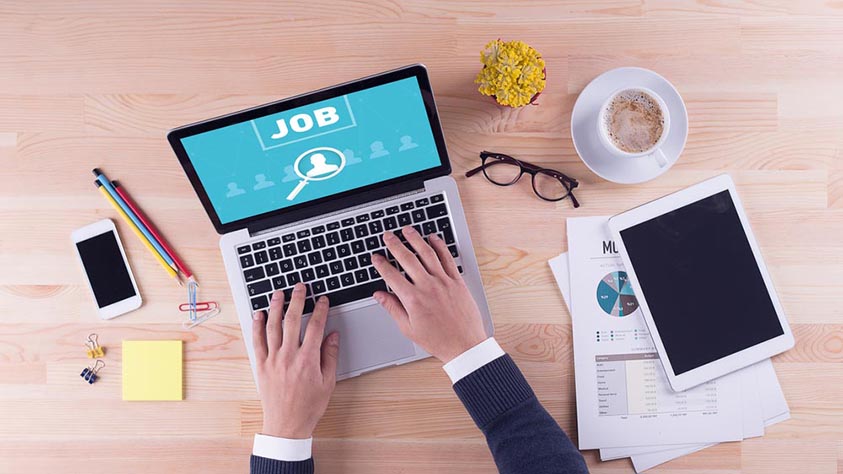 As the first point of contact most candidates have with a potential employer, a job posting can make or break a candidates' impression of a company.
While job postings on online job boards are the number one resource job candidates use to find out about open positions, according to a 2012 study, it doesn't mean that simply posting a job on a job board will guarantee applications
...Read More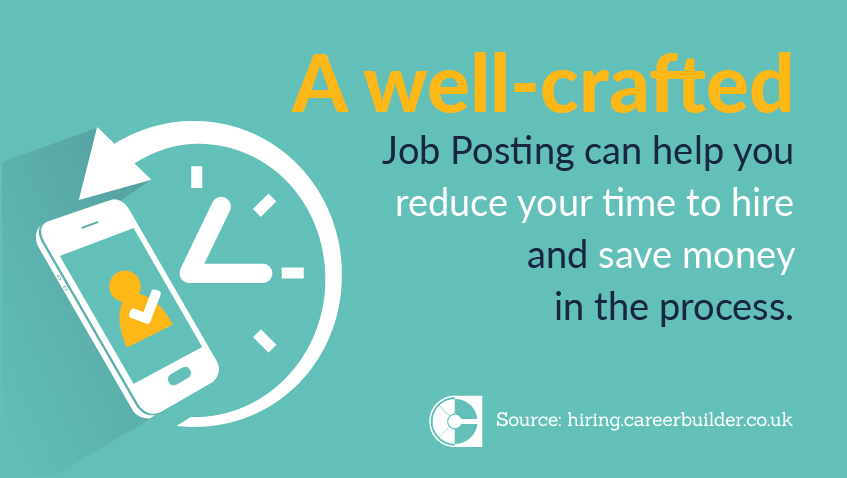 A job advertisement is a company internal or external announcement of a vacancy. It is the first step in a company's recruitment process.
A job advertisement includes the job title and a detailed description of the position. For HR professionals and recruiters, the job advert is also the first opportunity to present a positive employer brand
...Read More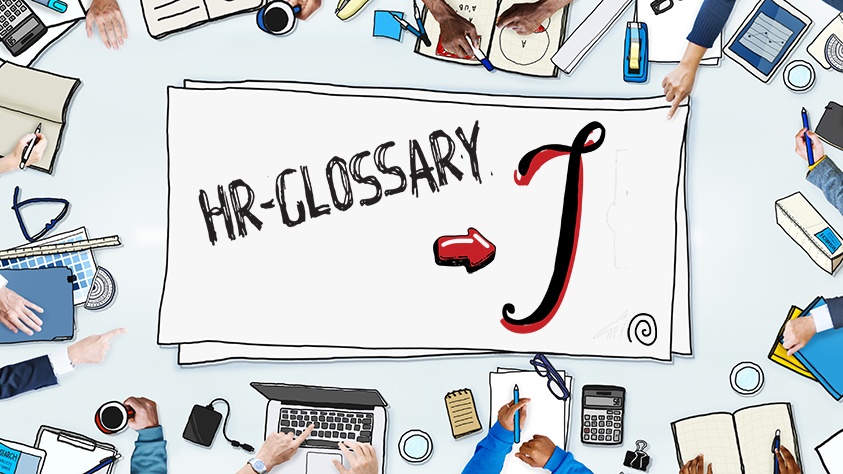 Are you struggling to attract candidates for vacancies or get applicants of the standard you require? If so, it could be time to take a closer look at your jobs ads. Read on for five common mistakes recruiters make and how to write jobs ads that stand out from the crowd.
...Read More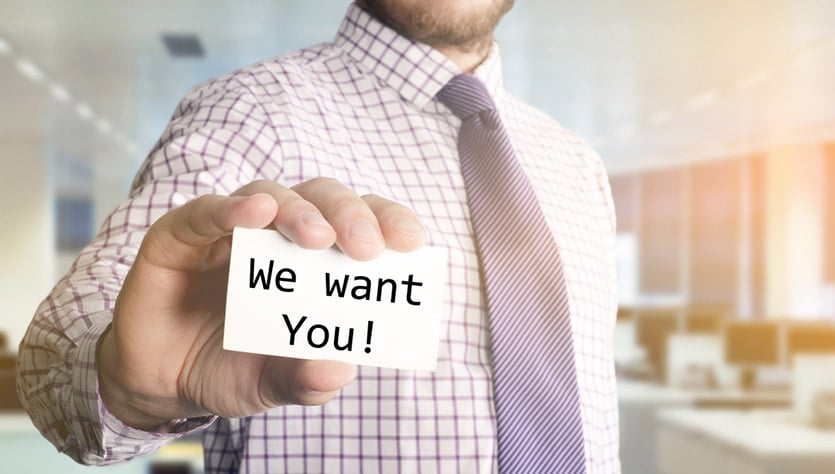 A guest article by Lauren Dowell
The sales industry: cut-throat, fiercely competitive and plagued with arrogant, self-centred sales people chasing glory. Dastardly Del Boys making quick money. It's true that society's perceptions of the industry are not improved by the representation of 'sales professionals' in the media. The het-up candidates that star on the BBC's Apprentice certainly don't endear themselves
...Read More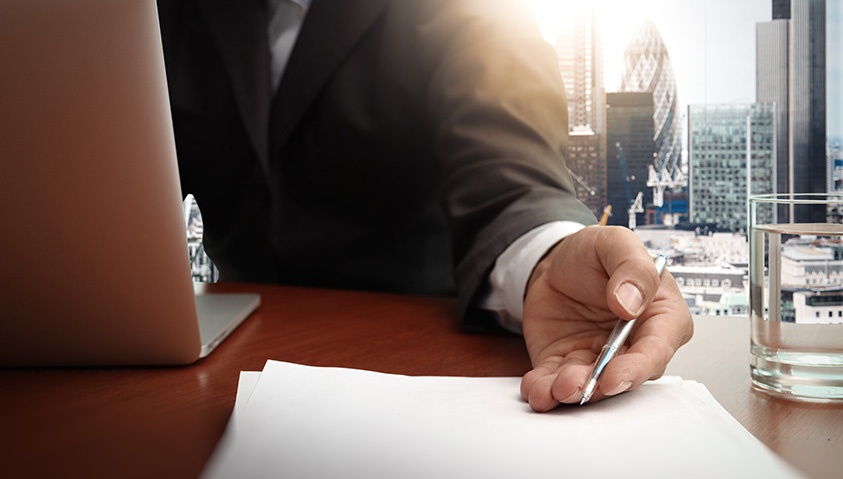 Employers ignore the candidate experience at their own peril. The 2014 Candidate Experience Awards, which asked 95,000 job applicants about their experience applying to companies, revealed candidates take much more out of their applications than a job or rejection. 24% of survey respondents said a positive candidate experience could increase their affinity for that company's brands and products. And for
...Read More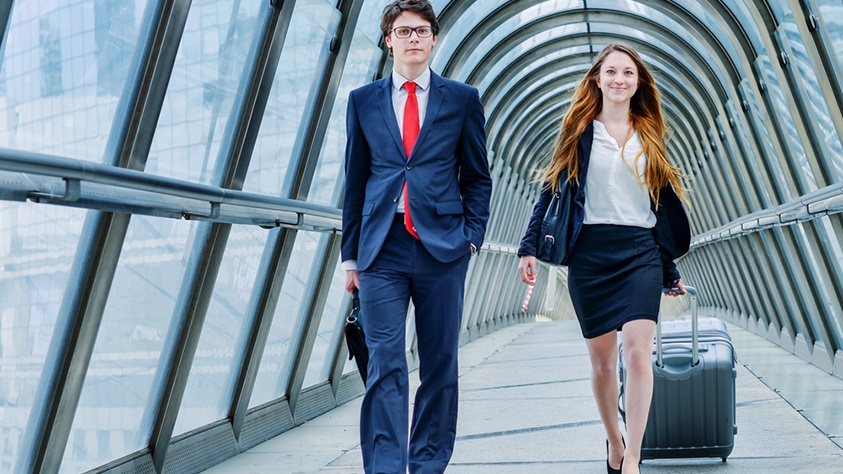 A talent pipeline (also candidate pool or talent pool) is a company database containing interesting applicant and employee profiles.
The idea of candidate pool is to make recruiting more efficient: if such a database exists, HR can search through it in advance of a job vacancy being published. Ideally, they will find the perfect candidate for the vacancy this way, and be able to approach them directly. This means recruiters can not
...Read More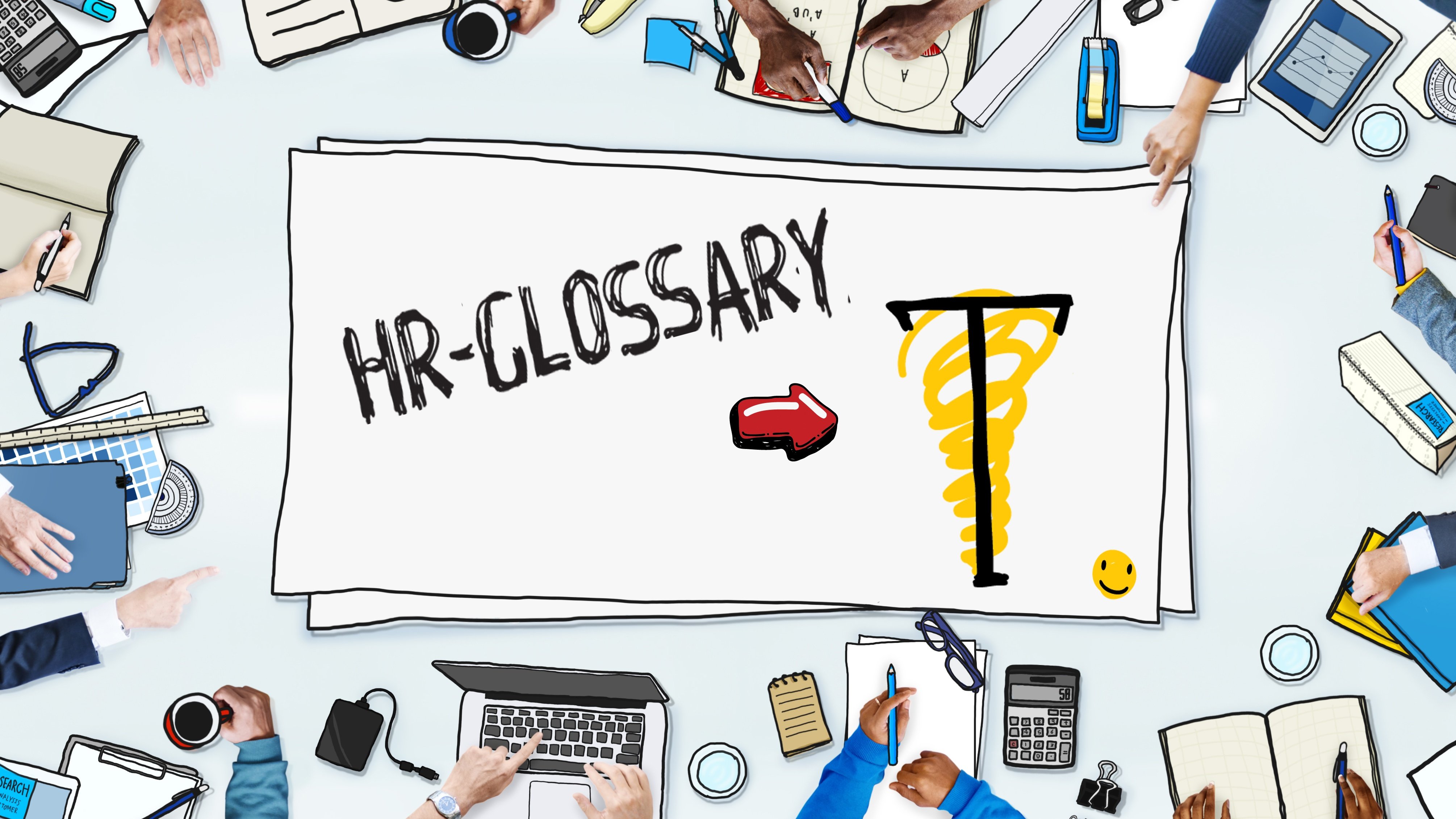 Subscribe to Email Updates