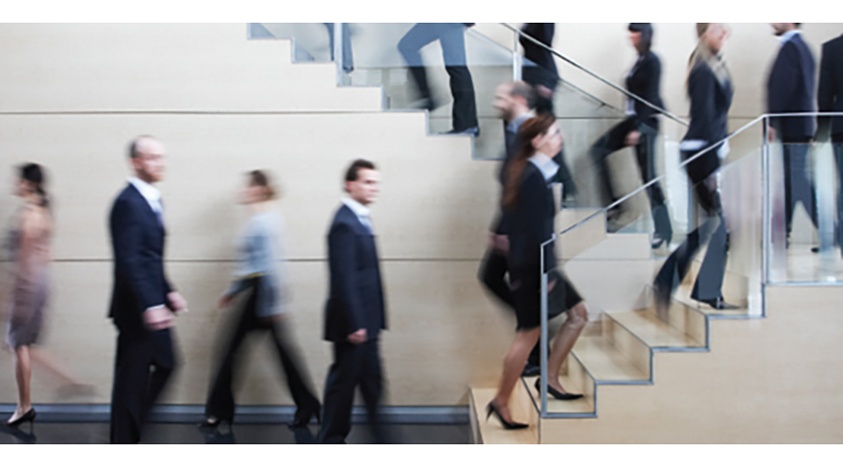 Small and medium-sized companies in particular are having to cope with ever higher levels of staff turnover. This not only results in higher costs for the employer, but can lower staff morale within teams as well. Above all it means increasing pressure on HR departments. In this situation it is not only necessary to provide a replacement as soon as possible, but also to ensure that the new employee remains loyal to the company for as long as possible. However the majority of employers underestimate the effect of the 'candidate experience', i.e. what candidates experience during the application process.
38 percent of candidates complain about not knowing where they are in the application process.
In our eBook we show you what constitutes a good recruitment process - and how intelligent software can help you achieve this. Why? Because if potential applicants are to recognise you as an attractive employer, and if you are to fill your vacancies successfully as a result, all elements in the recruitment workflow need to be fully integrated with one another...
Download our free eBook now!
Image: © OJO_Image - iStock