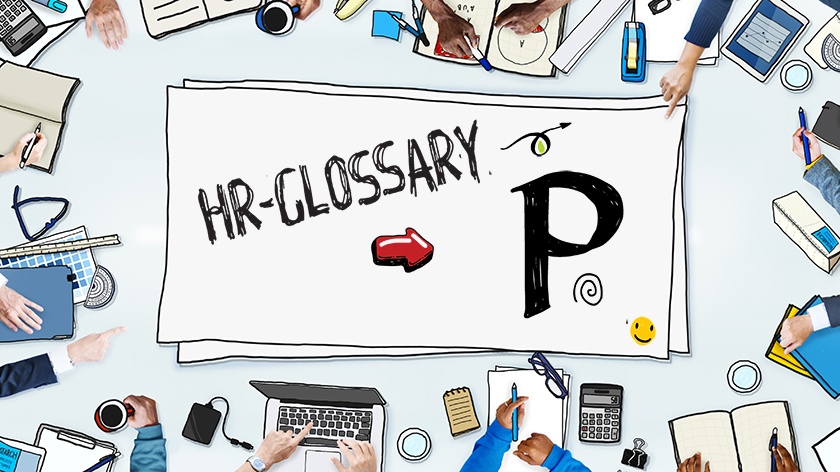 It is not just company cars that can be leased - staff can be as well, as required. As eloquent as it may sound, in principle it means nothing more than deploying temporary staff - or 'temping'.
By making use of temporary staff companies are able to react quickly and flexibly, particularly to seasonal variations. Instead of employing new staff on temporary or permanent contracts, a company can 'borrow' staff from a temping agency - for a long as they need to.
This entails the company signing a contract with a temping or employment agency, rather than with the employee. Although this person works for the end-user company, he or she is paid by the temping agency. The actual employment contract is also between the employee and temping agency. There is a written agreement about the use of temporary staff between the employment agency and the company 'borrowing' the employee(s).
The activities of temping agencies in Germany are legally regulated by the 'Arbeitnehmerüberlassungsgesetz' (AÜG).
In reply to frequent criticism that temporary staff have second-class status because of their lower remuneration for the same work, politicians and business leaders argue that, for many people, it is the only chance of (re)gaining employment. The fact that up to 25 percent of temps are subsequently offered permanent positions in the company and the 'bridging effect' (up to 20 percent find jobs in other companies as a result of temping) are cited as other benefits. However, companies should be aware that, in the majority of cases, temporary staff are less qualified.
Image: © Rawpixel, Ptich-ya, Margarita Tkachenko - shutterstock.com