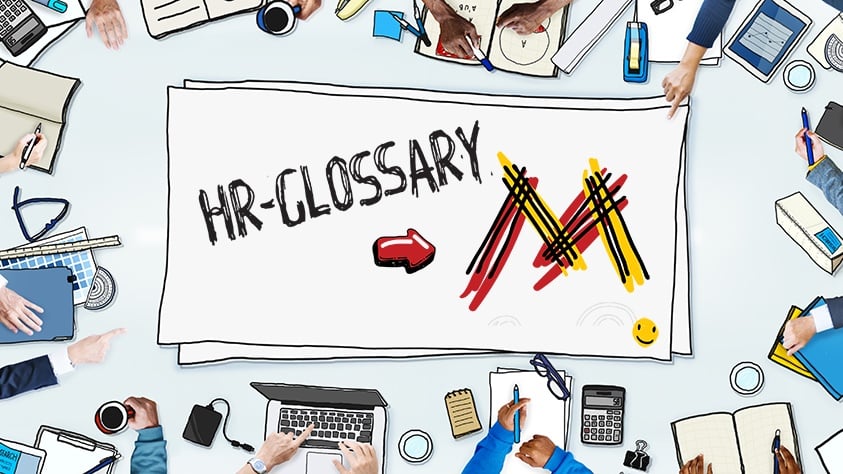 Mentoring describes the activity where an experienced person (mentor) passes on their professional knowledge and experience to a less experienced person (mentee), with the aim of supporting that person's professional and personal development.
In a formal context, mentoring is a HR development instrument that aims to provide support outside of the normal superior-subordinate relationship. It involves passing on informal rules, introducing people to existing networks, giving practical tips and supporting long-term careers. In contrast to a coach, normally a mentor is not specifically trained in this field, but simply has more experience and/or knowledge.
In practice, mentoring is mainly used in the training and development of junior managers. Usually, an employee is assigned an experienced manager as advisor, personal contact person or sponsor; to facilitate his or her professional and social integration within the company or in a new area of work. To enable human resources planning, for example as part of career or successor planning, the role of the mentor can additionally be regarded as that of evaluating the junior manager's suitability for taking on specific tasks. The mentor should be someone other than an immediate superior. As a neutral third party, a mentor is also able to mediate between the employee and superior in the event of problems. Mentoring has proved particularly effective in graduate training programmes, for example, in the transition from student to working life.
Image: © Rawpixel, Ptich-ya, Margarita Tkachenko - shutterstock.com