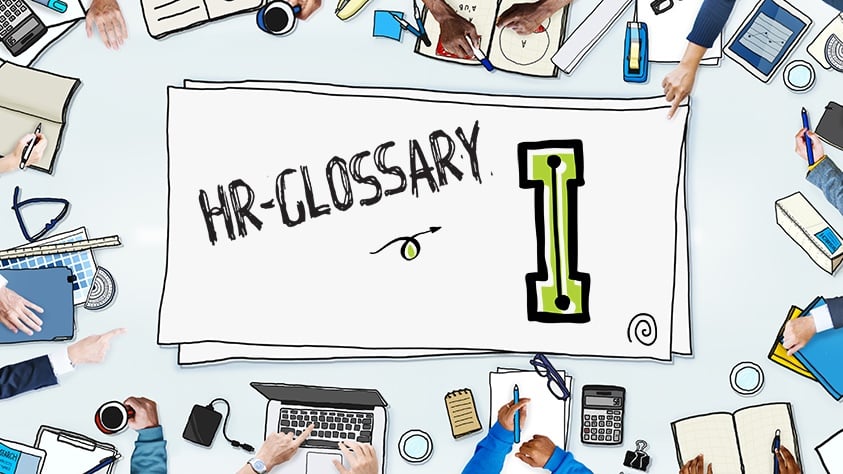 A job interview is a formal face-to-face discussion between a company that is recruiting (employer) and a potential new employee. The employer wishes to find out as much as possible about the candidate's individual professional and interpersonal skills, to then make an informed decision regarding his or her suitability for employment in the company.
In large organisations, or when filling a leadership position, the interview is attended not only be the recruiter and HR manager, but also by managers or representatives from the department in which the vacancy is. A job interview may take place directly following receipt of an application, or only after successful completion of an aptitude test or telephone interview.
A typical interview normally begins with the applicant presenting his- or herself. The employer than asks the candidate specific questions and also gives the candidate an opportunity to ask the employer questions about the vacancy and the company.
Job interviews are now increasingly taking the form of video interviews, in which the candidate has to answer set questions in front of the camera. The recruiter can then watch - and rewatch - the recording at his or her convenience.
Image: © Rawpixel, Ptich-ya, Margarita Tkachenko - shutterstock.com