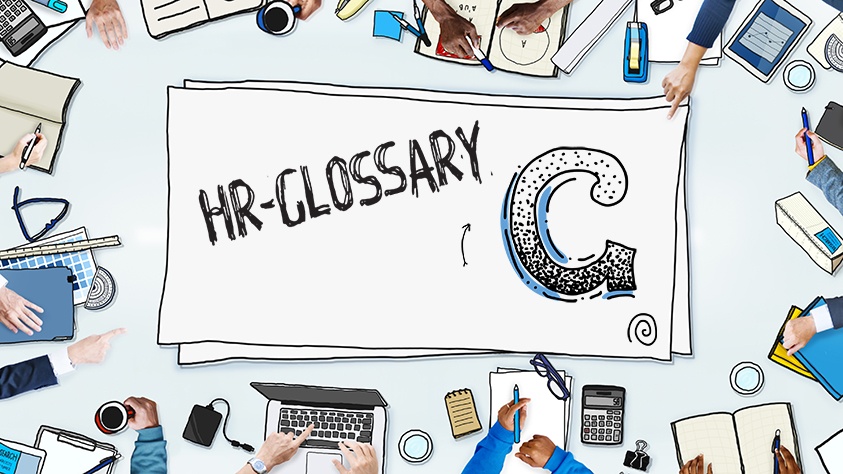 The gender pay gap refers to the average salary difference between male and female employees doing the same work (measured by gross hourly earnings). Women in Europe currently earn, on average, 16 percent less than men. This difference is even more acute for pensions: women receive, on average, 39 percent less than men. The UK is one of the countries in which the gender pay gap, currently around 19 percent, is still very pronounced.
The gender pay gap can partly be explained by the fact that, on average, men do significantly more overtime and are less likely to take a break in their careers. On the other hand, management positions are less likely to be filled by women - mostly due to the problem of achieving a satisfactory work-life balance. Furthermore, it can also be shown that jobs typically done by women are often less valued in monetary terms, resulting in lower incomes.
To alleviate the gender pay gap in the UK, the Equality Act 2010 has recently been amended to include a clause making it compulsory for companies with more than 250 employees to publish information about gender pay differences. This should encourage employers to close the gap.
Sources:
http://www.equalpayportal.co.uk/statistics/
http://www.equalityhumanrights.com/commission-welcomes-moves-make-gender-pay-gap-reporting-law
Image: © Rawpixel, Ptich-ya, Margarita Tkachenko - shutterstock.com