The coronavirus crisis is transforming the global and UK economy and labour market in an unprecedented pace.
...Read More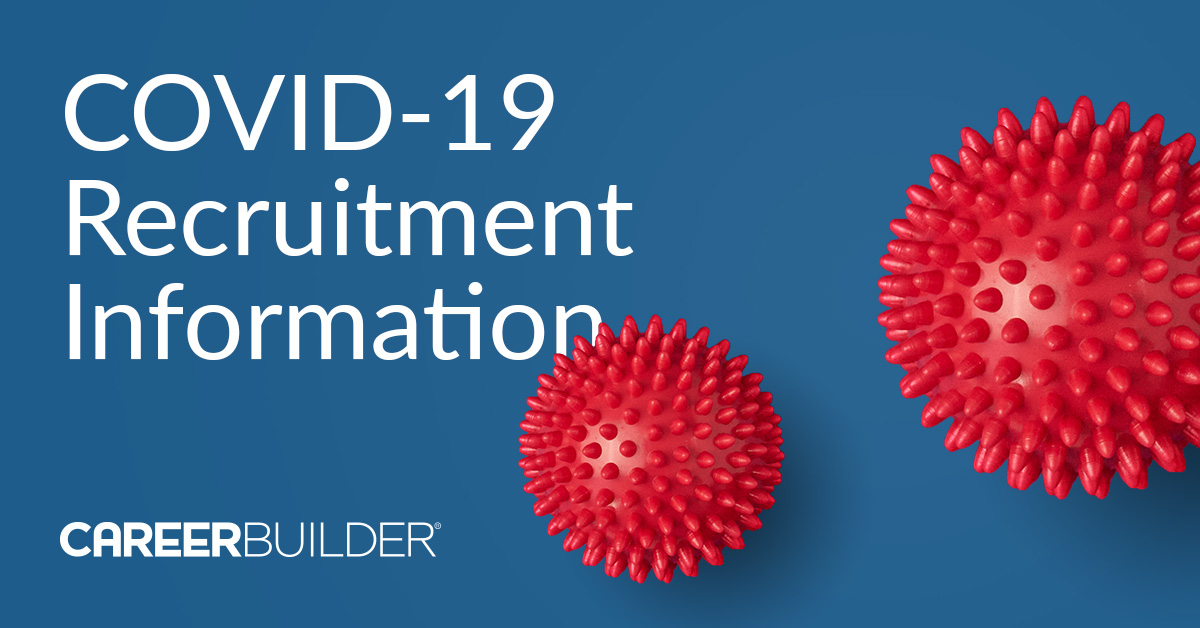 Reducing time to hire is always a top priority for recruiters and hiring managers. When you need someone, you typically need them as soon as possible.
...Read More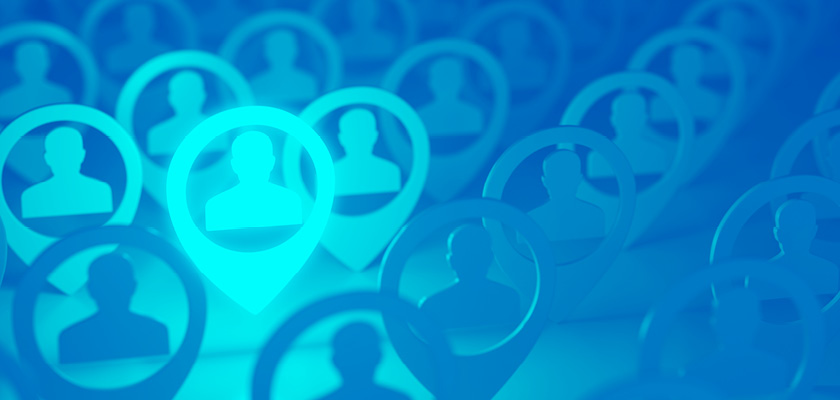 For many workers, their kitchen table is now their desk, and kids and pets commonly make appearances in meetings. Work from home is the new reality, and managers have to make sure employees feel connected and engaged to their work. We all know video is a lifesaver, but it isn't the only factor in a successful telecommuting environment.
...Read More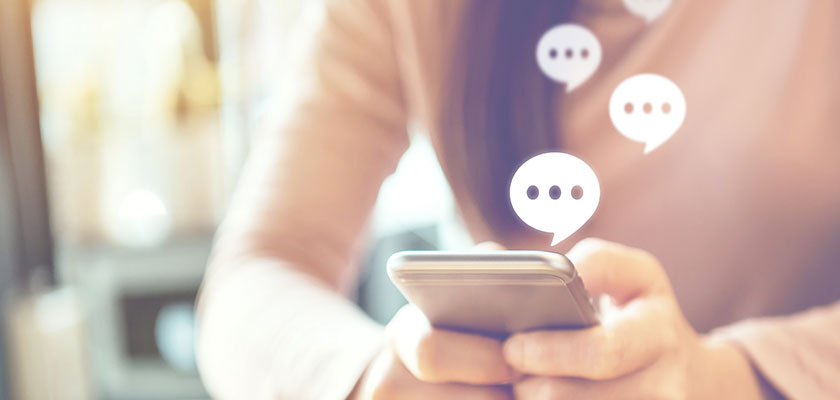 In the current global crisis, the government is announcing measures to stem the epidemic of Coronavirus (Covid-19). Many companies are impacted by those measures and it would be tempting to put everything on standby, recruitment included. However, life will resume its course sooner or later and you will then need talents…
...Read More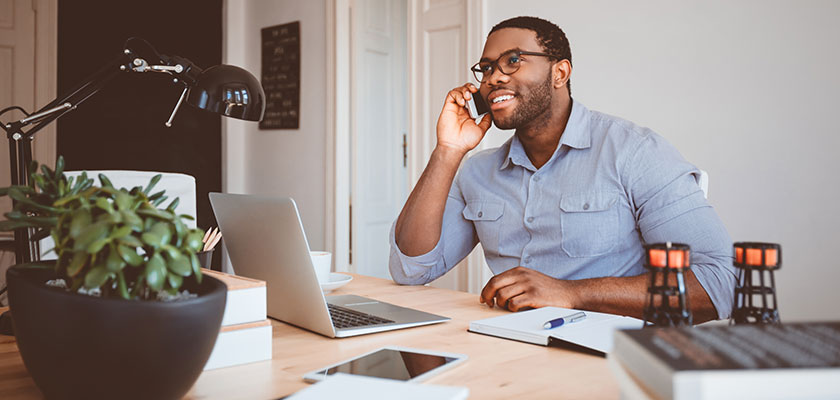 Subscribe to Email Updates