There's hardly anything that gets people going more than a well-told story. Stories provide information with emotional added-value. After all, curiosity, enthusiasm, sympathy or a sense of belonging can't be aroused by facts alone. It's all about feelings. Whilst marketing lives from this realisation, HR is also making increasing use of society's appetite for emotion. Can you really catch mice with cheese and employees with emotions? Careful: Storytelling is
...Read More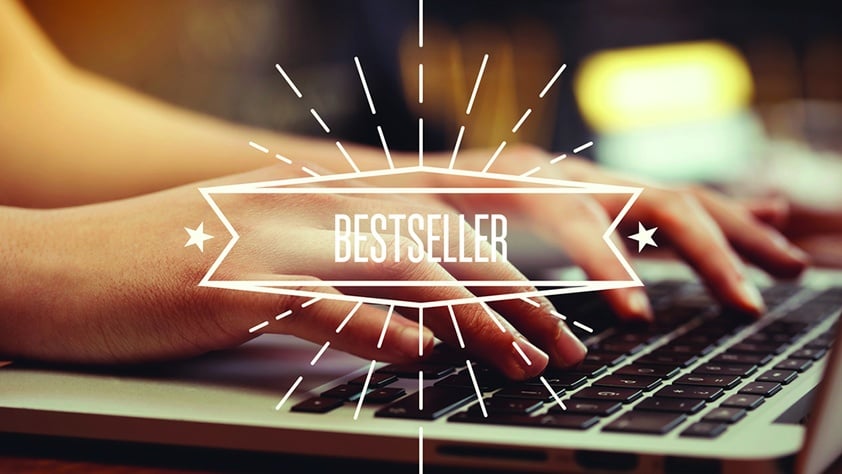 Ask unanswerable questions. Hire the obnoxious. Celebrate their failures. WHAT? That's not traditional advice, but it's what one Silicon Valley legend suggests if you're on a quest to find and hire creative people who have the potential to be the next Steve Jobs.Nolan Bushnell — founder of gaming giant Atari, pioneer in the video gaming industry and author of "Finding the Next Steve Jobs" — employed a young Steve Jobs
...Read More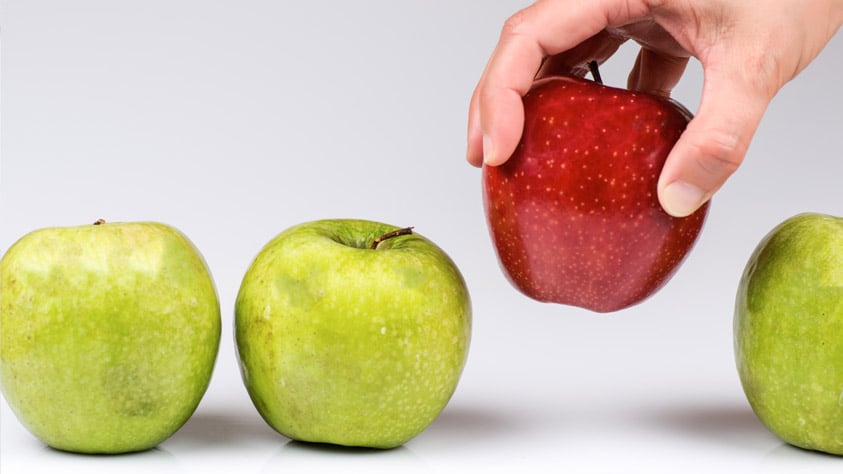 Any size workplace runs the risk of acquiring a toxic culture. When such an atmosphere permeates a small business, however, the effects can be particularly dangerous. You probably depend on your close-knit team functioning as a harmonious unit. Discord or discontent can spread quickly and have a serious impact on operations. An effective small business owner needs to be alert to infiltration. Unfortunately, clues are not always obvious, and
...Read More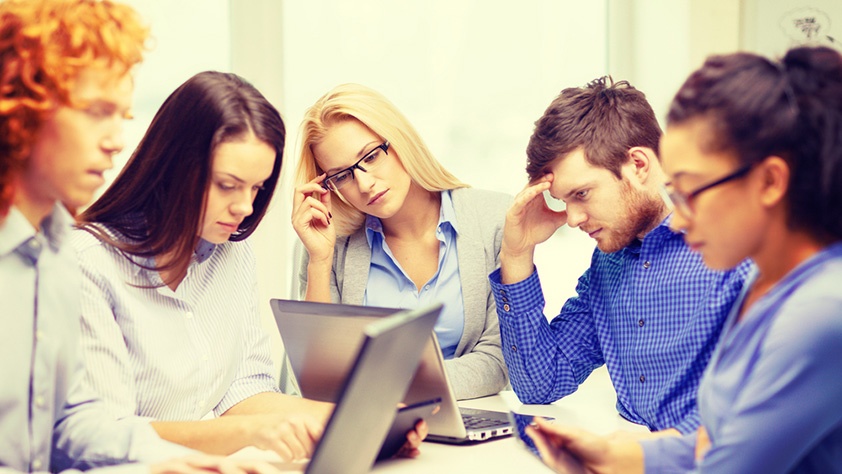 Clearly defining an HR manager's role is becoming increasingly difficult. The tasks associated with long-term success are now so complex that HR professionals are becoming all-rounders. Today's HR manager is also a marketeer, strategist, financial controller and sales executive in one. Some very clear parallels can be seen between HR management and sales. Commonly used sales terms such as 'customer journey', 'digital touch points'
...Read More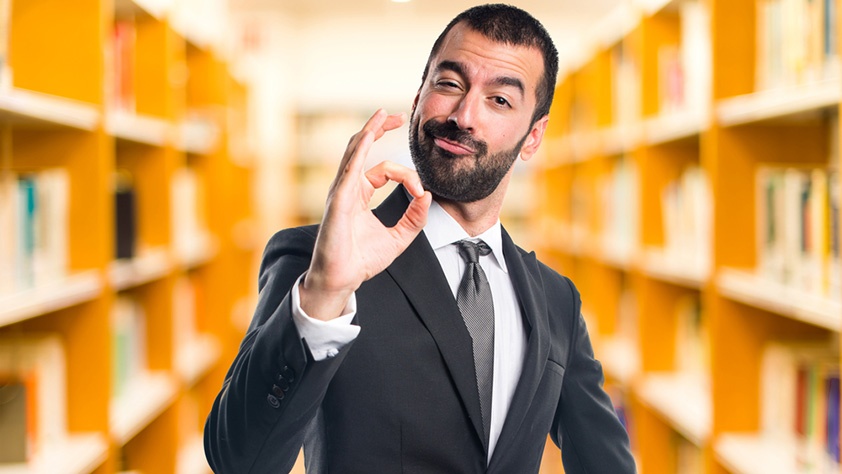 I love it when talent advisors and HR practitioners exclaim they're in the field because "I love people!" It becomes interesting when you ask, "Does that mean EVERYONE?" Then you hear the awkward pause as someone comes to mind who makes them eat their words. Don't get me wrong — I think HR should love all people, but we've all made decisions about hiring someone that unexpectedly went wrong.
...Read More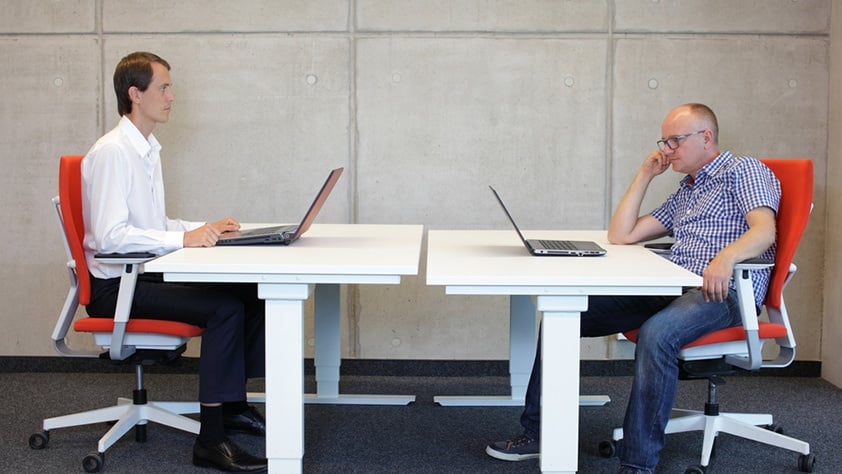 Perhaps you've promoted someone to their first managerial role, or maybe you've recently accepted a management position. Either way, making the move from star team player to successful manager is rarely easy. So how can you tell when more support and training is required? Richard Maun, career coach and author of How to keep your job, reveals the warning signs to watch for.
...Read More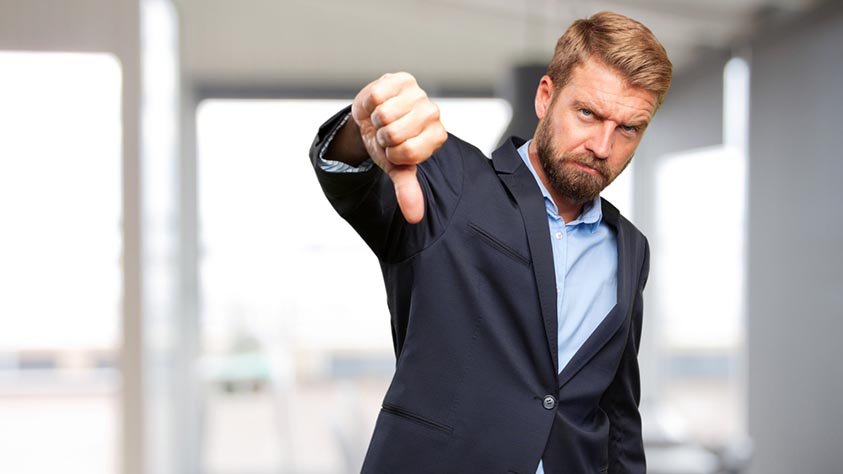 In the big outside world, HR managers sometimes still have the image of being less than dynamic pen pushers: designing the occasional job advert, reading CVs, conducting interviews now and again, maybe even receiving resignations and dealing with holiday requests of course. This is how many external people imagine the job of a human resources manager to be. And there are indeed still some companies whose HR department
...Read More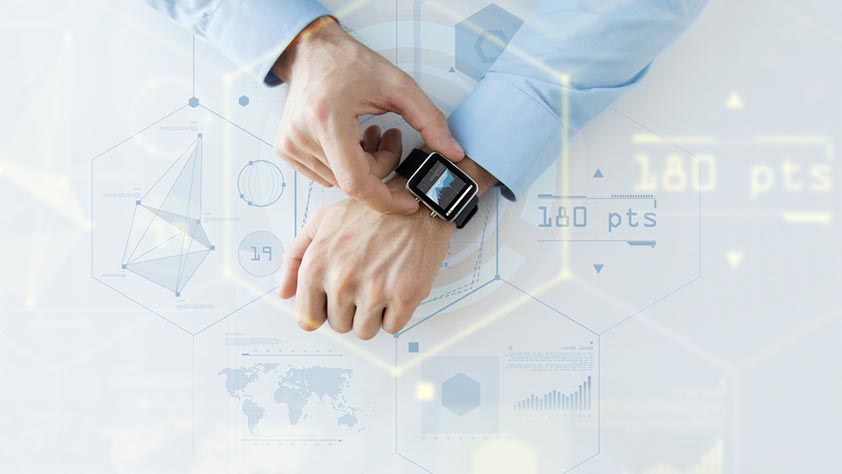 Human resources is a lot like a "connect the dots" page. Myriad specialties exist within the profession, but too often we don't work to make connections among the specialties. We instead act as separate entities that refuse to play nice. This is regularly evident when you look at recruiters and HR generalists.
Some of this artificial separation is territorial. Many recruiters and HR business partners worry that if they entwine with each other they'll lose their
...Read More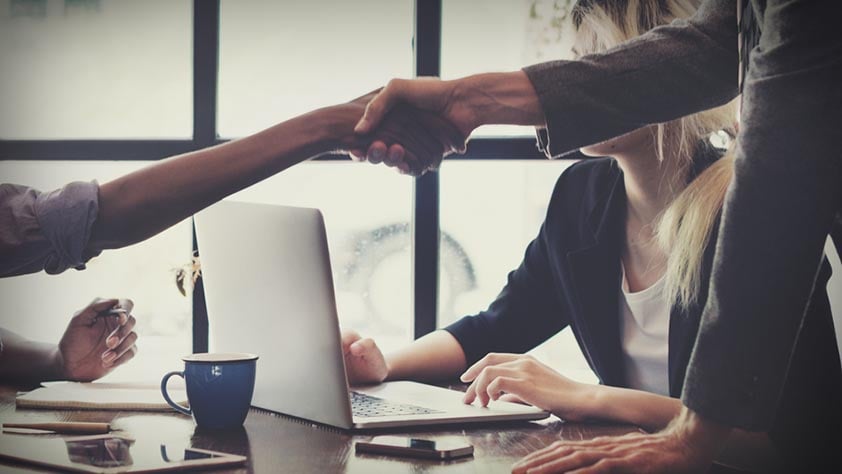 It amazes me that in this day and age, most of us overlook the small businesses all around us. We instead get so enamoured with gigantic companies and their brands. While it's true these large companies get more publicity and visibility, they make up a very small portion of companies compared to the massive total of organisations that exist.
Why the call out to the smaller workplaces? It's simple. Larger organisations are fortunate to have more
...Read More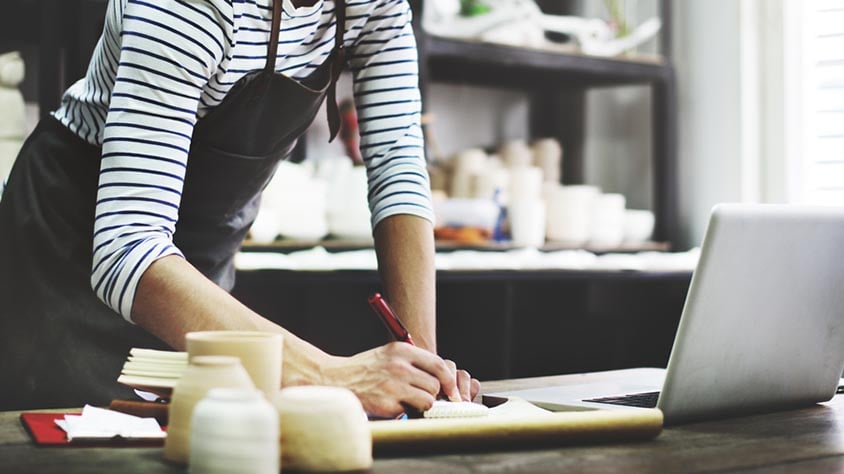 Do you ever wonder how companies like Google and Facebook consistently rank on "Best Places to Work" lists? It's more than fancy perks – like free gourmet meals and snacks, pet-friendly offices, nap pods, or in-office massages – that make employees clamor to work at these companies.
...Read More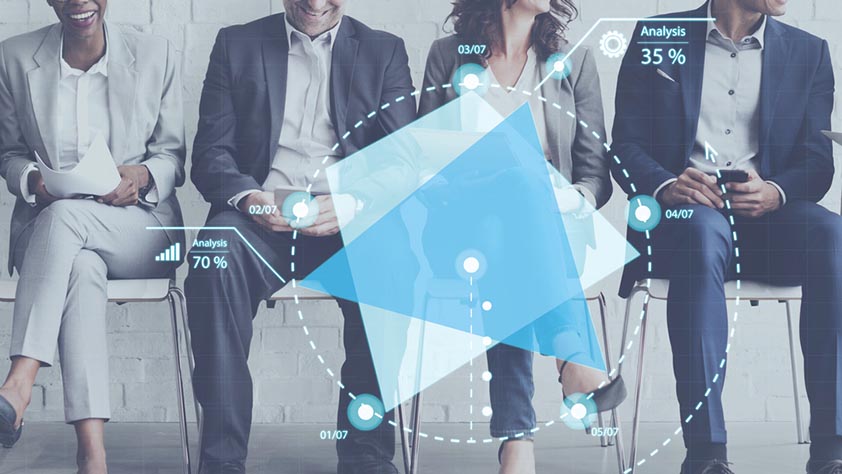 Subscribe to Email Updates