Whether you like or not, the employer brand has become a significant factor for companies and organisations wishing to attract top talent. Your company's image is now one of the key assessment criteria used by potential applicants. But is your employer brand working as it should and delivering the right results? We highlight some of the ways to improve its effectiveness and help you recruit the best employees:
...Read More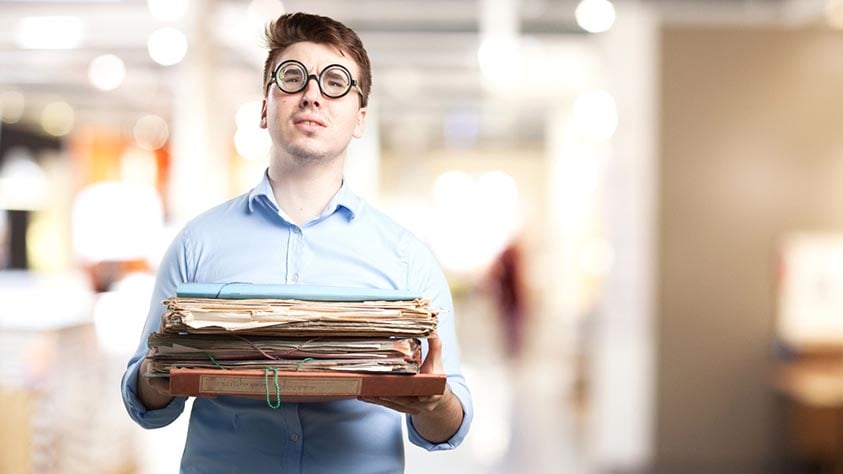 Job interviews are normally more about candidates being nervous. But interviewers may also have to deal with moments of insecurity, for example when they are relatively inexperienced at interviewing and the candidate turns out to be a difficult character. In this case, three things are crucial: good interview preparation, remaining objective about the applicant's behaviour and a lot of patience.
...Read More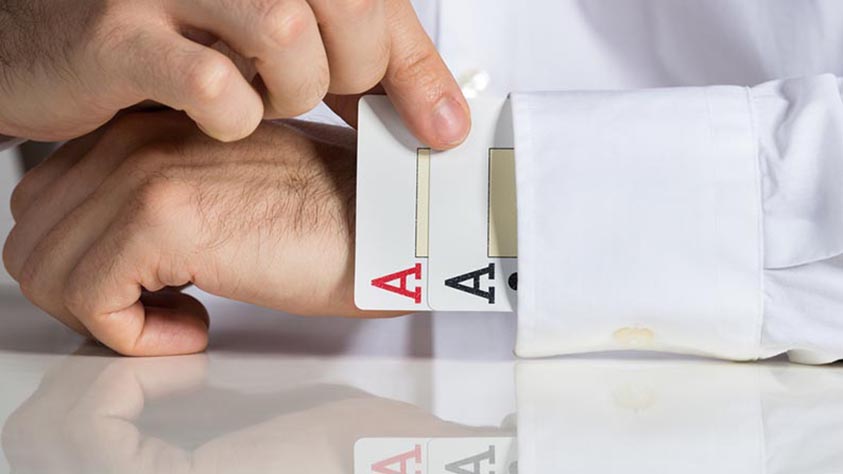 The recruiter/hiring manager relationship: It's complicated. You need each other, you want to do right by each other — but you don't understand each other. And this breakdown in communication is what leads to feelings of frustration on both sides, drives a wedge between the two of you and, ultimately, brings you further from your ultimate (shared) goal: matching the right candidates with the right jobs.
...Read More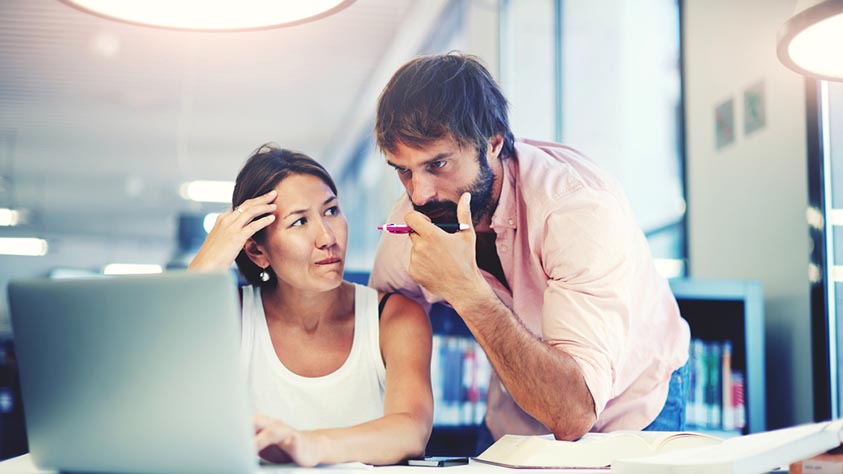 Interviewing is a basic skill required of any HR professional. Since an interview is definitely not a cosy chat for promoting mutual understanding, as a rule it is carefully planned. After all you don't want to talk to the applicant about trivia, but ascertain whether it's worth your company investing in this person. Although interviewing is an integral part of the job, recruiters are still sometimes faced with unpleasant errors of judgement, which only become apparent
...Read More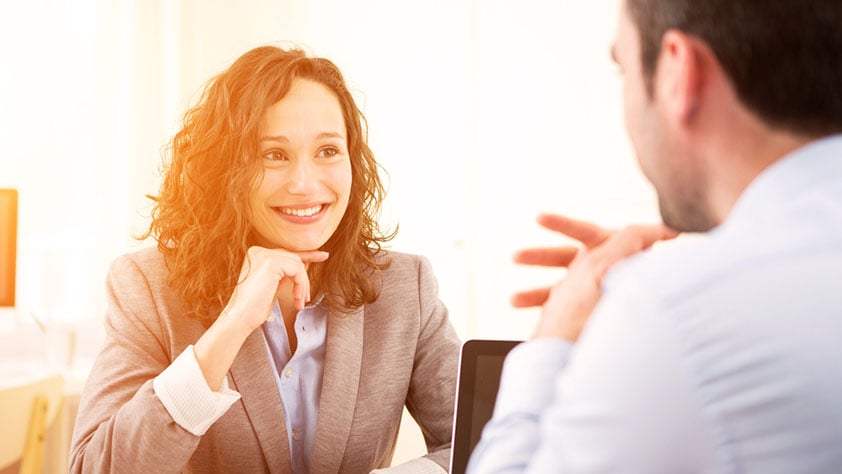 I know the "kids" say email is dead, but don't believe the hype.
Email is the primary communication vehicle in the corporate world, and it's still the primary communication vehicle with which to connect with candidates. (Well, it's second best to the good old telephone.)
The sales and marketing industries have almost single-handedly killed email with the unlimited junk email we receive
...Read More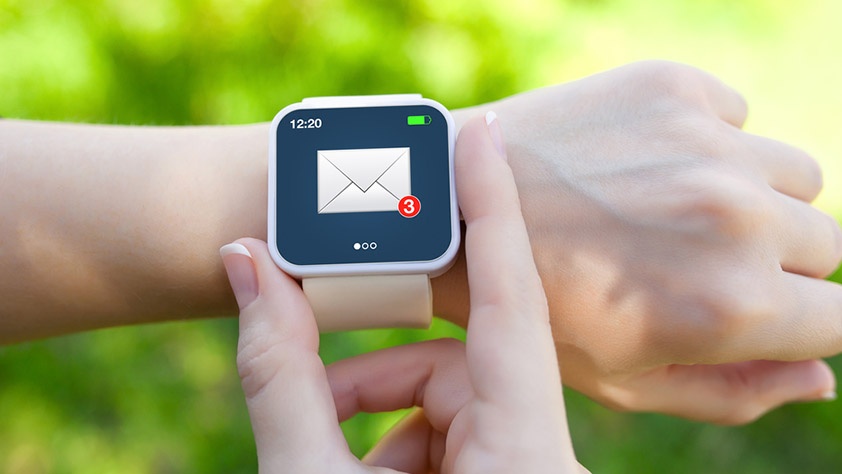 Candidates repeatedly apply for vacancies for which they are overqualified. We explain why employers should not reject them prematurely and why it is better to take a second look.
"Why should we hire an overqualified applicant? Surely the risk that he or she will very quickly become frustrated and leave the company is too high?" These thoughts and the following ones go through the minds of HR
...Read More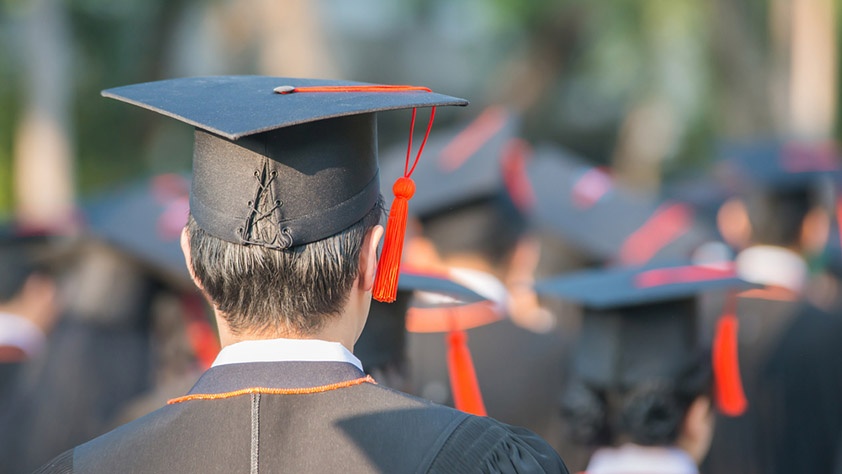 Companies expect significantly more from applicants than just a sound education, professional qualifications and valuable experience. Interpersonal skills and methodical competencies should also be demonstrated. And not just first at the interview stage, but already in the application. Because soft skills play an important role in deciding on one particular candidate. But what about the other way round?
...Read More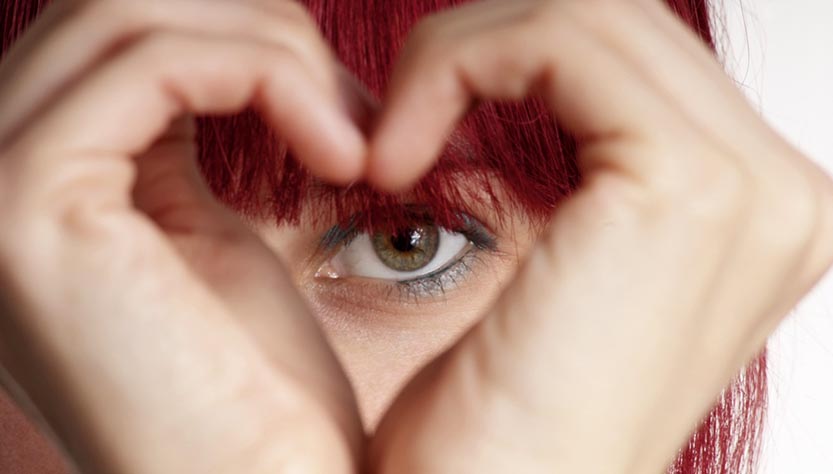 Anyone seriously dealing with recruitment issues will probably have experienced this situation: a particularly promising candidate turns out to be phoney. If you see through the camouflage before making the appointment, it is "merely" a waste of time. But even this doesn't need to happen. How to identify cheaters as early as possible in the selection process.
...Read More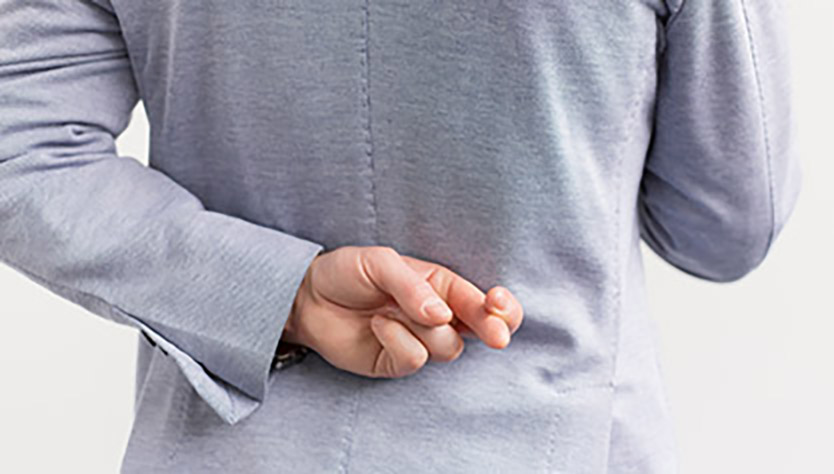 It is no secret that candidates can find interviews very trying. Preparing what to say during the interview is therefore a popular strategy used by applicants. But most of them forget that body language can very quickly completely destroy what has been said. We have compiled a short list of basic gestures with which applicants can quickly reveal their true feelings – and show whether they are really suitable
...Read More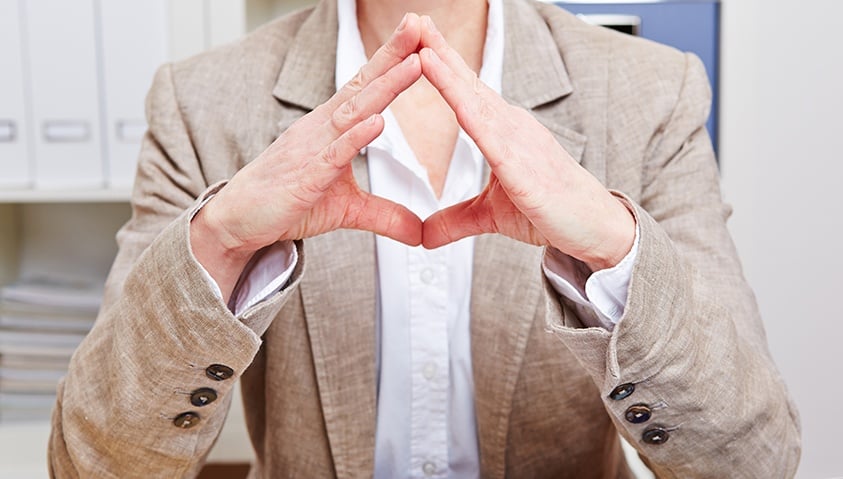 Showing yourself in the right light as an employer, ideally without a soft-focus lens whilst still being attractive to good applicants, is now part of basic business. Employer branding is not an elite discipline restricted to large corporations: an employer brand is now present by default, regardless of whether its contents and characteristics are managed or left to develop on their own – in a diluted and uncontrolled way.
...Read More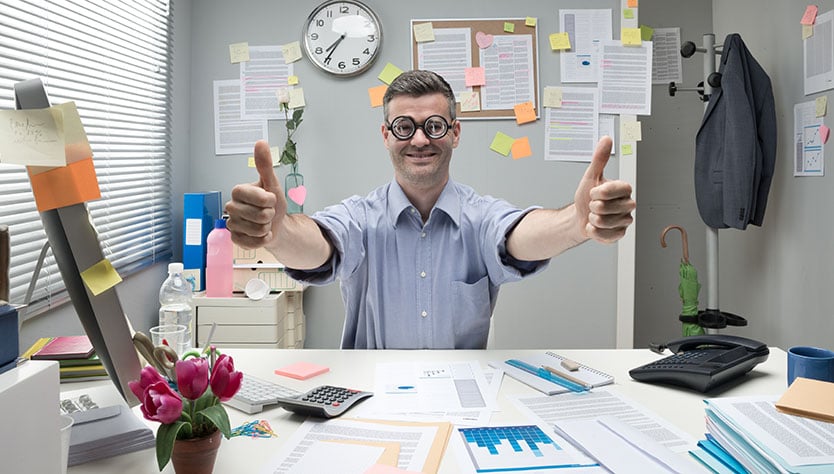 Subscribe to Email Updates