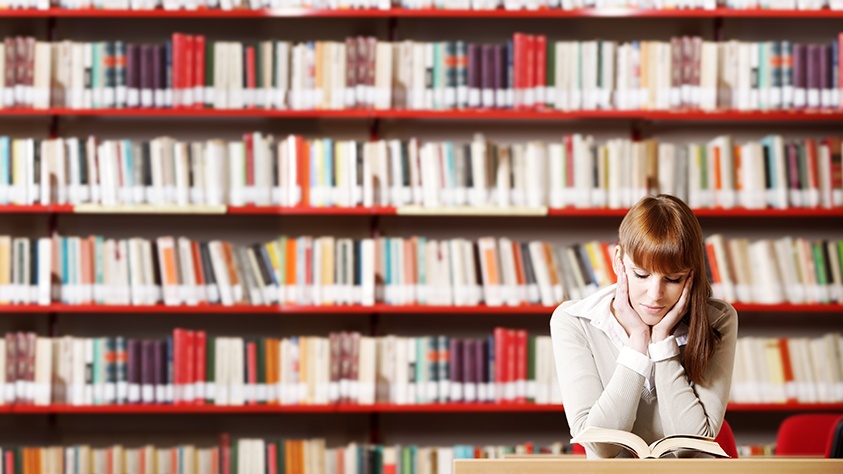 There are a lot of HR and recruitment related blogs out there so to help you, we've selected a few that we consider to be a cut above the others in terms of content. Enjoy!
Clare Haynes
Clare Haynes, founder of Wildfire, blogs about people and productivity.
http://www.wildfiresparks.co.uk/
Gemma Reucroft
People Stuff: Musings on work, HR and the like by Gemma Recroft.
Mervyn Dinnen
Mervyn Dinnen offers personal thoughts on recruiting and HR in a social world.
https://mervyndinnen.wordpress.com/
Perry Timms
The author blogs about performance management, recruitment, future work and HR in SMEs.
https://adjusteddevelopment.wordpress.com/
Richard Westney
Richard Westney writes about strategic HR, leadership and the future of work.
Recruitment
Coburg Banks
Different authors blog about attracting applicants, staff retention and tips for candidates.
https://www.coburgbanks.co.uk/blog/
Jonathan Rice
Jonathan Rice and Sean Walters from New Zealand write about candidate behaviour, sourcing and social media.
http://rice.co.nz/thewhiteboard/
Katrina Collier
In her social recruiting blog Katrina Collier gives tips and advice on the use of social media for recruitment, for hiring and job search.
http://www.winningimpression.com/blog/
More Insight
Five different authors share their thoughts and experiences of recruiting, leadership & management, retail & hospitality and career management.
http://www.more-insight.co.uk/
Troy Hammond
Troy Hammond, founder of Talent Army, blogs about social and modern sourcing, recruitment and talent acquisition.
Image: © Stokkete - shutterstock.com