Medium-sized employers need to do more in promoting themselves. According to a recent survey, skills shortages are being exacerbated by systematic shortcomings in employer marketing. But this is just where the opportunities in the competition for top talent are to be found.
Skill shortages are weighing heavily on Europe as a business location. That is why employer branding is becoming increasingly important, particularly for medium-sized companies.
...Read More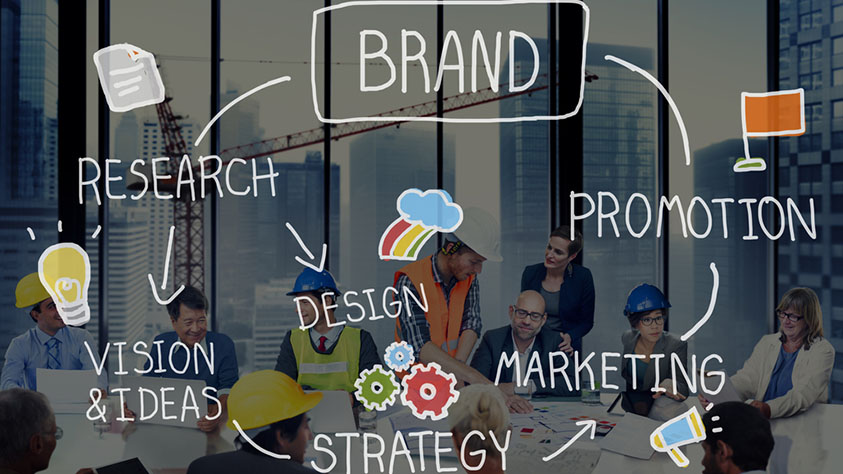 I know the "kids" say email is dead, but don't believe the hype.
Email is the primary communication vehicle in the corporate world, and it's still the primary communication vehicle with which to connect with candidates. (Well, it's second best to the good old telephone.)
The sales and marketing industries have almost single-handedly killed email with the unlimited junk email we receive
...Read More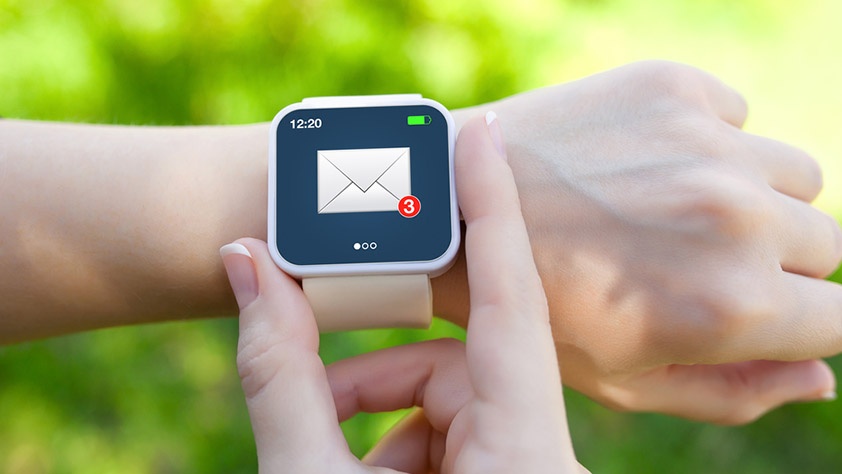 Candidates repeatedly apply for vacancies for which they are overqualified. We explain why employers should not reject them prematurely and why it is better to take a second look.
"Why should we hire an overqualified applicant? Surely the risk that he or she will very quickly become frustrated and leave the company is too high?" These thoughts and the following ones go through the minds of HR
...Read More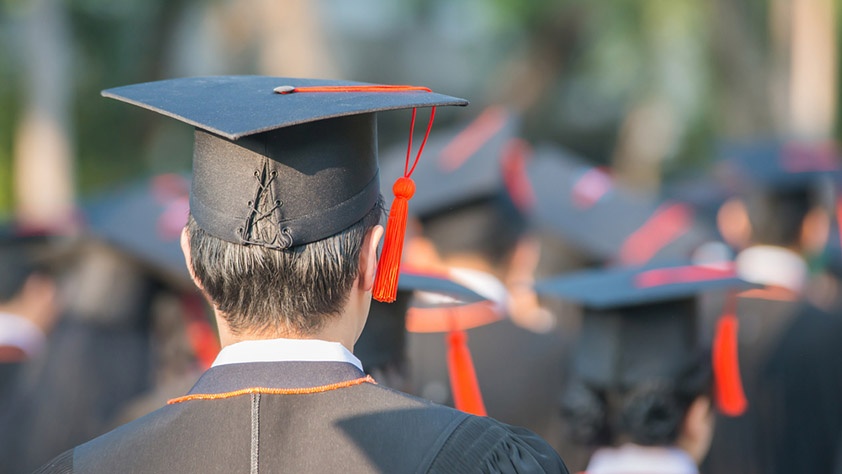 There are a lot of things you may not actually need this year. But when it comes to your recruitment plans, you'd be remiss to leave job postings out of the mix. Job postings aren't just a reliable staple for finding candidates – they're an essential and growing part of the job search for people actively or passively looking for a new job right this minute.
Here are three ways job postings will help your business move the needle this year:
...Read More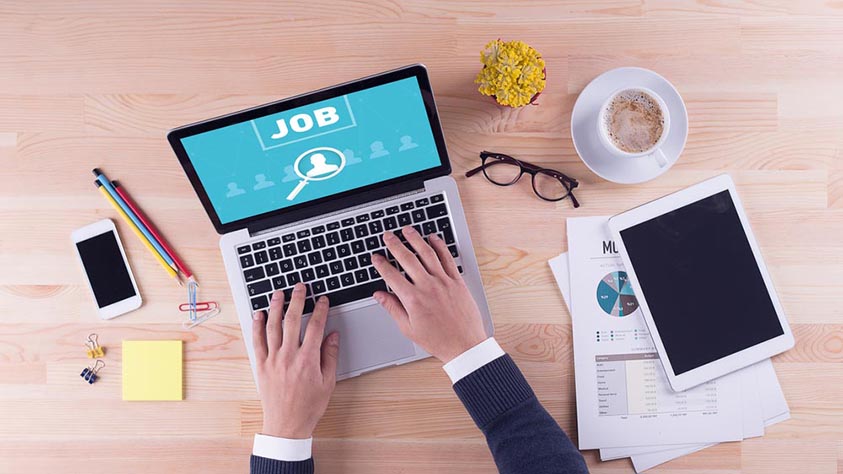 As the first point of contact most candidates have with a potential employer, a job posting can make or break a candidates' impression of a company.
While job postings on online job boards are the number one resource job candidates use to find out about open positions, according to a 2012 study, it doesn't mean that simply posting a job on a job board will guarantee applications
...Read More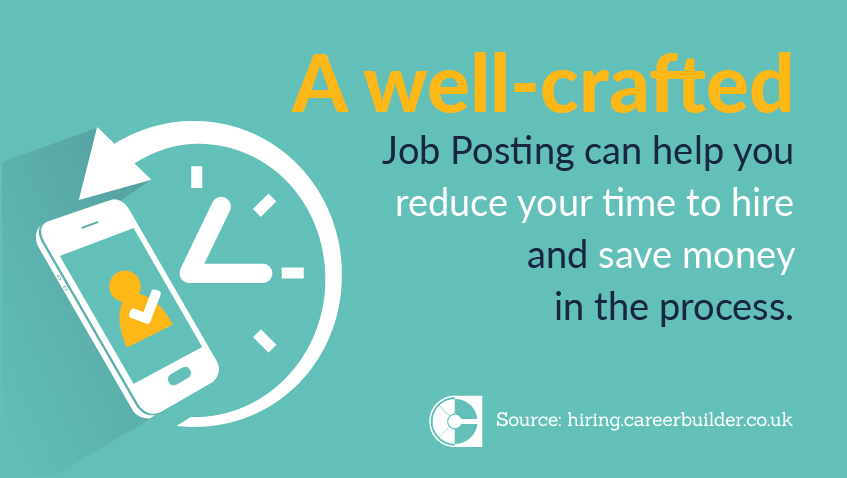 Anyone seriously dealing with recruitment issues will probably have experienced this situation: a particularly promising candidate turns out to be phoney. If you see through the camouflage before making the appointment, it is "merely" a waste of time. But even this doesn't need to happen. How to identify cheaters as early as possible in the selection process.
...Read More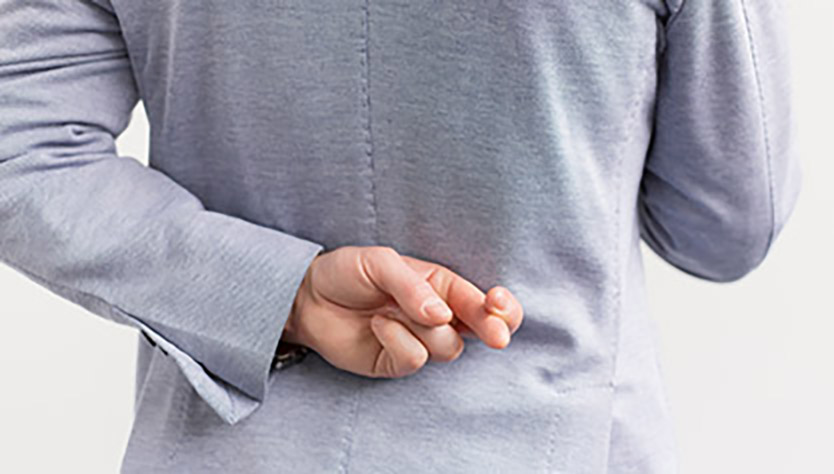 In practice, static plans are now very quickly becoming obsolete, due to an ever increasing number of external influences in today's digital world. Software developers have been very quick to recognise this: here the word 'agile' is used to describe special approaches designed to make processes more flexible, leaner and more efficient, in order to better concentrate on the end goals.
...Read More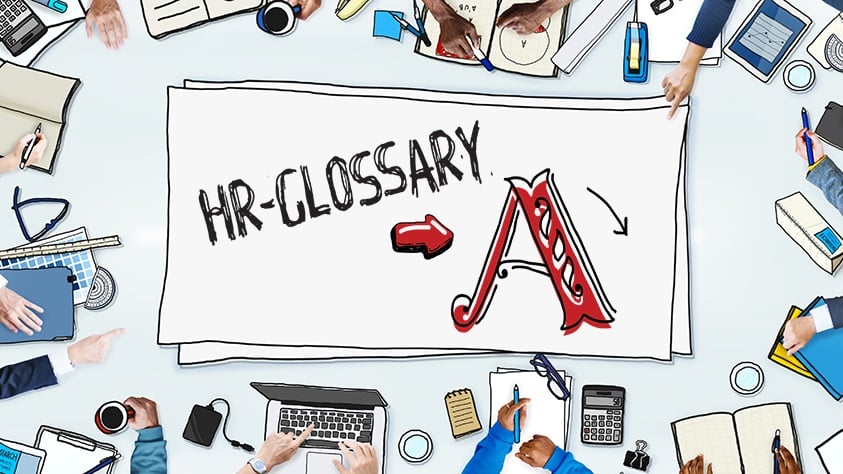 It is no surprise to anyone involved in recruiting that the focus on candidate experience has come around as an agenda item the last few years.
Every time you turn around, a new article is talking about talent shortages, skill gaps, and challenging hiring issues. CareerBuilder's research found that more than half of companies say it's getting increasingly difficult
...Read More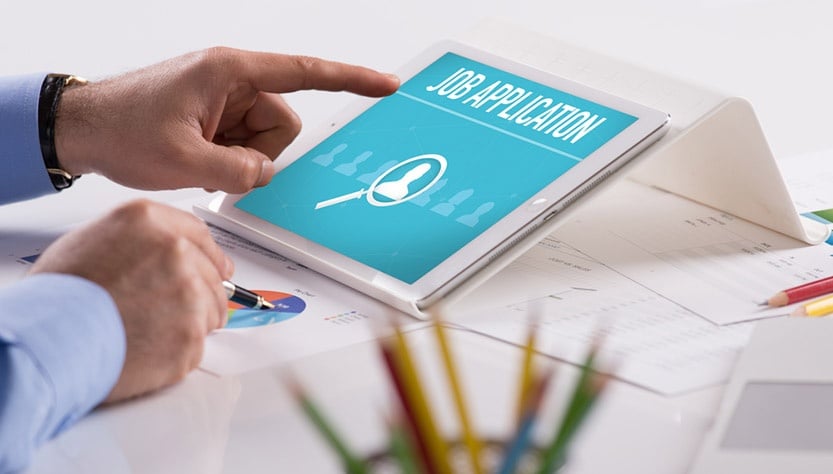 It is no secret that candidates can find interviews very trying. Preparing what to say during the interview is therefore a popular strategy used by applicants. But most of them forget that body language can very quickly completely destroy what has been said. We have compiled a short list of basic gestures with which applicants can quickly reveal their true feelings – and show whether they are really suitable
...Read More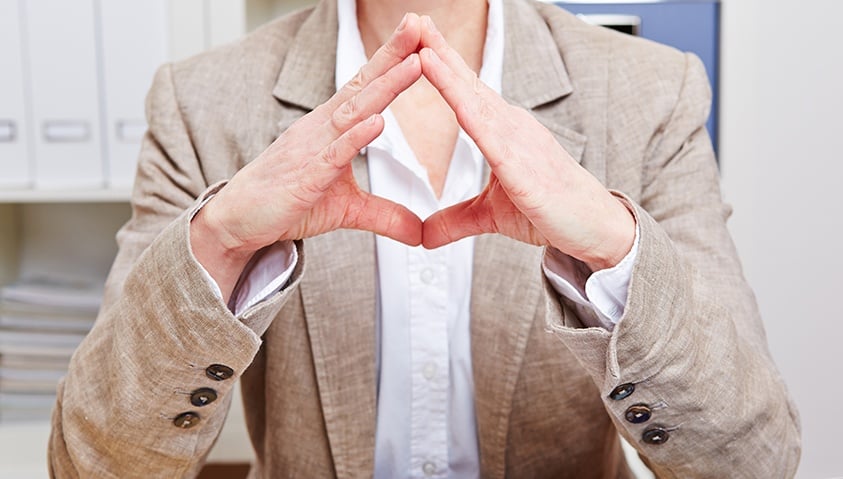 "Tolerance is respect, acceptance and appreciation of the rich diversity of our world's cultures, our forms of expression and ways of being human in all its and diversity. […] It means that one is free to adhere to one's own convictions and accepts that others adhere to theirs. […] Tolerance is not concession, condescension or indulgence. Tolerance is, above all, an active attitude prompted by recognition
...Read More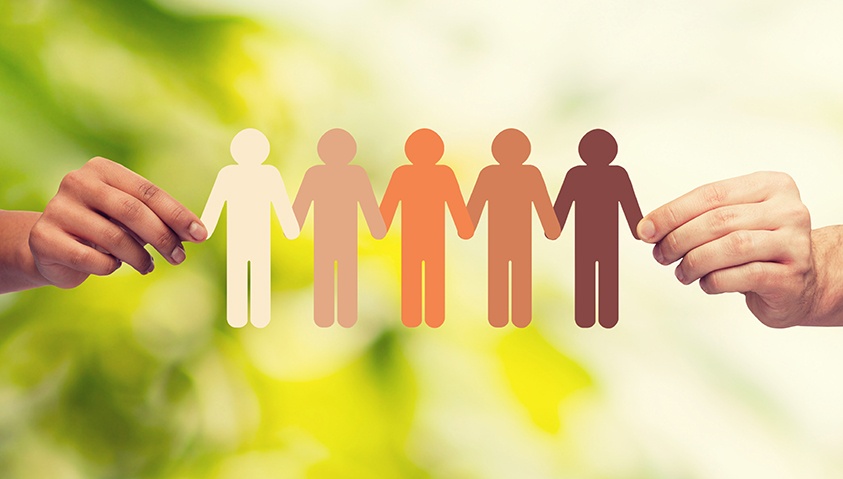 Subscribe to Email Updates