With a reluctance to change employer in uncertain times, acute skill shortages in some areas and unemployment at an 8-year low of 5%, finding and hiring the right person has become an even bigger challenge. Your ideal candidate may not even be looking for a new job, since according to Helen Pritchard of Blue Sky Digital Marketing, an estimated 44% of employed workers identify themselves as 'passive' candidates or people who do nothing at all when
...Read More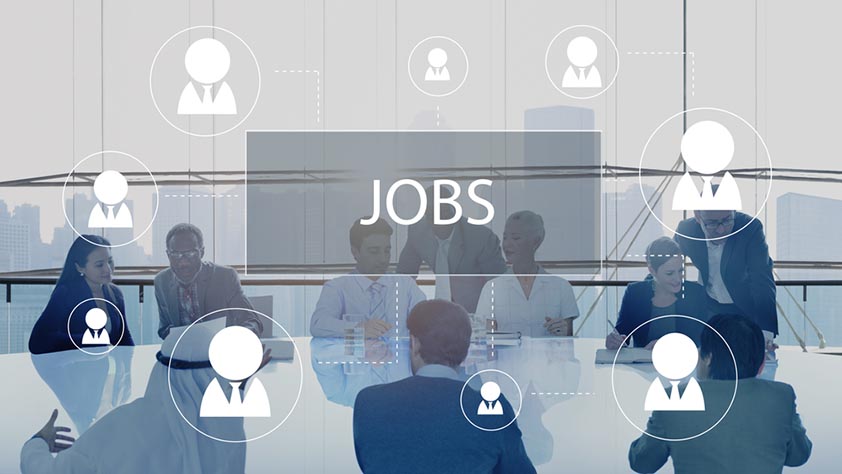 It amazes me that in this day and age, most of us overlook the small businesses all around us. We instead get so enamoured with gigantic companies and their brands. While it's true these large companies get more publicity and visibility, they make up a very small portion of companies compared to the massive total of organisations that exist.
Why the call out to the smaller workplaces? It's simple. Larger organisations are fortunate to have more
...Read More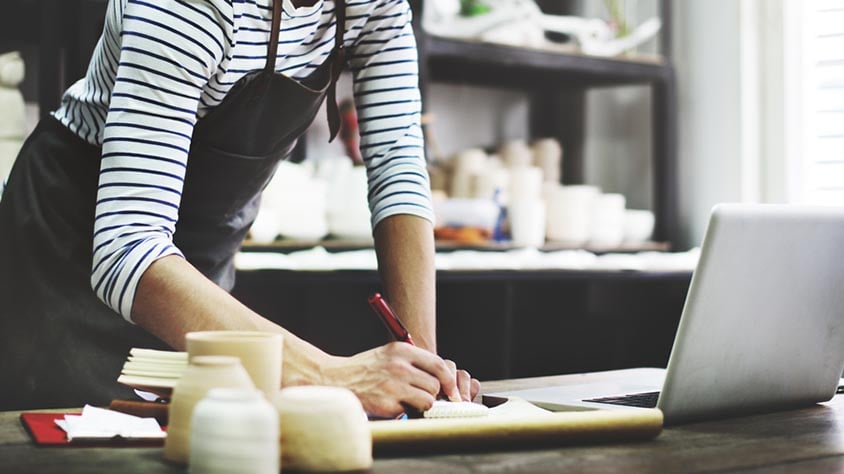 Where will you find the talent you need in 2016? We've identified the top four areas we believe you should focus on to ensure success.
...Read More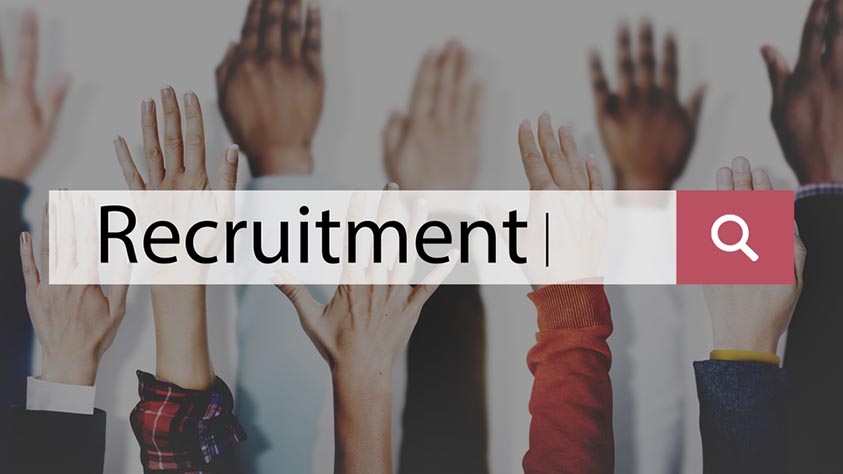 Filling your company's vacancies with the right candidates – and as quickly as possible to prevent any loss of sales revenue or additional costs – is no easy task. For vacancies that are difficult to fill, and where there is an urgent need for staff, it makes sense to look at all possible ways of making a protracted recruitment process as lean as possible.
From optimisation for mobile devices, active sourcing, to job market analysis
...Read More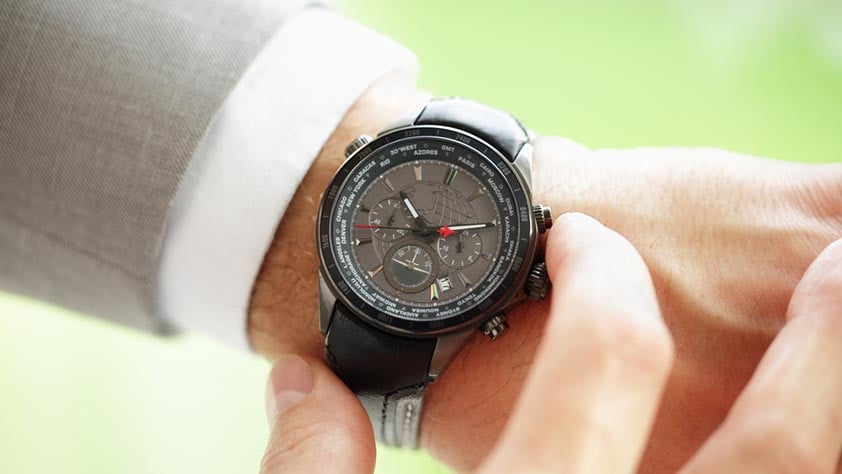 Skilled staff are an organisation's most important resource. Companies can only increase turnover, maximise ROI and compete successfully in the market by putting people with the right skills in the right jobs. It's quickly apparent that HR departments have a key role in this: after all this is where candidates are selected, new people are hired and talent is managed. Recruiters face huge challenges on a daily basis
...Read More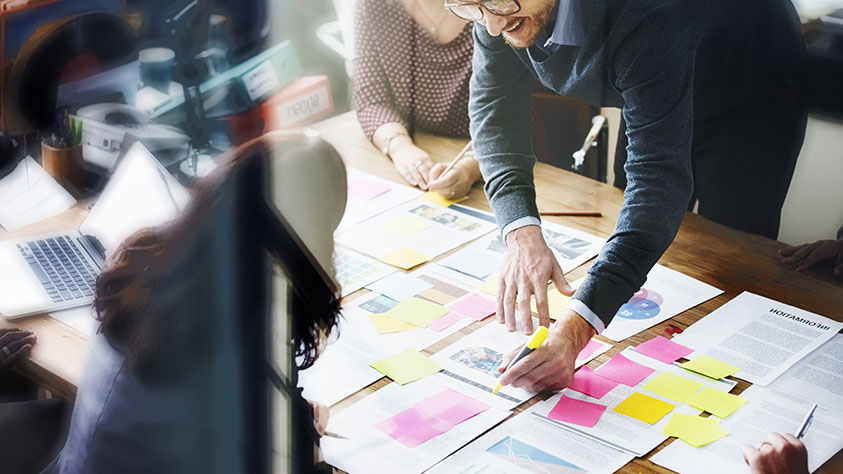 Job interviews are normally more about candidates being nervous. But interviewers may also have to deal with moments of insecurity, for example when they are relatively inexperienced at interviewing and the candidate turns out to be a difficult character. In this case, three things are crucial: good interview preparation, remaining objective about the applicant's behaviour and a lot of patience.
...Read More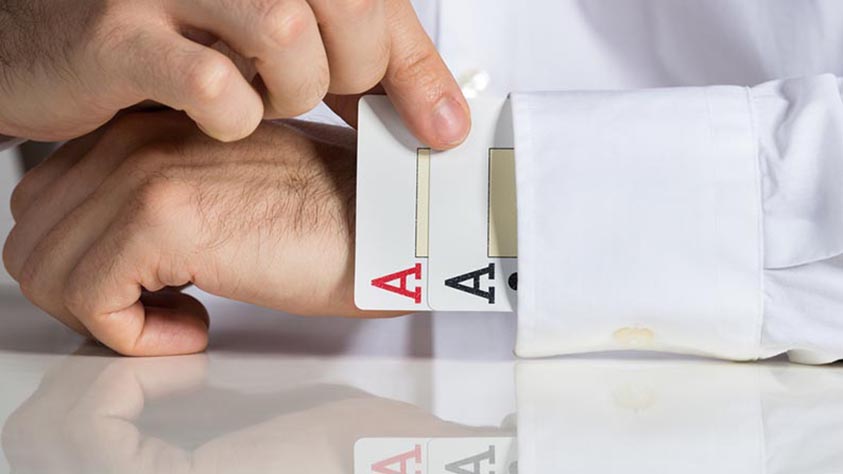 Every company wants to find the best people. Accurate job profiles form the basis for this. But too many specific requirements may mean that valuable staff evade you. Here you can find out when it's worth taking a closer look.
Discrimination on grounds of an applicant's ethnic origin, sex, religion, ideology, disability, age or sexual orientation is not allowed in the selection process and is highly unprofessional.
...Read More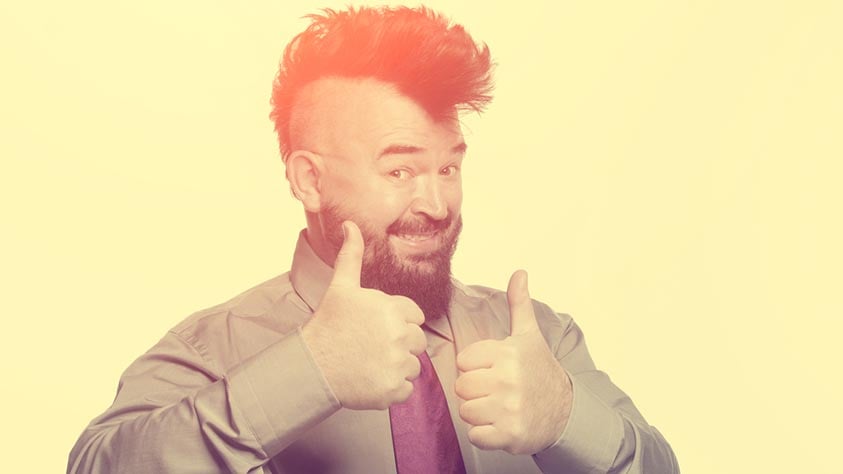 You're not the only one burned out by the war for talent. Across the world, talent acquisition leaders are fed up with arrogant applicants, dilapidated recruiting technology and hesitant hiring managers with unrealistic candidate expectations.
Something's got to give, and for many of us, it's our sanity.
...Read More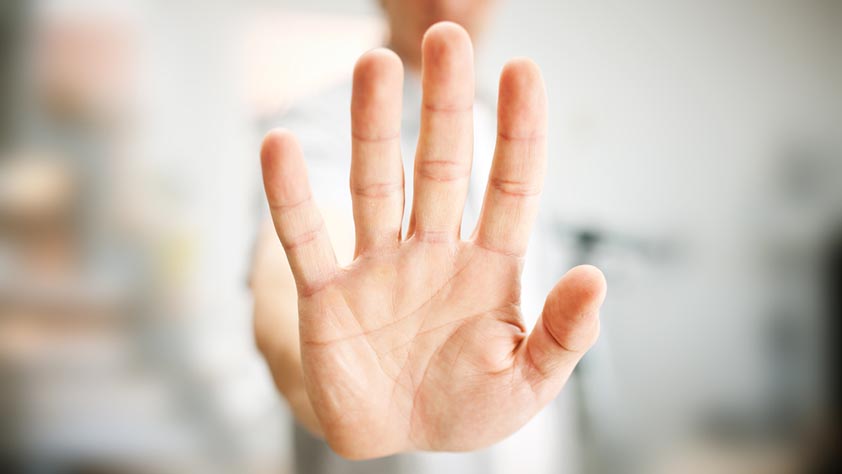 Interviewing is a basic skill required of any HR professional. Since an interview is definitely not a cosy chat for promoting mutual understanding, as a rule it is carefully planned. After all you don't want to talk to the applicant about trivia, but ascertain whether it's worth your company investing in this person. Although interviewing is an integral part of the job, recruiters are still sometimes faced with unpleasant errors of judgement, which only become apparent
...Read More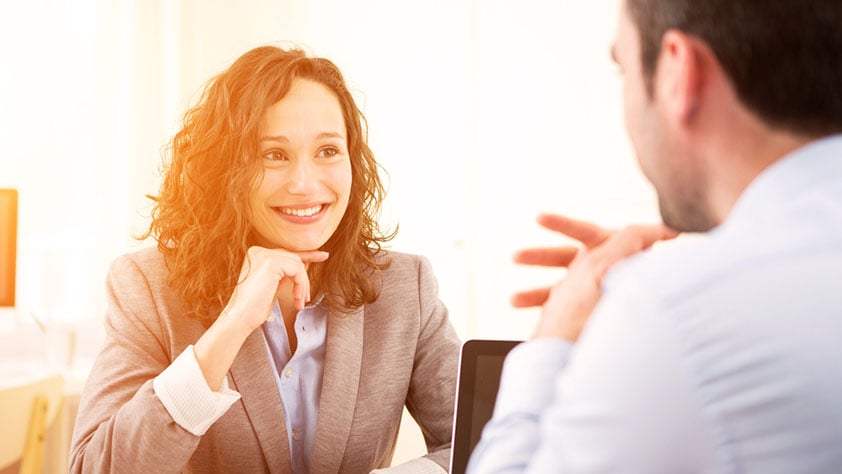 Employers often give little thought to what applicants are really interested in, what they expect or even what puts them off. Or what effect a clear idea of the ideal candidate has on their recruitment success. But the candidate personas should be top of mind when creating social recruitment messages, reaching out in emails and creating job advertisements.
...Read More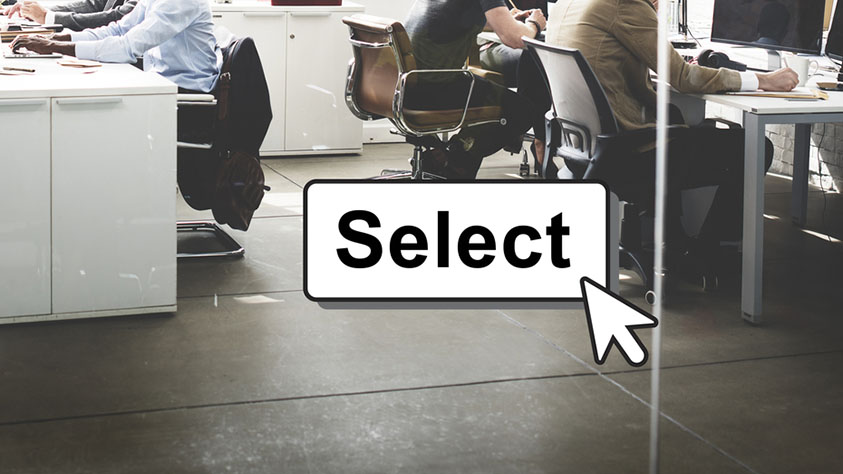 Subscribe to Email Updates