Many HR departments fail to meet their responsibility within the company because they develop their HR strategy in parallel to company strategy. But HR can only provide added value towards the success of the business by addressing corporate goals and vision, and by developing and implementing HR strategies based on corporate strategy.
According to the sober findings in the latest Kienbaum survey 'HR 4 HR'
...Read More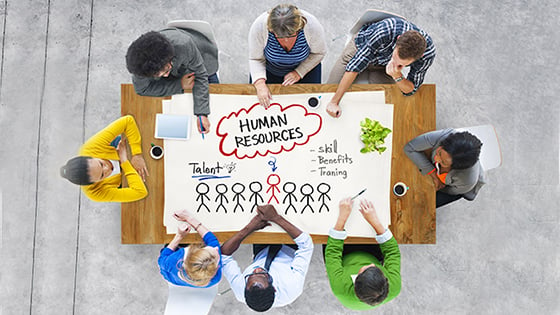 According to the recent CareerBuilder survey three in five applicants surveyed had abandoned an application process. The reasons: long-winded online application forms or slow communication during an on-going application process. Despite the obvious negative effects on applicant response rates and employer branding, many companies do not use a software-based applicant tracking system. In this article, read
...Read More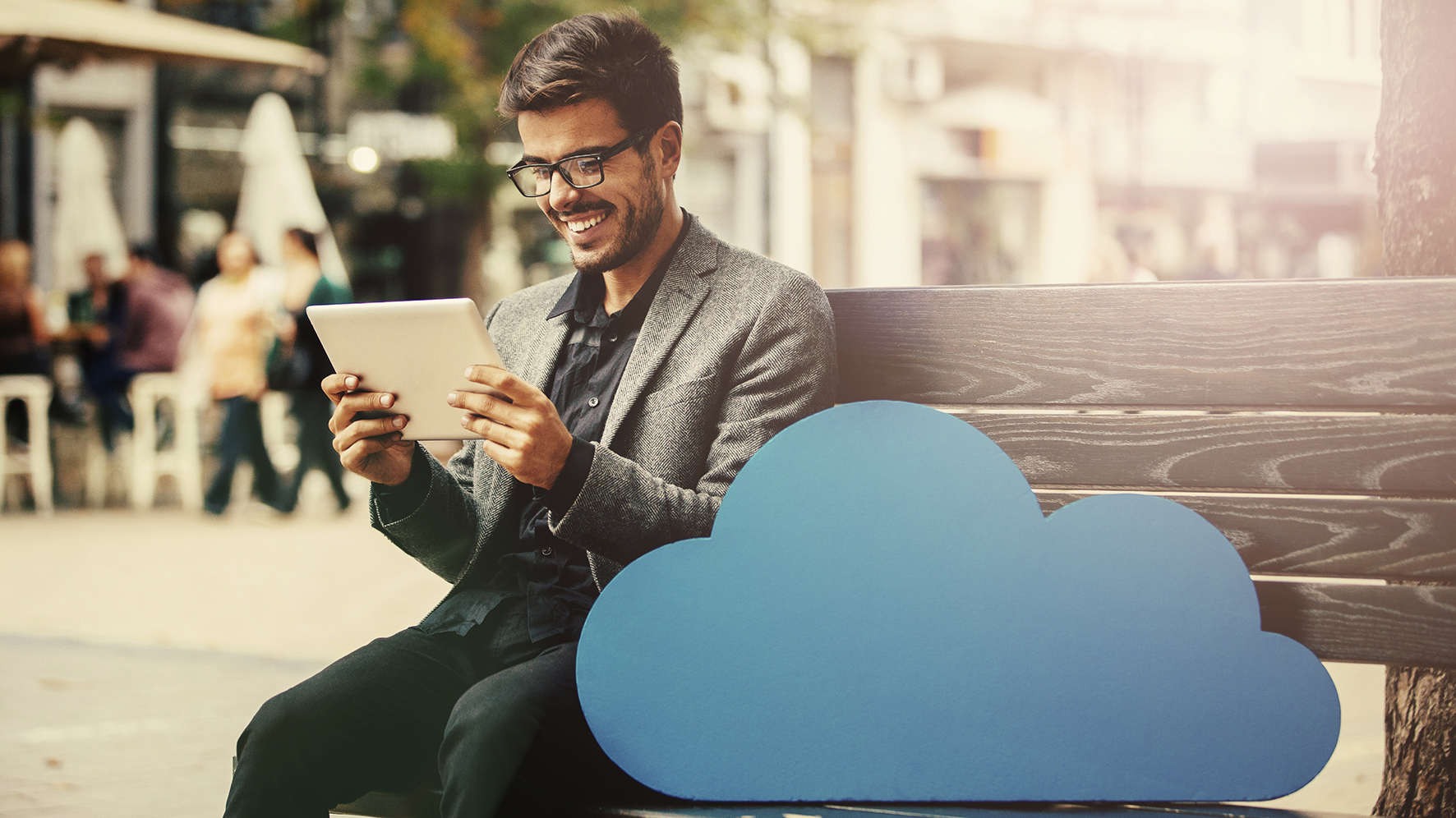 How do you bridge the world of resumes, applications, fax machines, email, Excel spreadsheets, ATS and CRMS? You need to get surprisingly human.
Working in human resources can be difficult. Everybody wants a piece of your time. You spend all day in meetings. When you have five minutes, you read resumes and schedule interviews.
Just when you feel on top of your calendar, and all of your open requisitions are
...Read More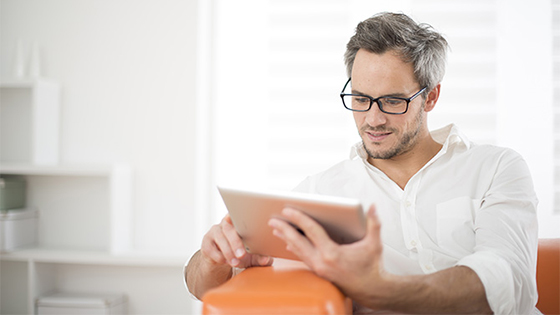 Why should having a quality career site matter to you? Because it matters to your candidates.
Your career site is the primary research destination on the Web for curious job seekers. It's also the one place where you own 100 percent share of voice, giving you the perfect opportunity to sell your company and your opportunities to candidates.
When it comes to what makes a career site that truly grabs job seekers' attention,
...Read More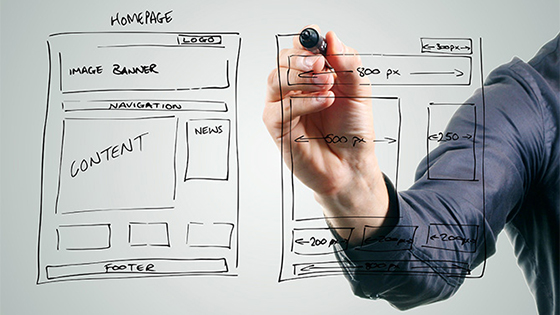 Demand for the best tech talent is hotter than ever. Nearly 44% of UK technology firms plan to hire staff this year and the sector enjoyed the biggest growth in business activity for almost a decade at the end of 2013, according to the KPMG/Markit Tech Monitor UK Report.
As you might imagine, the skills shortage is leading employers to come up with ever more inventive ways of attracting the best talent. If you're looking for your next top hire, here are
...Read More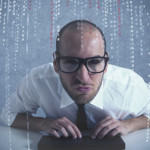 Subscribe to Email Updates