Why is that the term "burnout" returns significantly more hits in a Google search than Santa Claus? Experts are worried: The level of stress-related sickness at work is increasing sharply. Rest and relaxation should therefore be at the top of the Christmas list.
You've had a challenging year at work and, after a strenuous end-of-year spurt, are looking forward to a well-earned Christmas break to recharge your batteries. For 40 million workers
...Read More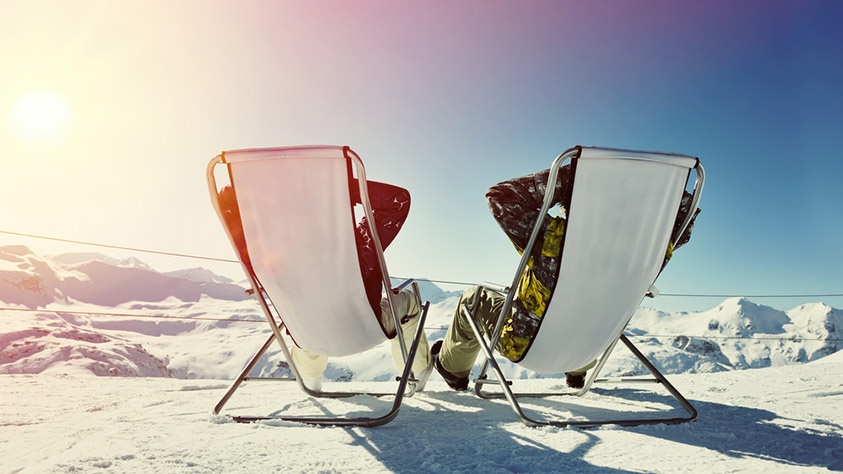 Stressful meetings, overtime and continual pressure to deliver first-class results – ever increasing competition, and company goals aimed at making greater profits year after year, all have an impact on employees' day-to-day work that is not to be taken lightly. And, in view of demographic changes, they now have to demonstrate all-out commitment for a considerably longer period of time. The result: mental overload and burnout
...Read More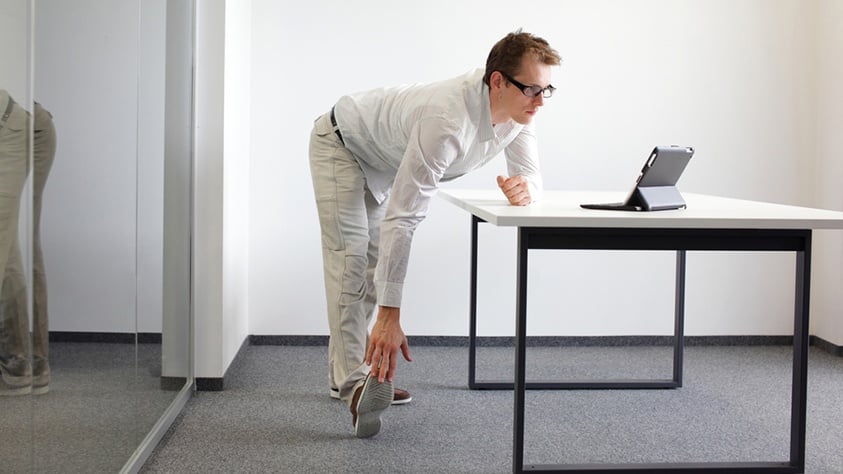 We've all been there: You walk into the office on a Monday morning to find your to-do list for the day is longer than the stream of comments on a new One Direction video. (They're still a thing, right?) The struggle is especially real around mid-afternoon when the caffeine in your bloodstream has run dry and the thought of watching yet another clip of Kendall Jenner at Paris Fashion Week
...Read More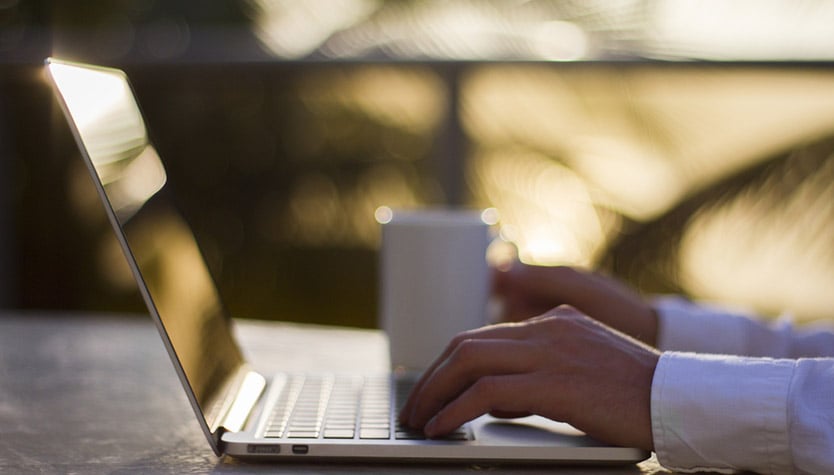 It's that time of the year, when the weather turns cooler, the holidays are fast approaching … and cold and flu season is in full swing. Although most would consider staying in bed all day the best remedy to recover from an illness, don't be surprised if your co-worker shows up to the office coughing and sneezing. According to a new CareerBuilder.co.uk survey, 62 per cent of British employees will still go into the office
...Read More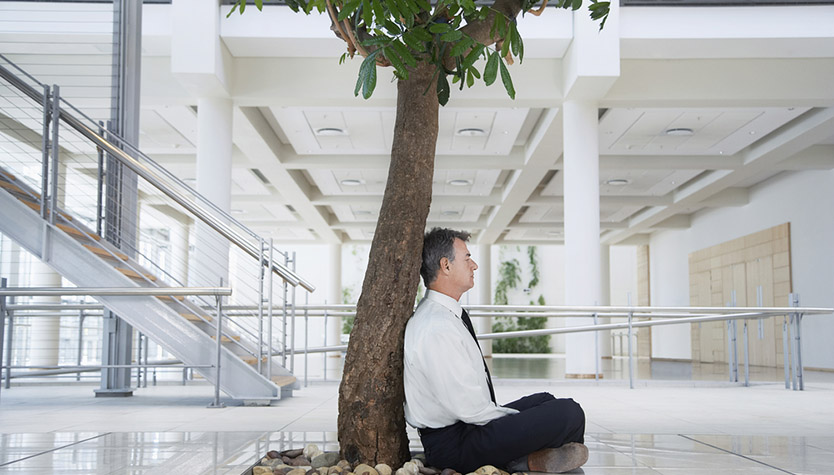 More than just an employee
Ageing in British companies is unstoppable: at the same time the demands on staff are increasing faster than some employees would like. In recent years there has been an enormous increase in psychological pressure in particular, for example due to tight deadlines, increasing complexity and greater responsibility. Dramatic changes as a result of globalisation
...Read More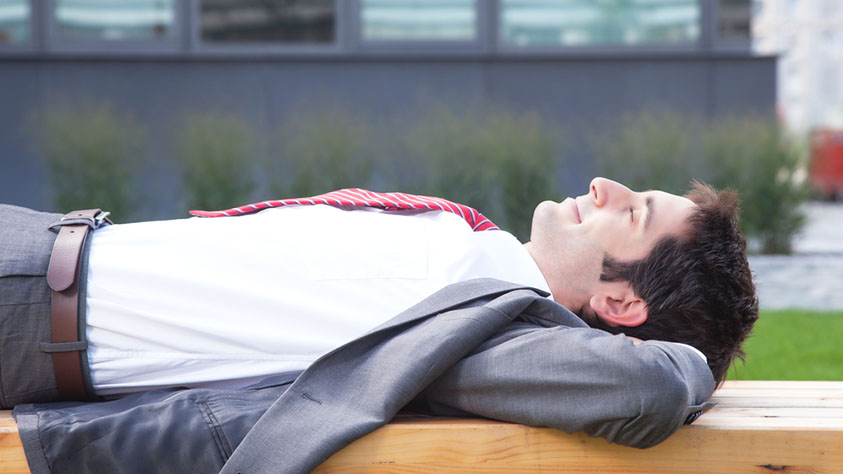 15 May is International Day of Families and time to take stock. How family-friendly are European companies? Is it really becoming easier to manage the demands of a job and family? Why is a family-friendly corporate culture a significant competitive advantage?
...Read More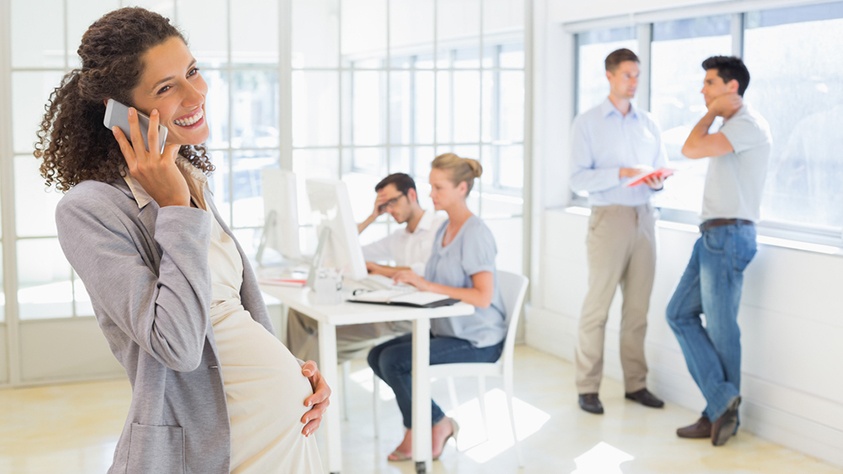 A new survey from CareerBuilder.co.uk reveals that two-thirds of workers (66 per cent) are "satisfied" or "very satisfied" with their jobs. However, more than 2 in 5 report that they look for new opportunities on a regular basis.
Leaving a job you hate – or even a job you're just lukewarm about – is easy to understand, but why mess with a good thing? Optimistically, this overlap could be evidence that workers are gaining
...Read More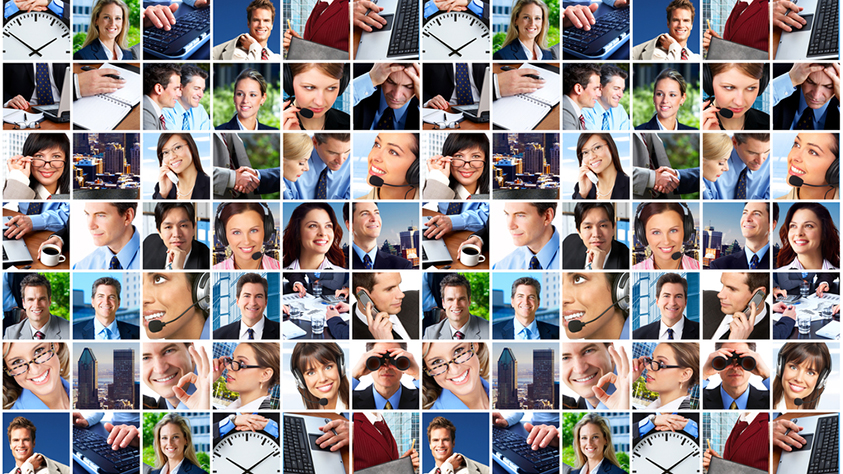 An apple here and an anti-stress workshop there are not sufficient to improve employees' health in the long-run. In addition to strategic employee health management, the acceptance of setting a personal example and awareness of the fact that wellbeing precedes success, managers must learn to empower employees with responsibility for their personal welfare.
Investment in employees' health can in some way be compared to
...Read More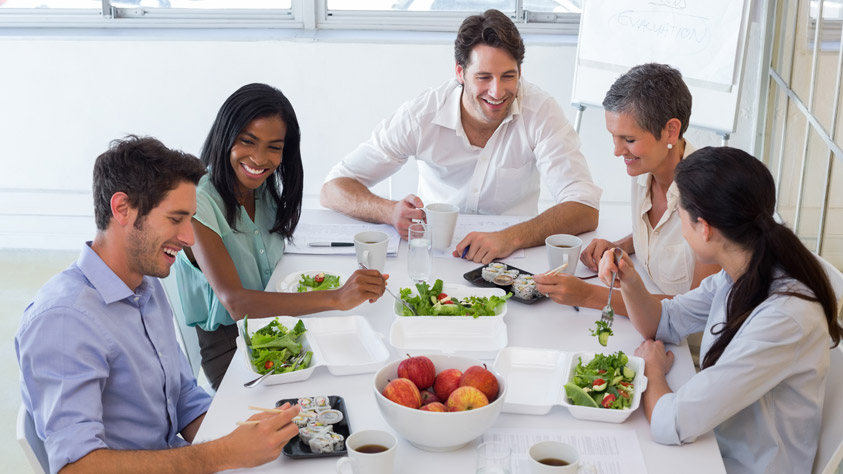 The quest for happiness and wellbeing is a universal goal that unites humanity. That's why, in 2012, the United Nations decided to give 'happiness' a place in the calendar. The 3rd "International Day of Happiness" is on 20 March 2015. Reason enough to talk about happy employees with the founder of Corporate Happiness®, Dr Oliver Haas.
Employing happy and satisfied staff is probably the best thing a company can
...Read More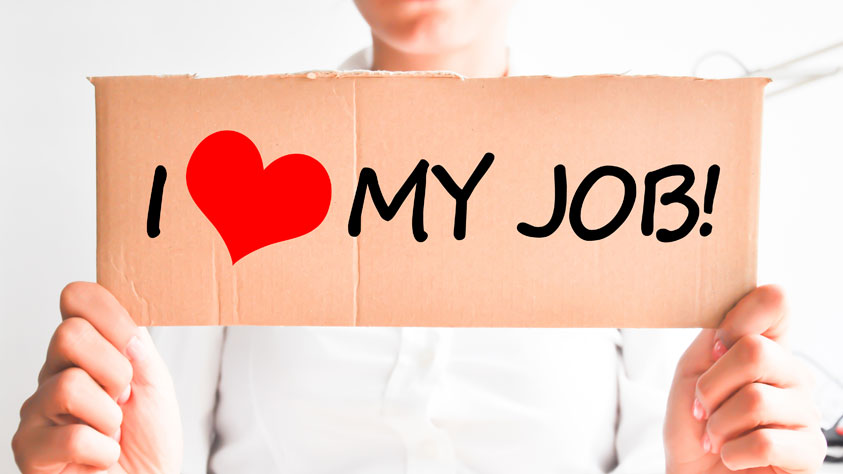 It is meant to be a sign of equality and has been celebrated annually on 8th March since 1911: International Women's Day. In some countries it is even a public holiday. But, in matters of equality there is still lots to do.
...Read More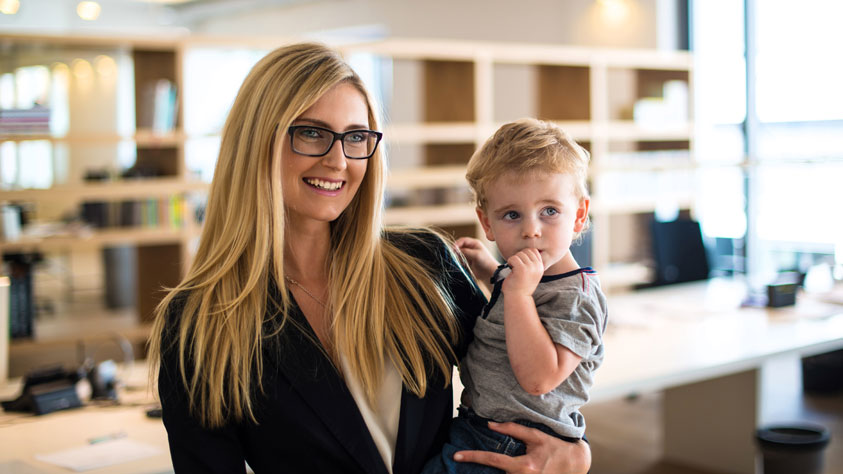 Subscribe to Email Updates