In a time of talent shortage, recruiters need to maximise their candidate's pipeline. However the bigger the pipeline, the more time consuming accessing and checking all candidate's information will be. Well, not necessarily!
...Read More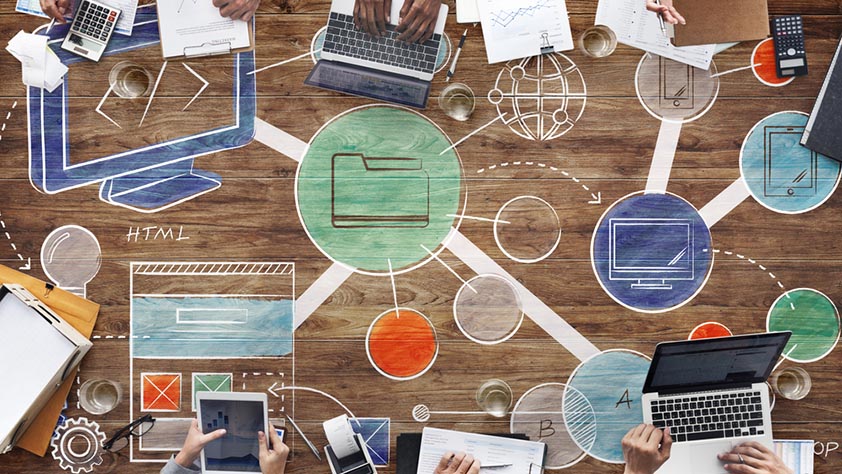 As a recruiter, you are no longer responsible for just performing administrative work: you also have to make strategic decisions to drive your company forward. Why? Because HR looks after the company's most important resource - its employees - and in doing so, assumes a key role in the organisation. So how can you possibly find the time to accomplish everything you need to do?
...Read More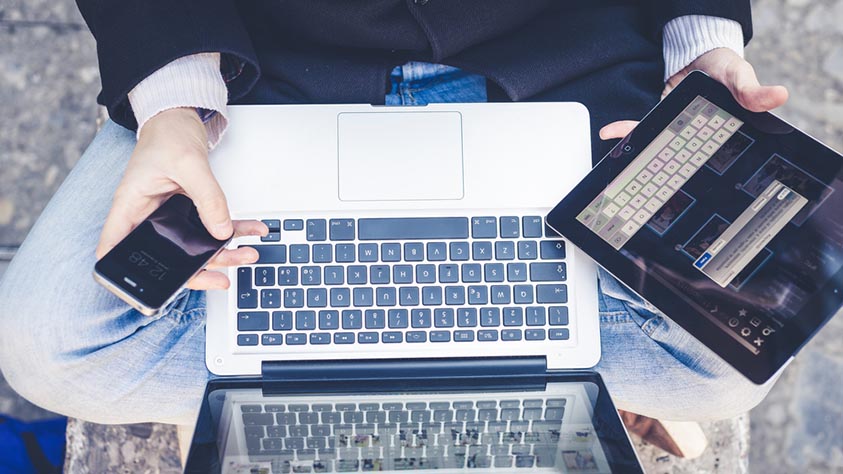 Filling your company's vacancies with the right candidates – and as quickly as possible to prevent any loss of sales revenue or additional costs – is no easy task. For vacancies that are difficult to fill, and where there is an urgent need for staff, it makes sense to look at all possible ways of making a protracted recruitment process as lean as possible.
From optimisation for mobile devices, active sourcing, to job market analysis
...Read More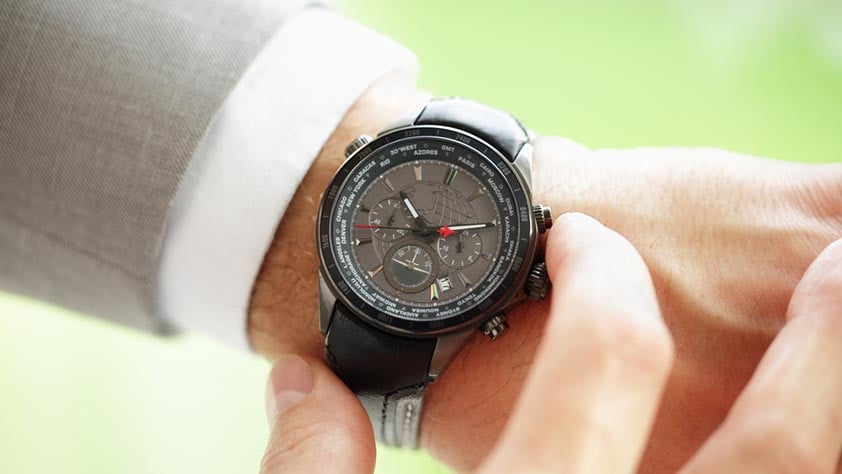 Skilled staff are an organisation's most important resource. Companies can only increase turnover, maximise ROI and compete successfully in the market by putting people with the right skills in the right jobs. It's quickly apparent that HR departments have a key role in this: after all this is where candidates are selected, new people are hired and talent is managed. Recruiters face huge challenges on a daily basis
...Read More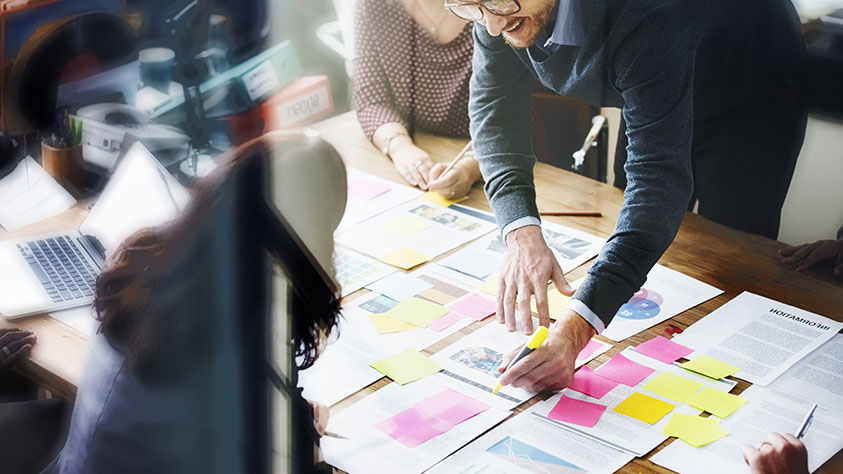 Every company wants to find the best people. Accurate job profiles form the basis for this. But too many specific requirements may mean that valuable staff evade you. Here you can find out when it's worth taking a closer look.
Discrimination on grounds of an applicant's ethnic origin, sex, religion, ideology, disability, age or sexual orientation is not allowed in the selection process and is highly unprofessional.
...Read More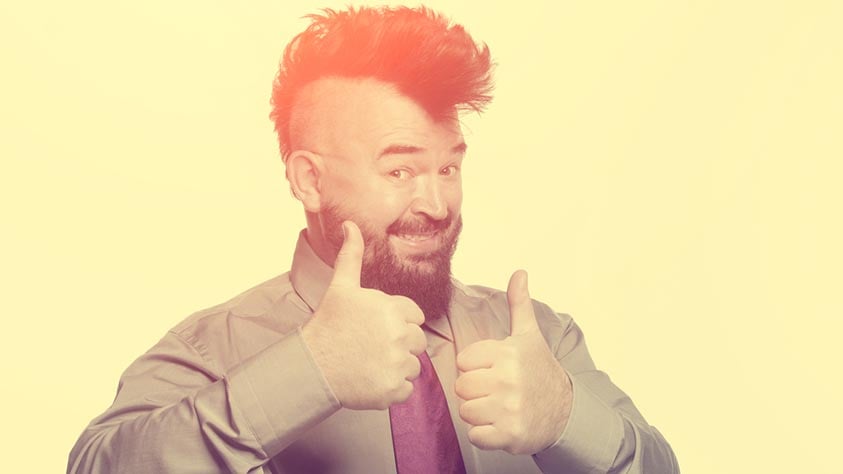 The recruiter/hiring manager relationship: It's complicated. You need each other, you want to do right by each other — but you don't understand each other. And this breakdown in communication is what leads to feelings of frustration on both sides, drives a wedge between the two of you and, ultimately, brings you further from your ultimate (shared) goal: matching the right candidates with the right jobs.
...Read More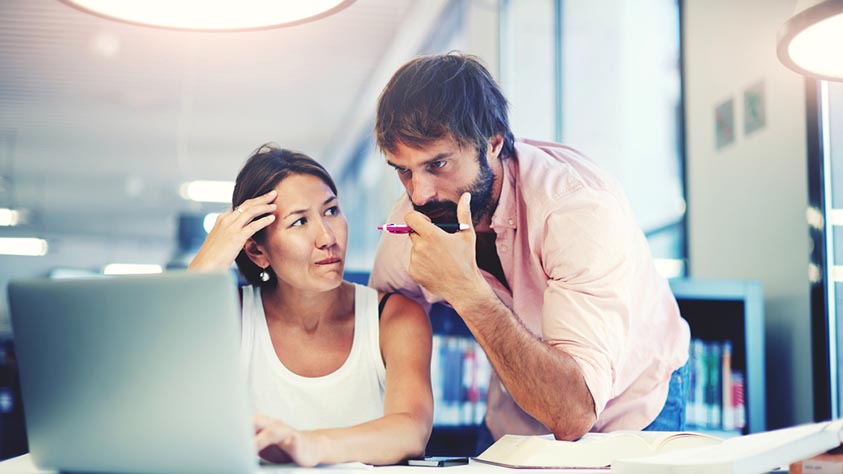 A rehashed job ad and a few interviews are simply not enough to fill a company vacancy successfully. After all the new hire should bring specific know-how to the company, fit into the team and stay with the organisation for as long as possible. This entails more than just careful screening of the applications you receive. Successful recruitment starts with positioning your employer brand. It also requires an accurate job and candidate profile
...Read More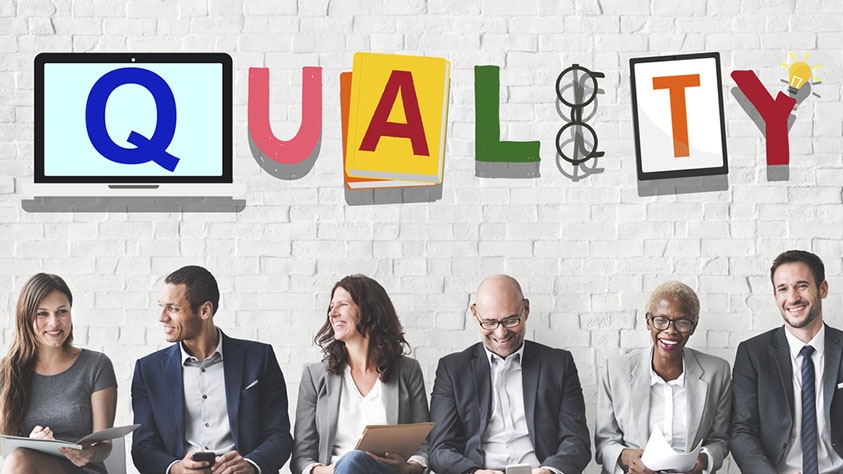 Employers often give little thought to what applicants are really interested in, what they expect or even what puts them off. Or what effect a clear idea of the ideal candidate has on their recruitment success. But the candidate personas should be top of mind when creating social recruitment messages, reaching out in emails and creating job advertisements.
...Read More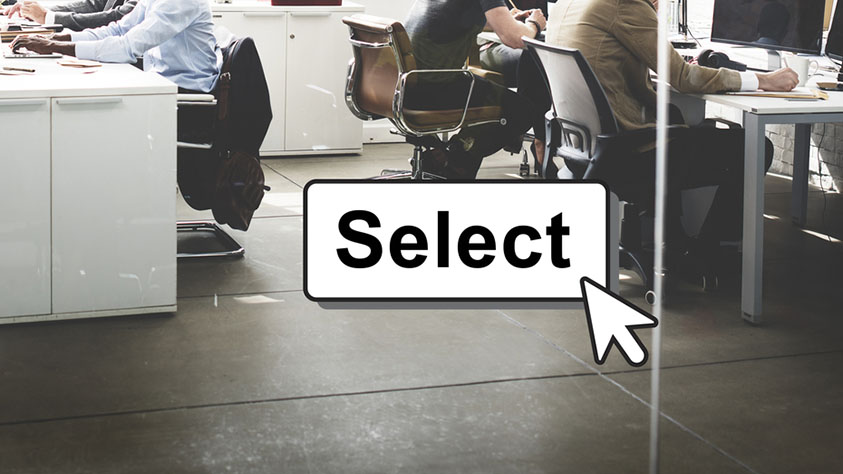 Medium-sized employers need to do more in promoting themselves. According to a recent survey, skills shortages are being exacerbated by systematic shortcomings in employer marketing. But this is just where the opportunities in the competition for top talent are to be found.
Skill shortages are weighing heavily on Europe as a business location. That is why employer branding is becoming increasingly important, particularly for medium-sized companies.
...Read More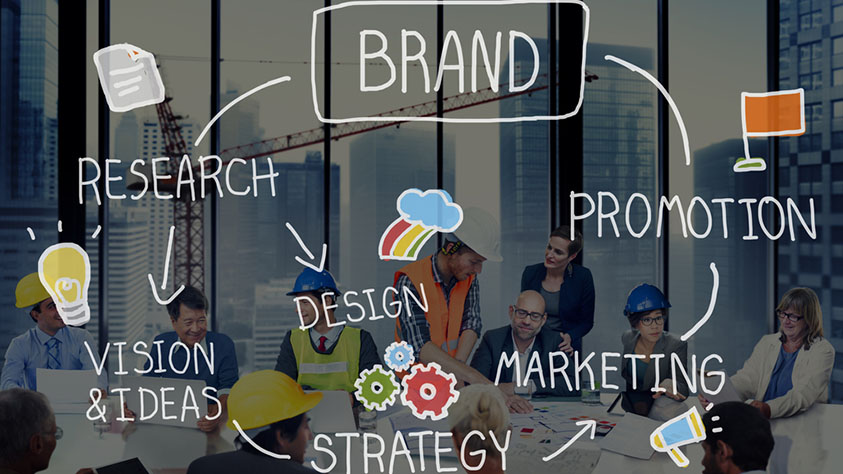 Small and medium-sized companies in particular are having to cope with ever higher levels of staff turnover. This not only results in higher costs for the employer, but can lower staff morale within teams as well. Above all it means increasing pressure on HR departments. In this situation it is not only necessary to provide a replacement as soon as possible, but also to ensure that the new employee remains loyal to the company for as long as possible.
...Read More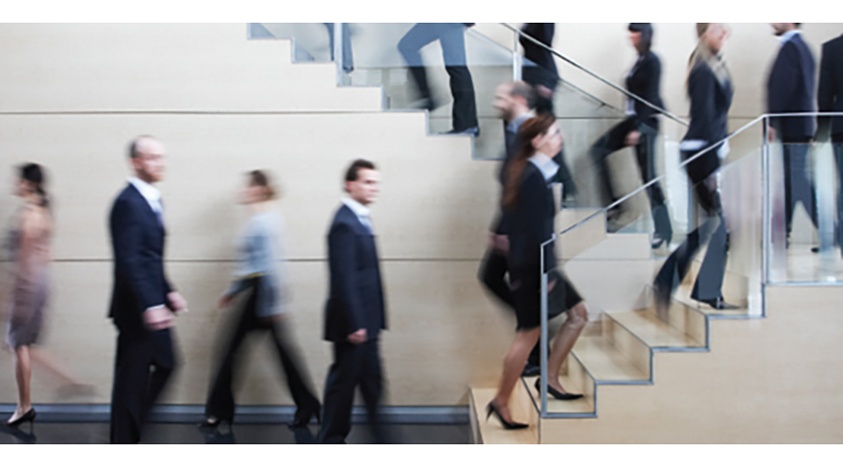 Subscribe to Email Updates