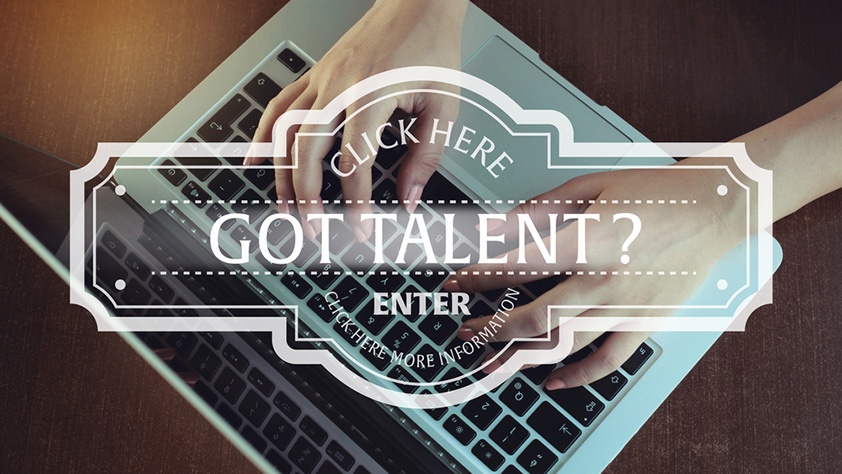 Job advertisements: Whether you love them or hate them, they remain a crucial part of talent acquisition. Without the job advert, there's nothing to build your recruitment message around, to attract candidates with, or to promote your open position. A recruiter's goal is to essentially sell jobs, which can't be done if an effectively written job ad doesn't exist.
Considering the important role it plays, why do recruiters often spend the least amount of time on this part of the recruitment process? It's often cobbled together from the job description or a series of buzzwords that don't do anything to make it stand out.
Recruiters invest in platforms to get job ads as many qualified clicks as possible. Time, money and energy are spent pushing them to social media networks and multiple job boards. And yet bottlenecks and other recruitment process pain points are still reported.
So, how can you turn your job ads from boring into unbeatable? Here are some tips for writing winning job ads.
Use Easy-to-Understand Language
You may refer to positions or job duties in a certain way internally, but your internal jargon won't translate well into the job ad. Remember, candidates aren't part of the company yet, so even if they are experienced in the particular field, their previous company many not use the same corporate language or acronyms as your organisation. Instead, go for clear, easy-to-understand descriptions that convey the opportunity without causing any confusion. The one exception to the rule is when a role requires specialised skills that can only be described with industry jargon.
Be Succinct
While it's important to offer up enough detailed information about the job to get candidates' attention, a too long description will make them lose interest. Plus, long descriptions just won't work on social. Shoot for quality over quantity – no need to include overly flowery words that eat up space without really adding anything.
It might also be tempting to list the certifications, degrees, training and skills a candidate must have in order to qualify. However, doing so may turn off candidates who could be an ideal fit but just need a little on-the-job training. You have just a few seconds to catch a jobseeker's attention with your job ad, so it needs to make a strong first impression.
Don't Be Too Dry
Remember, you're writing an advertisement, so make it compelling. If you want to sell your company to a candidate, make sure the pride employees have for the company brand and culture is reflected in the description. Include the features of the organisation that make it a great place to work so you're not only targeting functionally fit candidates, but culturally fit candidates as well.
Provide a Call-to-action
You've created a job ad that has all of the bells and whistles, so now what? Without a recruitment call-to-action, candidates have no guidance on where to go next. Provide clear next steps to apply for the job at the bottom of the ad, and share information about what is required when applying.
Job ads are often the jobseeker's first interaction with the company. This is your opportunity to rise above the competition and get noticed by top talent. Use clear, compelling language, include a direct call-to-action, and most of all, give candidates a reason to continue in the recruitment process.

Image: © tubartstock - Shutterstock.com