As the economy improves and hiring heats up, some employers fear losing their best workers to greener pastures. Your top performers may entertain offers with higher salaries than you can afford to offer, but luckily, not all retention strategies require a major financial investment. Here are some cost-effective ways for improving retention.
...Read More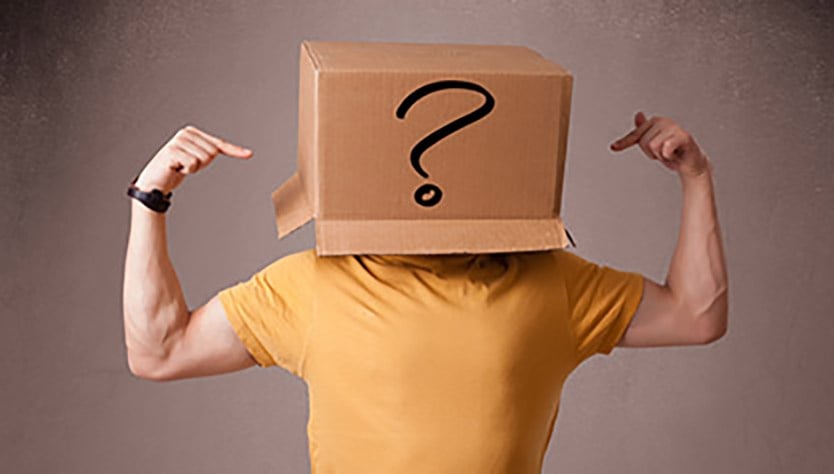 Have you ever asked yourself why we regularly undertake to change things in January? Why don't we make new resolutions on a sunny day in July? Probably because most people need closure of some kind to give them room for new things. "The beginning is an end" is how the German philosopher and author Manfred Hinrich put it. In a few days, at the turn of the year
...Read More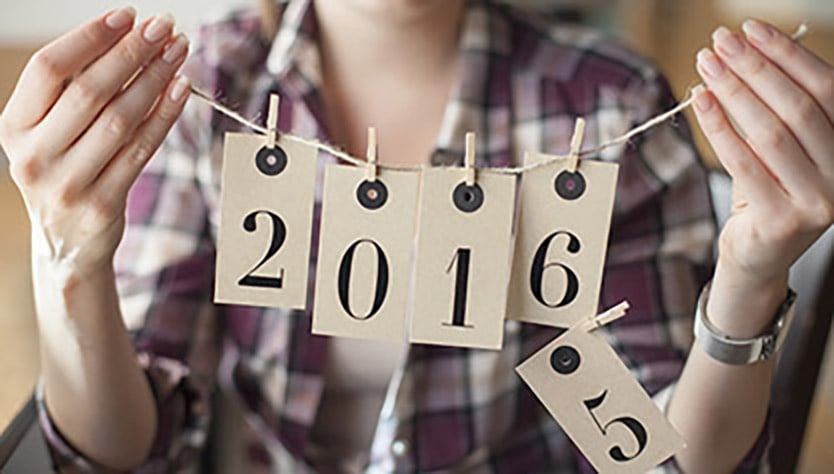 In addition to an agreed monthly fixed salary, some companies offer their employees an additional bonus that is paid on an annual or quarterly basis. In this way, employees can share in the company's success or be rewarded for reaching previously agreed goals. A bonus programme should ensure that a company makes higher payments in times of growth rather than in weaker years
...Read More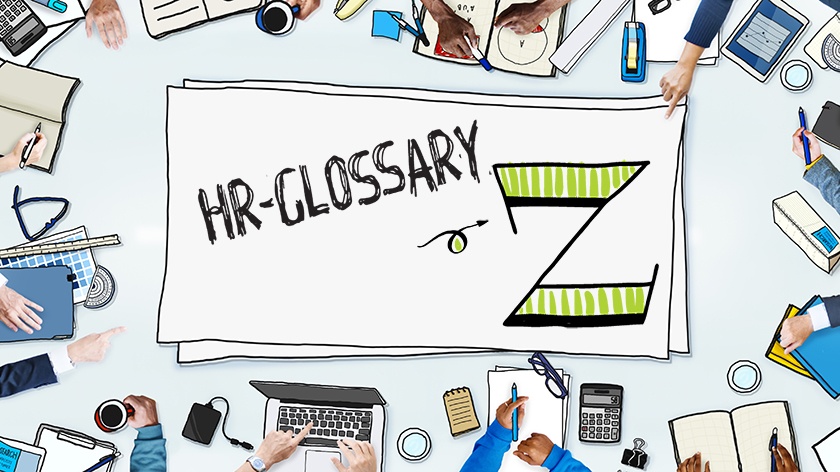 Rehiring former employees can be a sticky and sensitive situation. Even if the circumstances around why the employee left were unexciting, there still are considerations that need to be made before saying, "You're hired…again."
Here are some best practises to follow when rehiring a former employee:
...Read More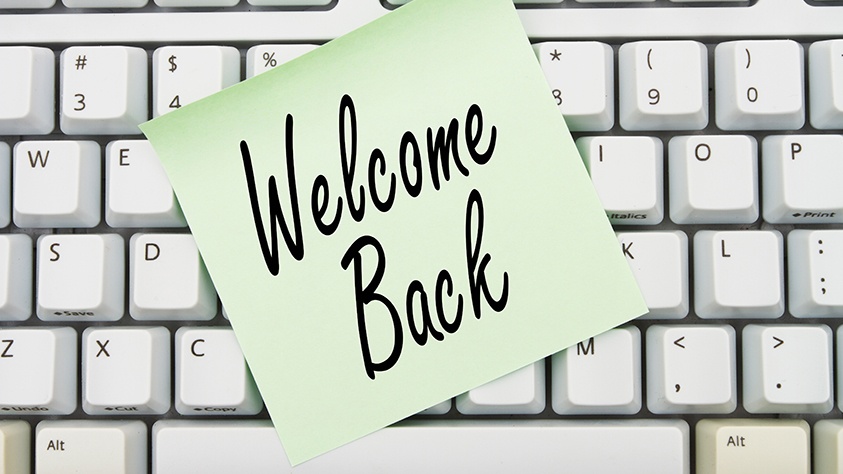 When large organisational change happens, it isn't surprising that employees first think, "What does this mean for me?"
This happens everywhere and in every company, regardless of where employees sit in the organization - and a merger or acquisition is probably the largest, most uncertain organisational change a company (and its employees) can go through.
...Read More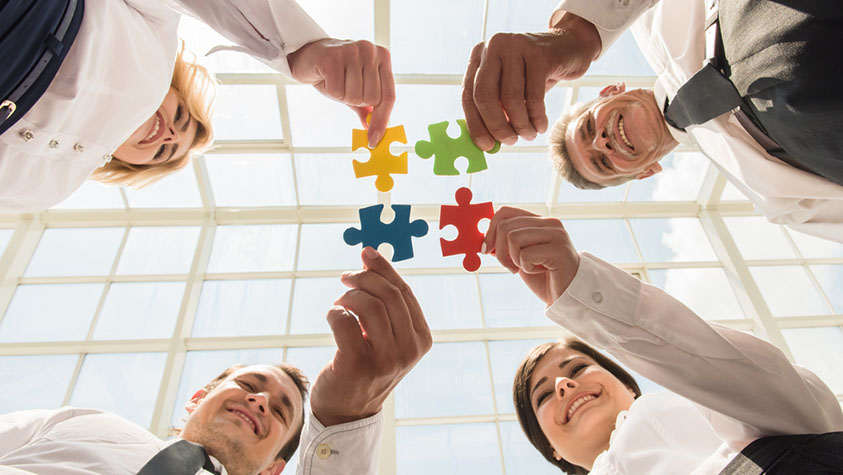 More than just an employee
Ageing in British companies is unstoppable: at the same time the demands on staff are increasing faster than some employees would like. In recent years there has been an enormous increase in psychological pressure in particular, for example due to tight deadlines, increasing complexity and greater responsibility. Dramatic changes as a result of globalisation
...Read More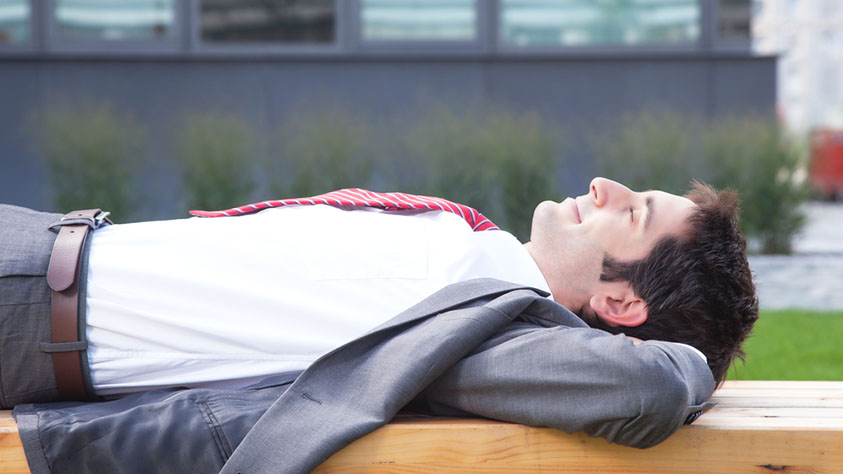 Onboarding should be better. It should be easier. Human resources leaders across the world purchased enterprise HR technology solutions that promised better hiring practices, streamlined onboarding… yada yada.
Instead, onboarding is still a compliance-driven function that requires new hires to sit in a cubicle on their first day of work and stare blankly at a screen
...Read More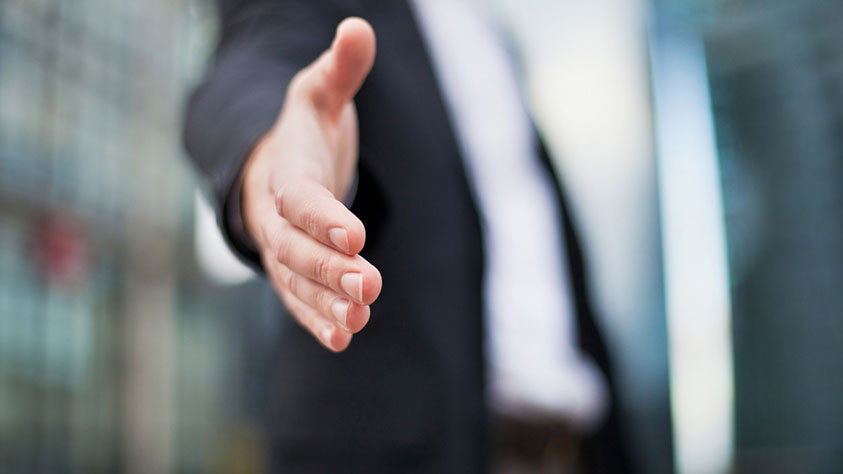 The term "onboarding" refers to the successful integration of a new employee by the company. This does not only entail making the employee familiar with his or her tasks and responsibilities as quickly as possible, but also the best possible level of integration within the organisation and corporate culture, to create significant long-term added value to the company as a whole. Because of skills shortages and the resulting higher
...Read More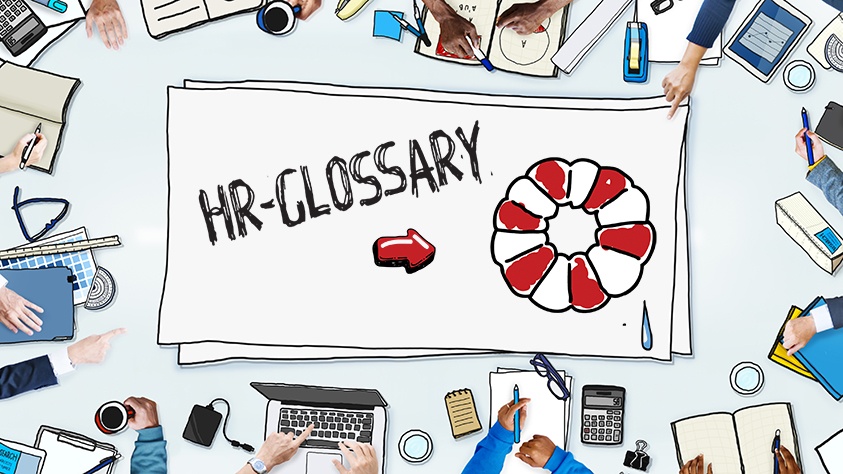 Don't let the top talent in your organisation leave for another opportunity. Here's why stay interviews are worth implementing.
...Read More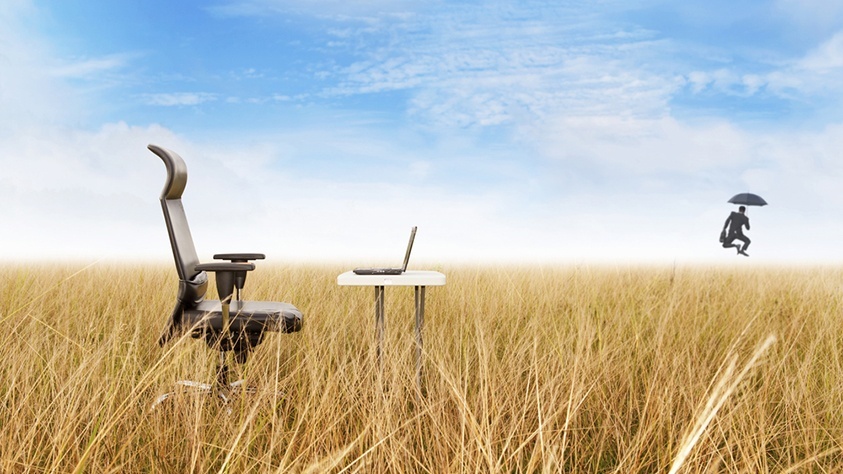 Mentoring describes the activity where an experienced person (mentor) passes on their professional knowledge and experience to a less experienced person (mentee), with the aim of supporting that person's professional and personal development.
In a formal context, mentoring is a HR development instrument that aims to provide support outside of the normal superior-subordinate relationship. It involves passing on informal rules
...Read More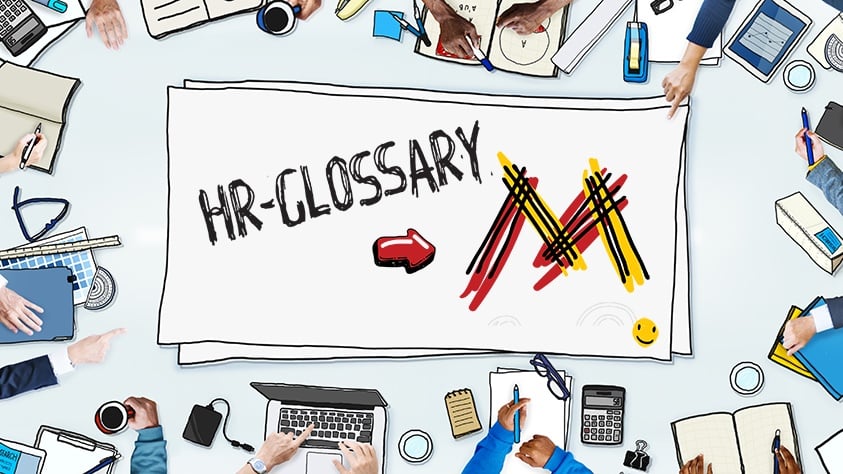 Subscribe to Email Updates