As a recruiter, you are no longer responsible for just performing administrative work: you also have to make strategic decisions to drive your company forward. Why? Because HR looks after the company's most important resource - its employees - and in doing so, assumes a key role in the organisation. So how can you possibly find the time to accomplish everything you need to do?
...Read More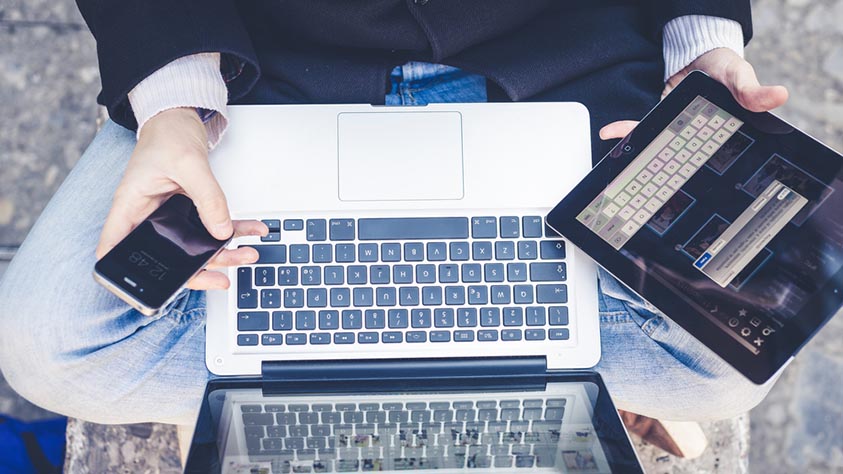 The importance of employee appraisals and performance reviews in HR is nothing new. But, in many cases the last comprehensive performance review with the boss may well have been several years ago.
...Read More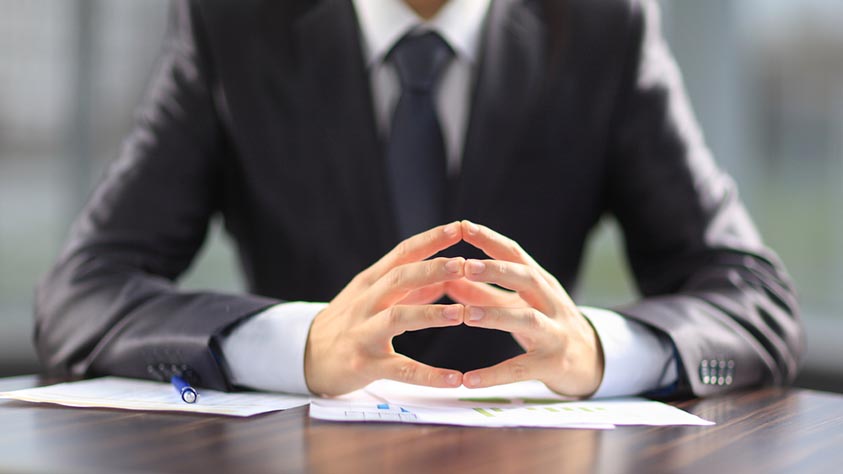 It's no secret that a more engaged workforce is a more successful and productive workforce. Still, promoting and increasing employee engagement can be one of the trickiest goals for many organisations to accomplish.
Here are some common mistakes employers make that can be harmful to employee engagement.
...Read More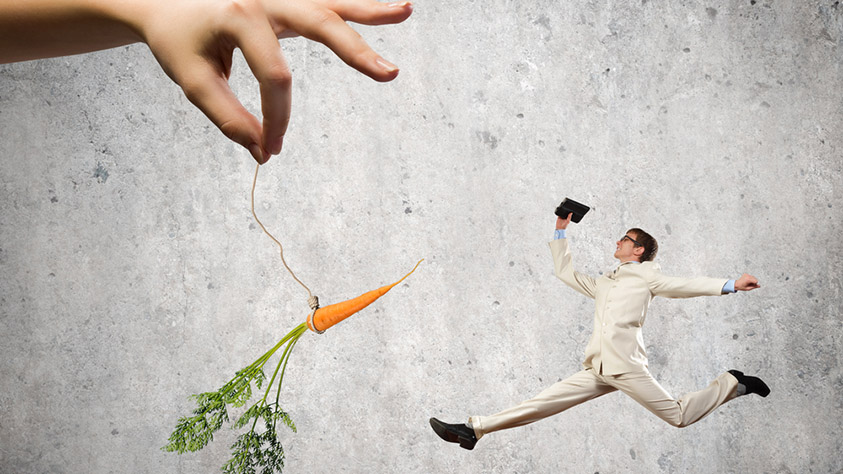 Corporate culture refers to specific organisational norms, values and attitudes shared by all members of the organisation. It has an impact on any activities the organisation undertakes, as well as on the behaviour of members of the organisation itself (managers & staff).
Corporate culture can be divided into two levels: values, norms and attitudes belonging to the underlying structure (key assumptions);
...Read More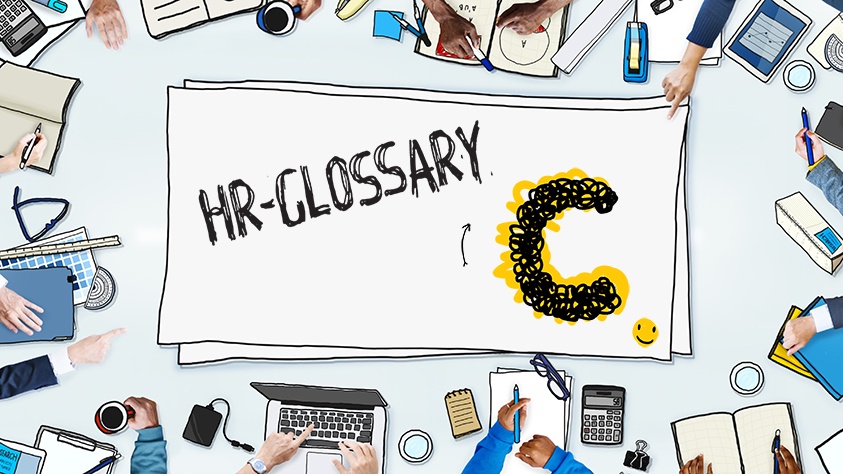 It costs time, money and nerves: employees who perform below average, and no longer want to work, or do not want to work as hard as they actually could. But such so-called 'low performers' are difficult to get rid of - much to the annoyance of many companies because lazy workers can significantly disrupt operations and cause commercial loss. "Nevertheless 'can't be bothered' behaviour can have labour law implications"
...Read More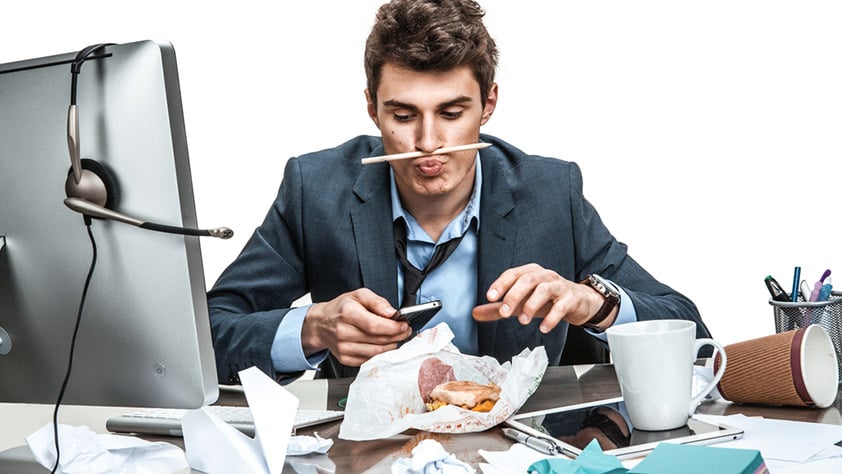 Well designed recruitment campaigns in HR are now equally as important as advertising campaigns in marketing. There are also valuable synergies between HR and marketing in respect of employer branding. We explain how you can benefit from them here:
...Read More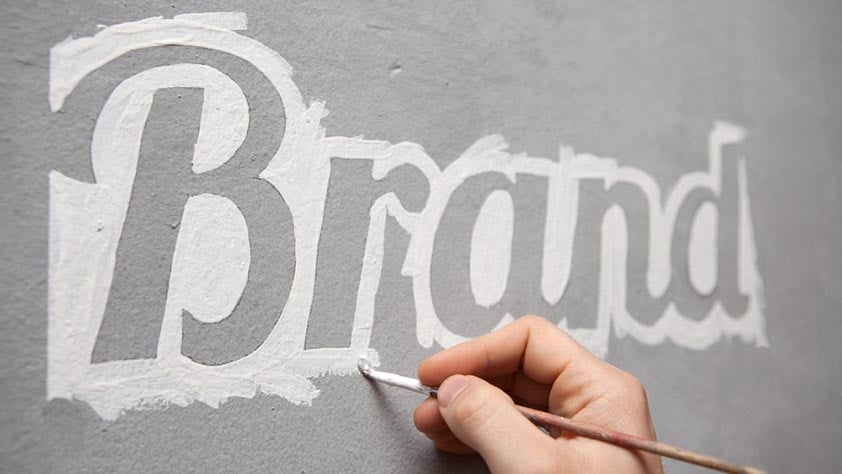 Candidate experience, onboarding, war for talent, … Getting to grips with recruitment and HR jargon is not always easy, even for experienced HR professionals. We have explained the most important terms for you.
...Read More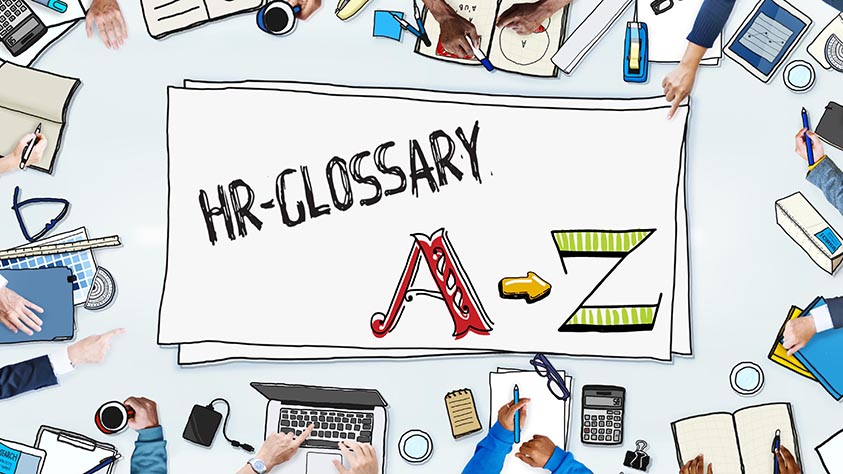 A company's most important asset is its people, and it is the job of human resources to take care of and manage that asset. As companies continue to battle over skilled workers and applicants, an HR department that loses its edge can lead to serious problems for the rest of the business.
...Read More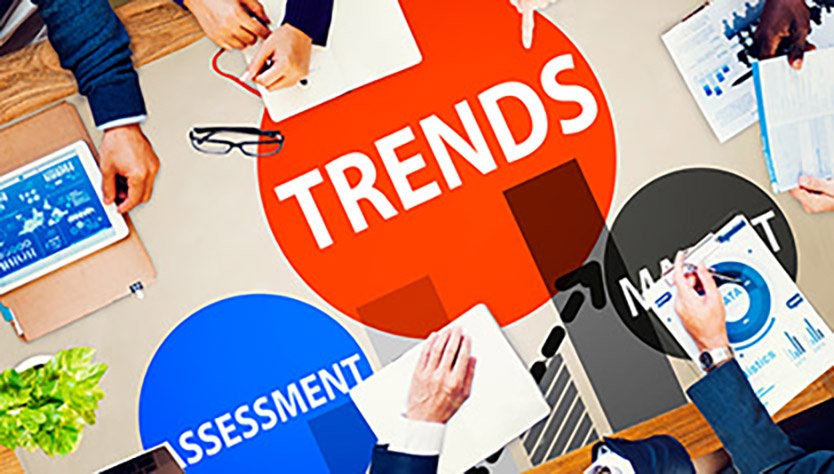 It comes round every year - the invitation to the company Christmas party. But what sounds like an enjoyable get-together is, for some people, a trying exercise in etiquette. And it is not just employees who should know how to behave in a relaxed social situation with colleagues and superiors. As host, the boss also needs to observe a few rules, so that afterwards everyone can say: "it was a really nice evening!"
...Read More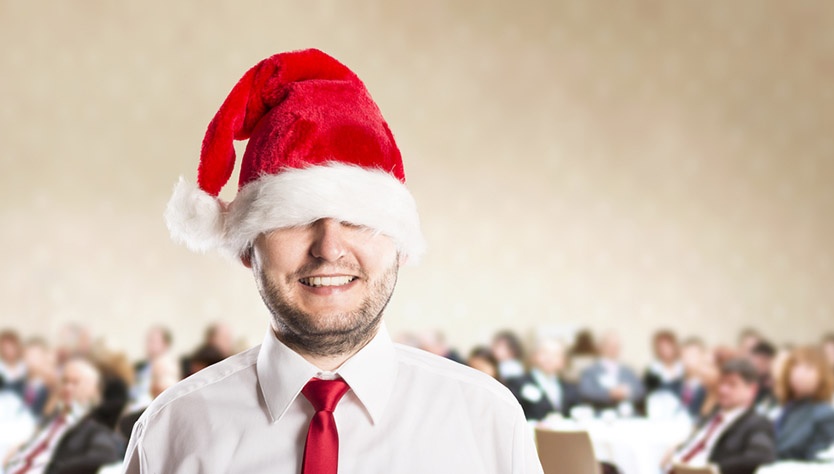 Workplace bullying denotes the systematic harassment or exclusion of an individual in the workplace over a longer period of time.
Workplace bullying denotes the systematic harassment, discrimination or exclusion of an individual in the workplace over a longer period of time. This can cause extreme stress and, in the worst case, even lead to suicide among those affected by it.
...Read More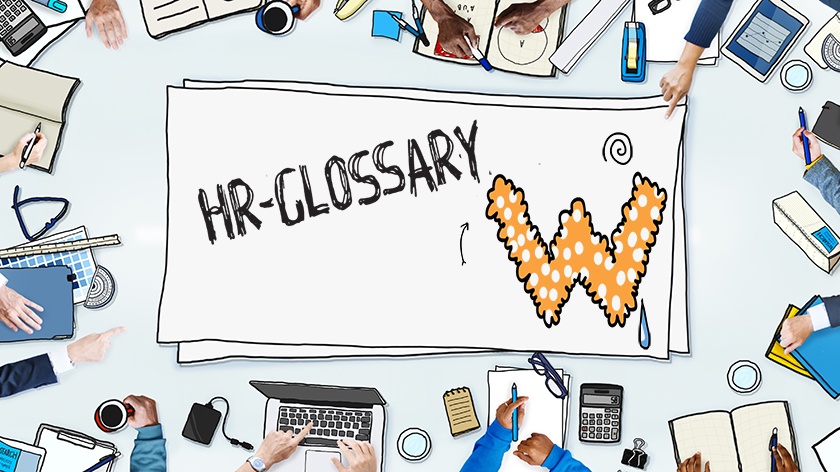 Subscribe to Email Updates