Balanced Scorecard (BSC) is an innovative concept for measuring, documenting and managing company activities with regard to vision and strategy. The BSC was developed in the early 1990s by Americans Robert S. Kaplan and David P. Norton.
BSC contains individual objectives derived from the company's vision statement and strategy. These goals are represented by a system of quantifiable performance metrics.
...Read More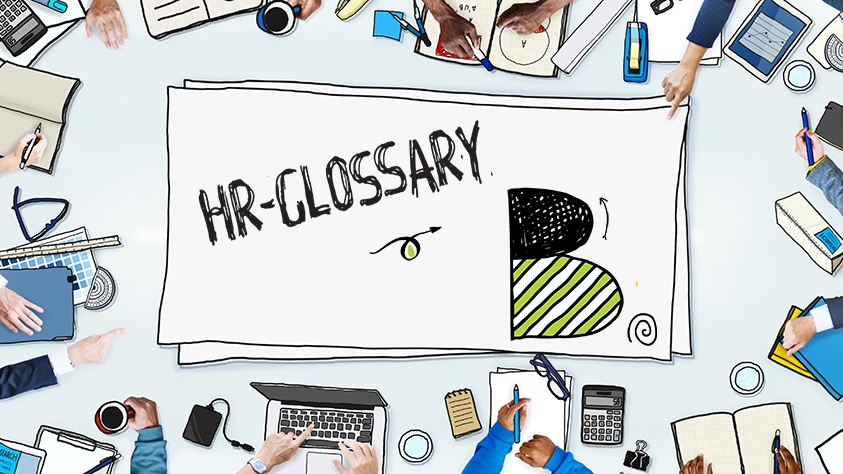 More than just an employee
Ageing in British companies is unstoppable: at the same time the demands on staff are increasing faster than some employees would like. In recent years there has been an enormous increase in psychological pressure in particular, for example due to tight deadlines, increasing complexity and greater responsibility. Dramatic changes as a result of globalisation
...Read More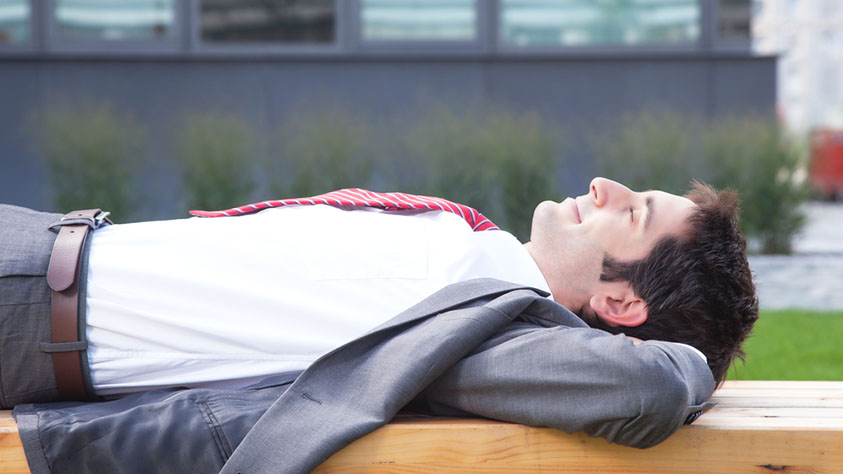 Onboarding should be better. It should be easier. Human resources leaders across the world purchased enterprise HR technology solutions that promised better hiring practices, streamlined onboarding… yada yada.
Instead, onboarding is still a compliance-driven function that requires new hires to sit in a cubicle on their first day of work and stare blankly at a screen
...Read More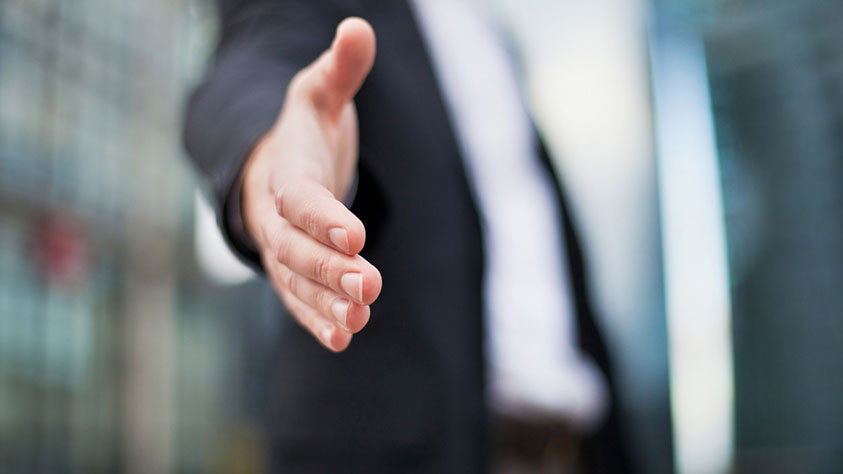 It's no secret that people have short attention spans. In fact, a recent study reported that the average human's attention span is shorter than that of a goldfish. With that in mind, it's more important than ever to be able to deliver a short, clear and memorable elevator pitch (a brief summary of your professional background/ qualifications). From networking events and job fairs to business meetings or informal
...Read More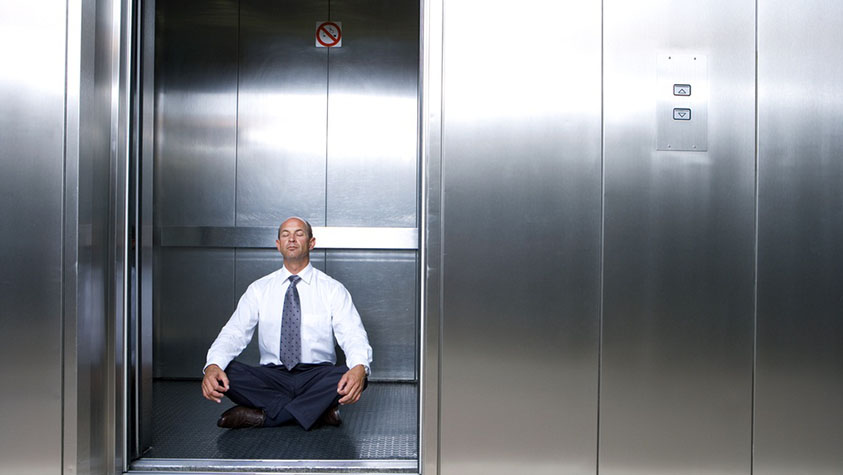 It's common to feel some level of workplace anxiety every day. Are you going to finish that project on time? Will you get through the client presentation without messing up? Will your boss have critical feedback on the work you just submitted?
With all of the things there is to worry about at the office already, the last thing you may be thinking about is your safety.
But how prepared is your office if an emergency were to occur? A new
...Read More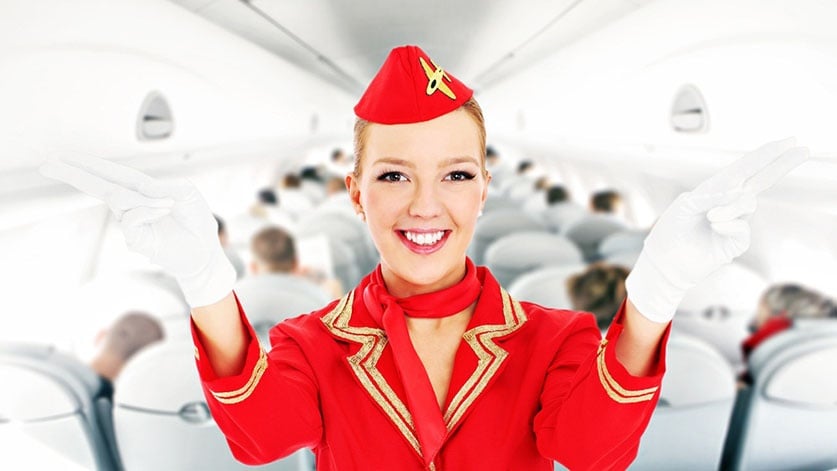 Picture this: You're managing a team of eight, and each one of them is working on multiple projects. As their leader, you're challenged with not only ensuring the completion and quality of their work, but completing your own separate to-do list. So how can you possibly find the time to accomplish everything you need to do?
Time management is something with which we all struggle, especially when we're constantly
...Read More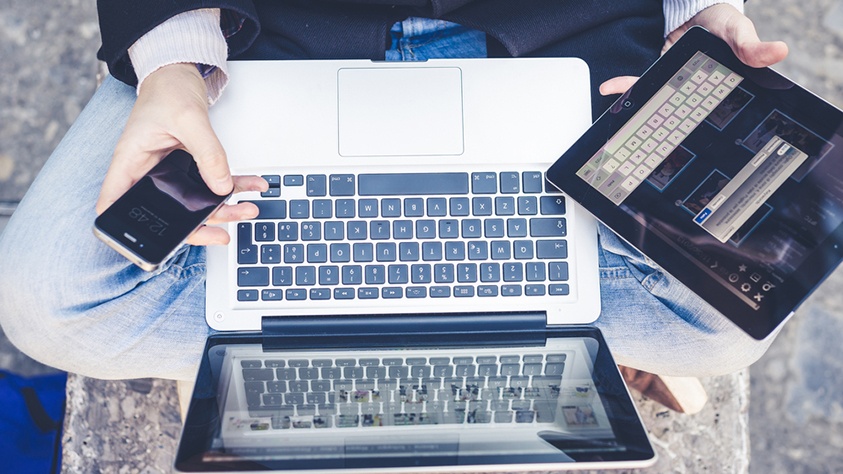 When did "no" become a four-letter word? It seems like only yesterday when Nancy Reagan was on a very special episode of "Diff'rent Strokes" to talk to Gary Coleman about the virtues of saying no. (Those were the days, eh?)
If only the former first lady were around today to speak with today's working professionals about just saying no at work. In addition to steering them away from drugs, she could also advise them to
...Read More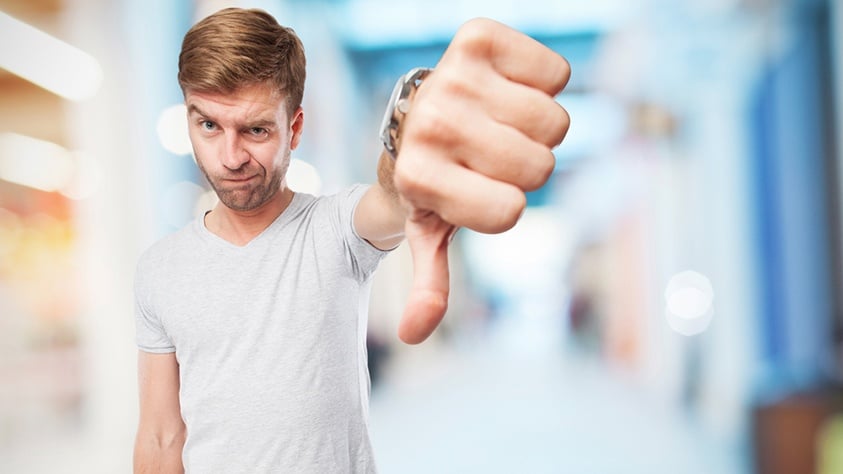 International Youth Day highlights the issue of youth unemployment in the UK: the number of unemployed young people between the ages of 16 and 24 has risen by 8,000 in the last quarter - meaning that the unemployment rate for this age group is now 14.4 % - a shockingly high figure.
In Germany, youth unemployment is at 7.4% - the lowest in the EU by a long way. In contrast, in Spain more than half of all young people (55%)
...Read More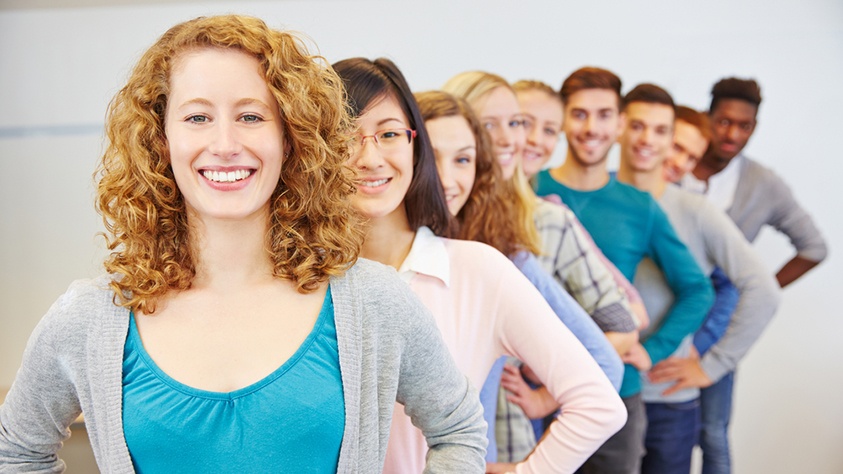 Why the International Day of Friendship on 30 July is also important for companies is obvious - at least to social scientists. Scientific opinion argues that friendships generally develop as a result of regular contact and having things in common, such as the same education, similar interests, values and goals. This makes the workplace fertile ground for friendships.
...Read More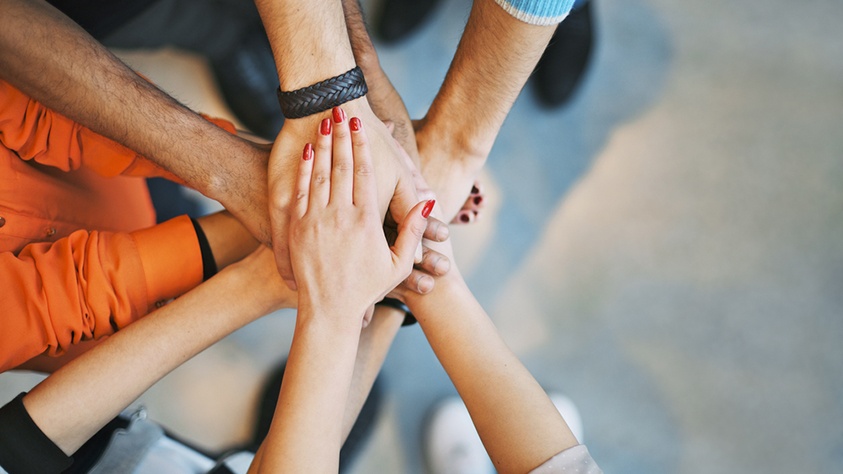 You, as a good leader, are always creating a vision for your business (or department) and take pride in sharing that vision with your people. On a daily basis you ensure that the right tools are in place and that information is consistently communicated – allowing your people to do their jobs as efficiently and effectively as possible.
...Read More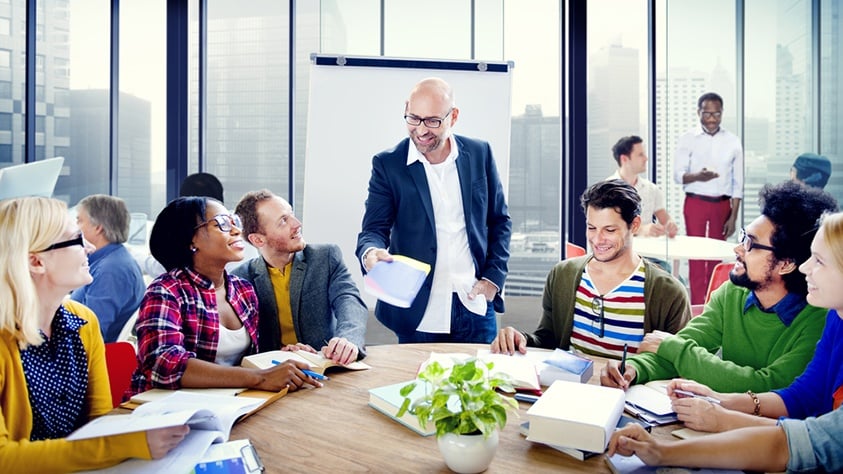 Subscribe to Email Updates