The term 'employee demotivation' in human resource management, industrial sociology and organisational psychology aims to cover and explain the phenomena of a lack of motivation at work; and a reduction in performance to a level that is, nevertheless, still (just) acceptable.
Employee demotivation represents a "silent protest" by employees who feel frustrated and unmotivated in their work.
...Read More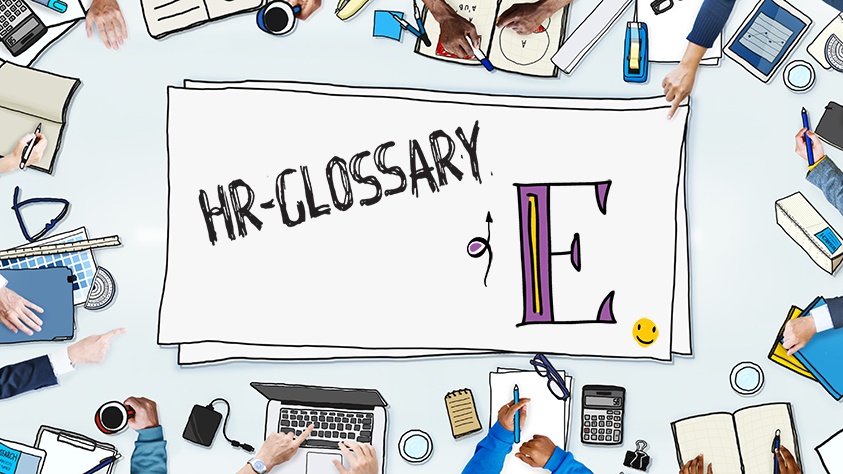 As the economy improves and hiring heats up, some employers fear losing their best workers to greener pastures. Your top performers may entertain offers with higher salaries than you can afford to offer, but luckily, not all retention strategies require a major financial investment. Here are some cost-effective ways for improving retention.
...Read More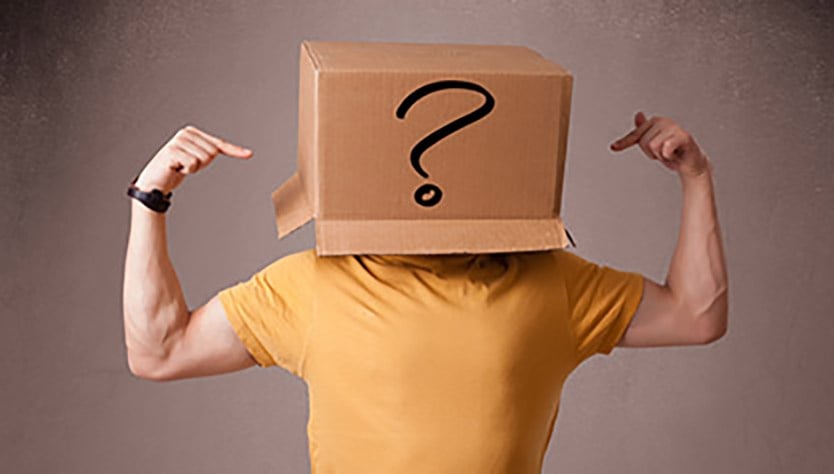 Have you ever asked yourself why we regularly undertake to change things in January? Why don't we make new resolutions on a sunny day in July? Probably because most people need closure of some kind to give them room for new things. "The beginning is an end" is how the German philosopher and author Manfred Hinrich put it. In a few days, at the turn of the year
...Read More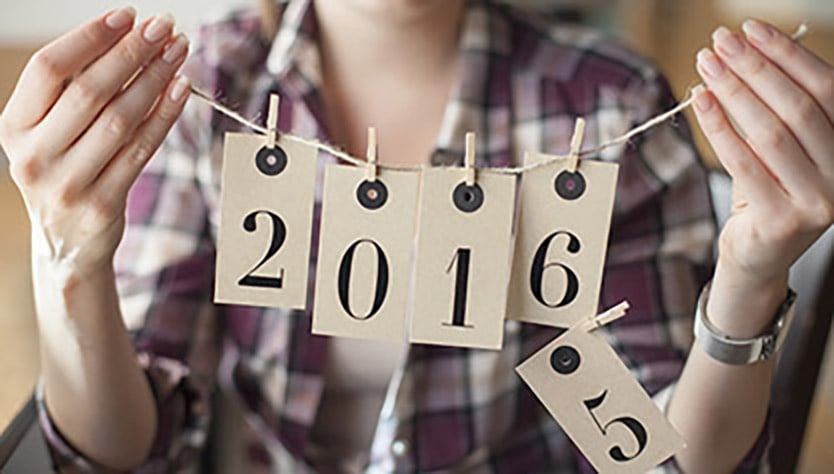 It comes round every year - the invitation to the company Christmas party. But what sounds like an enjoyable get-together is, for some people, a trying exercise in etiquette. And it is not just employees who should know how to behave in a relaxed social situation with colleagues and superiors. As host, the boss also needs to observe a few rules, so that afterwards everyone can say: "it was a really nice evening!"
...Read More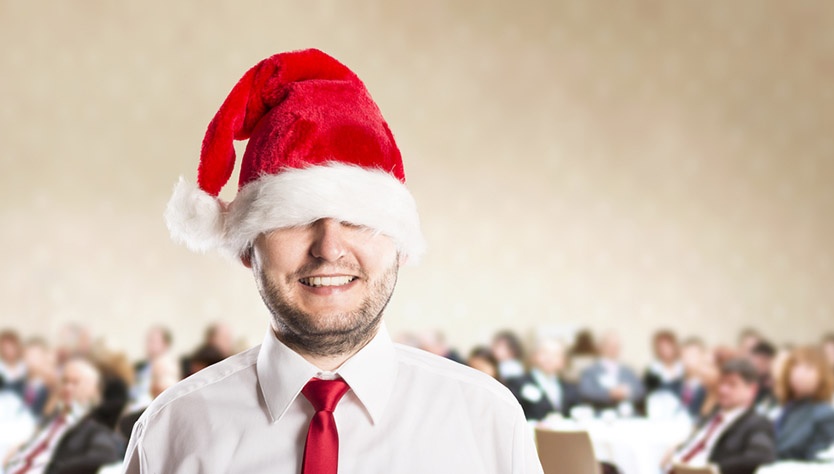 Workplace bullying denotes the systematic harassment or exclusion of an individual in the workplace over a longer period of time.
Workplace bullying denotes the systematic harassment, discrimination or exclusion of an individual in the workplace over a longer period of time. This can cause extreme stress and, in the worst case, even lead to suicide among those affected by it.
...Read More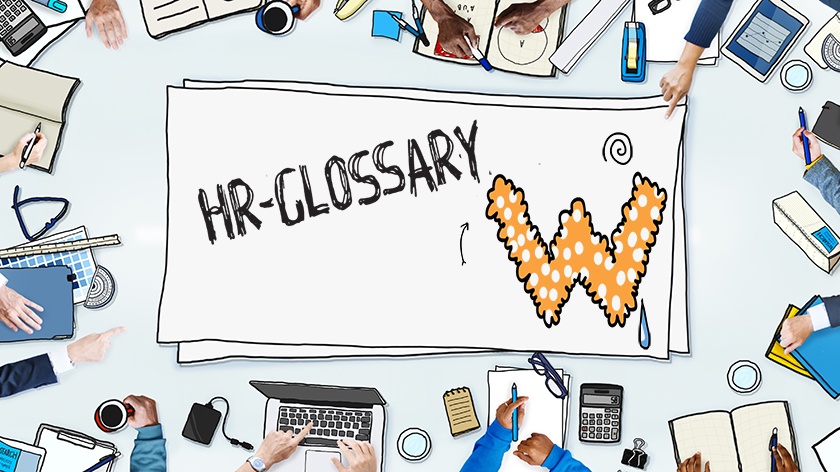 We've all been there: You walk into the office on a Monday morning to find your to-do list for the day is longer than the stream of comments on a new One Direction video. (They're still a thing, right?) The struggle is especially real around mid-afternoon when the caffeine in your bloodstream has run dry and the thought of watching yet another clip of Kendall Jenner at Paris Fashion Week
...Read More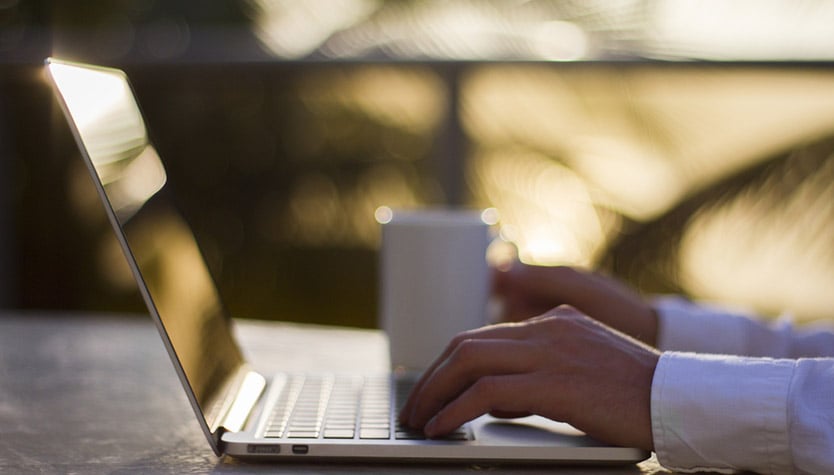 Networking is an essential part of moving your career forward, but while making interpersonal connections comes naturally for some, it can be an uncomfortable prospect for others.
There's nothing wrong with being shy, but it doesn't mean networking is any less important to your career success. Fortunately, there's no reason you can't network just as effectively
...Read More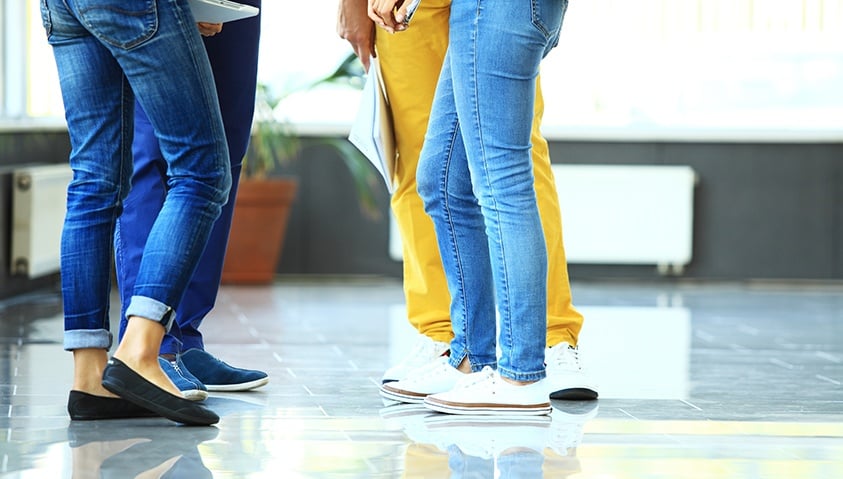 The world has become a global workplace, thanks to technology's far-reaching capabilities that can keep everybody in touch. From phone calls and emails to instant messaging and webcams, there are plenty of ways to stay up to date with everybody you do business with.
So it may not be too surprising for today's workers to sometimes have a boss
...Read More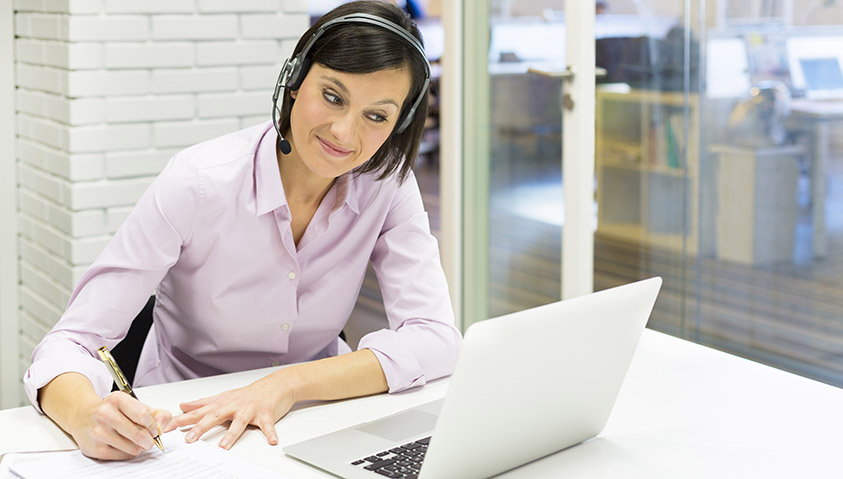 Emotional intelligence refers to the ability to recognise, express, understand and deal effectively with one's own and other people's emotions.
A high level of emotional intelligence involves not only the presence of feelings, emotions, moods and affects, but also consciously dealing with them. This includes attributes such as trustworthiness, innovativeness, the ability to motivate and skills in recognising
...Read More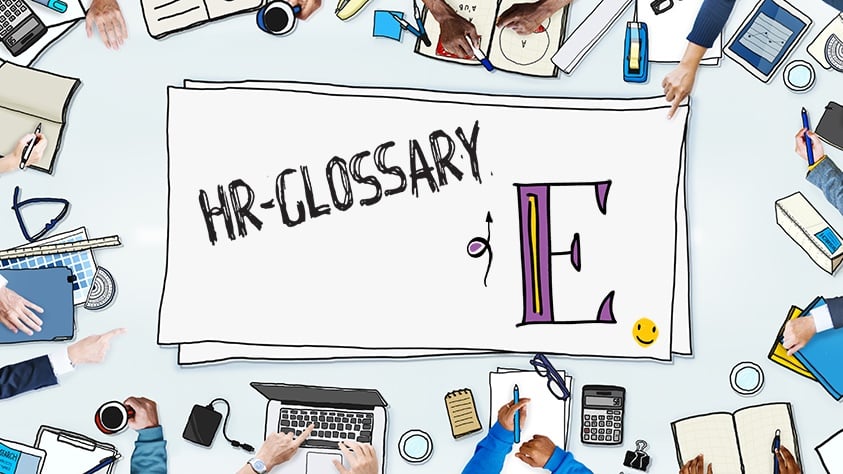 When you're the manager, your team looks to you for support, advice and direction in order to get the job done. And as the manager, you likely have strong leadership experience to help you succeed in that role. But part of being a great leader is empowering your employees to one day be leaders themselves. Not only does this help prepare your organisation for future leaders to step up
...Read More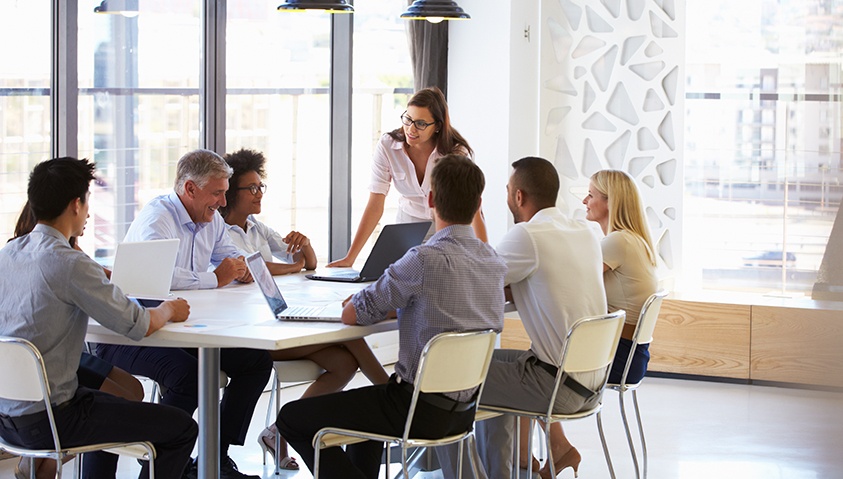 Subscribe to Email Updates