Video interviews can be used by recruiters as a convenient way to get to know candidates who, for example, are in another location or time zone. Recorded video interviews are also becoming increasingly popular because they reduce HR recruitment costs in real terms. In this case, candidates are invited to a video interview by email with a fixed time slot, during which they answer predefined questions independently, recording them
...Read More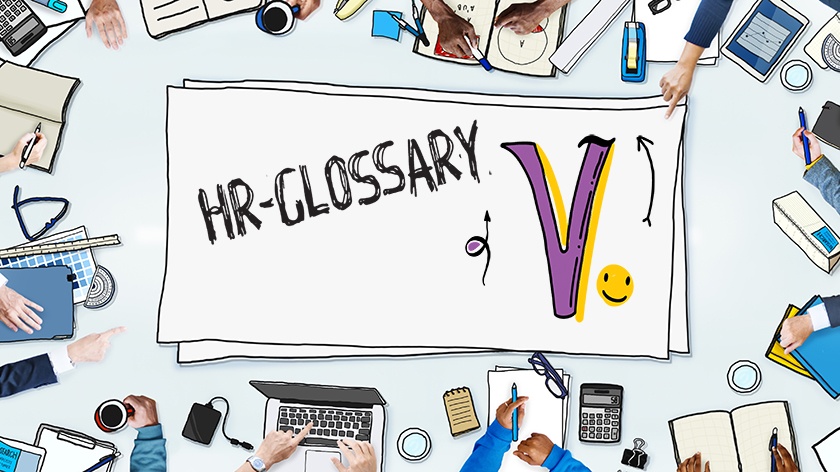 A job interview is a formal face-to-face discussion between a company that is recruiting (employer) and a potential new employee. The employer wishes to find out as much as possible about the candidate's individual professional and interpersonal skills, to then make an informed decision regarding his or her suitability for employment in the company.
In large organisations, or when filling a leadership position
...Read More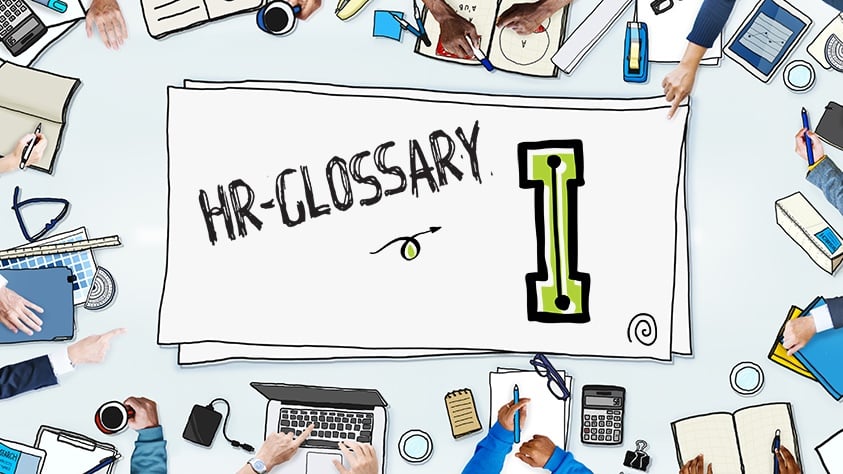 When one considers the abundance of scientific communication models alone, one thing becomes clear: Communication is more than the actual words. Today, we show you how to score in your communication with candidates and make sure your message is received correctly.
...Read More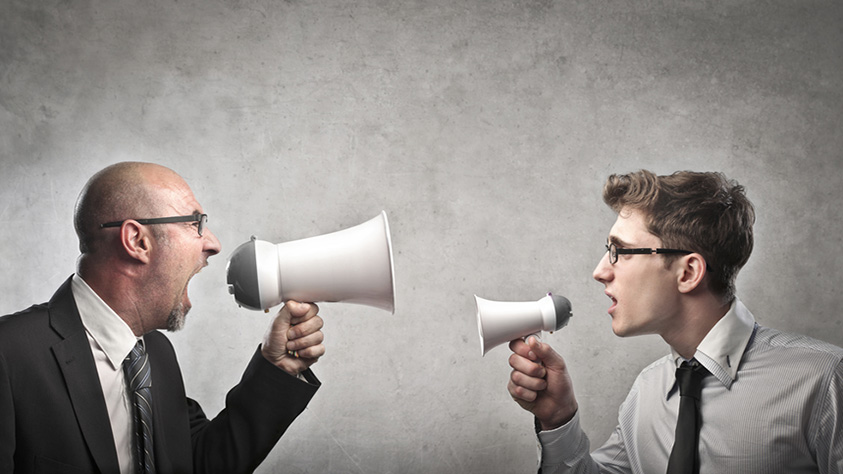 Selfies are proof that we love to see ourselves on camera, but does this also extend to our professional lives? i.e. To video interviews? More importantly, do they help or hinder hiring managers and recruiters?
It depends.
One-way video interviews can reduce HR recruitment costs in real terms. Candidates are invited to a video interview by email with a fixed time slot, during which they answer predefined questions
...Read More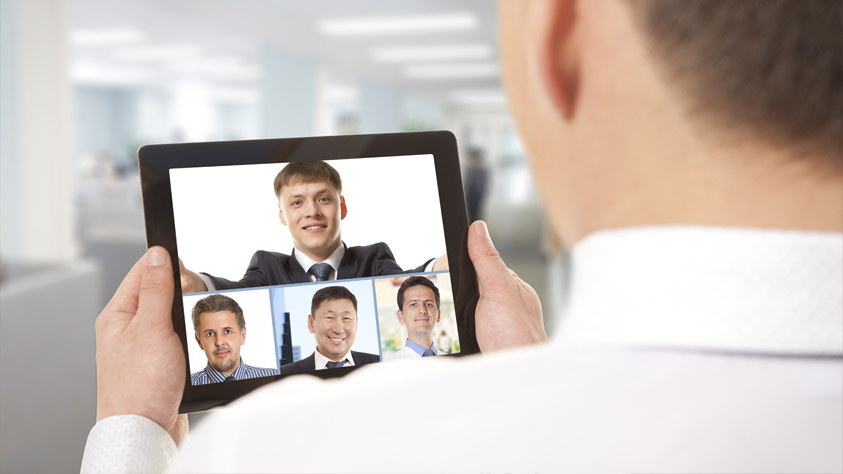 When your inbox is overflowing with applicants it can be tempting to look for easy ways to filter them out. The long-term unemployed, over-qualified, ex-military and those who don't have experience in your business sector or need flexible working are all likely to go in the 'Rejected' folder.
But don't look for a quick fix just because it's easy. 'Turn over a stone and you might find a treasure,' says Dianah Worman, Public Policy Adviser, Diversity at
...Read More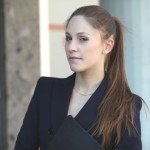 Subscribe to Email Updates