In his song "Everything Remains Different", German singer and actor Herbert Grönemeyer already alluded to this fact in 1998. Today, it could be the workers' hymn for the majority of employees in Germany. Because at the moment change is the one constant in working life. Transformation has become a central feature of corporate life. Cynics like to maintain that the current reorganisation is just the one before the next one! Only companies that are
...Read More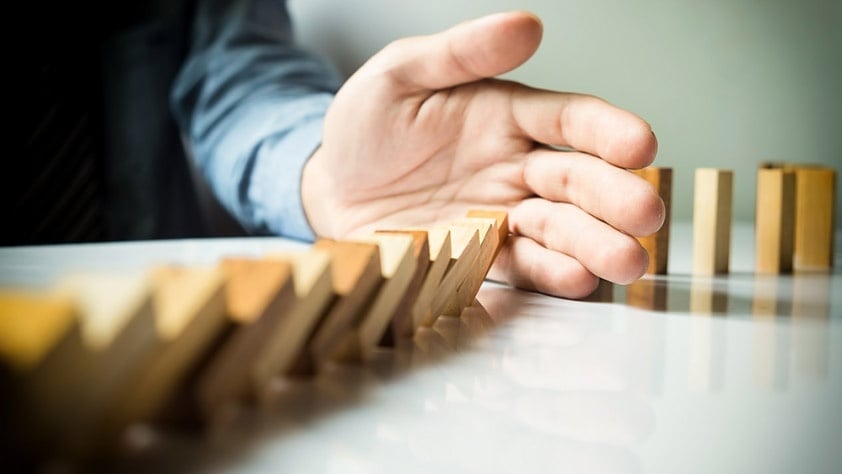 Why is that the term "burnout" returns significantly more hits in a Google search than Santa Claus? Experts are worried: The level of stress-related sickness at work is increasing sharply. Rest and relaxation should therefore be at the top of the Christmas list.
You've had a challenging year at work and, after a strenuous end-of-year spurt, are looking forward to a well-earned Christmas break to recharge your batteries. For 40 million workers
...Read More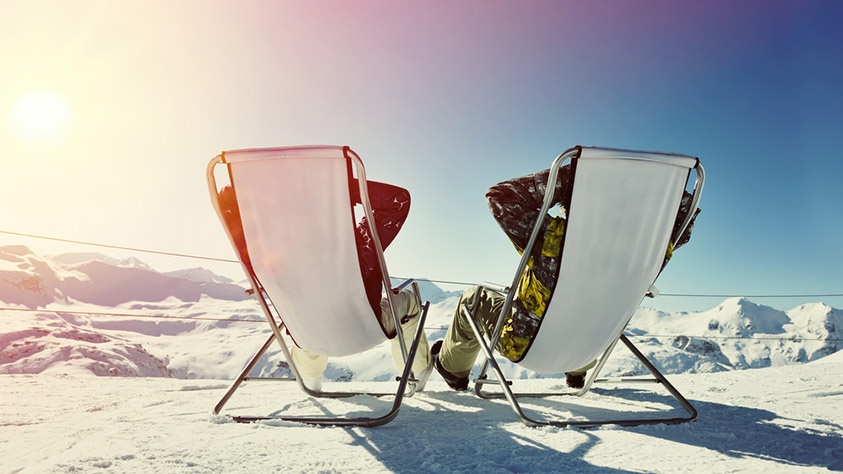 Job Adverts: Too much of a muchness
You have invested a lot of time and money in preparing a job advert, but it still hasn't produced the new talent you wanted. This might indicate that you didn't reach or were unable to convince your target group. You're not alone. A recent study by consultancy firm Employer Telling and the software company Textkernel highlights
...Read More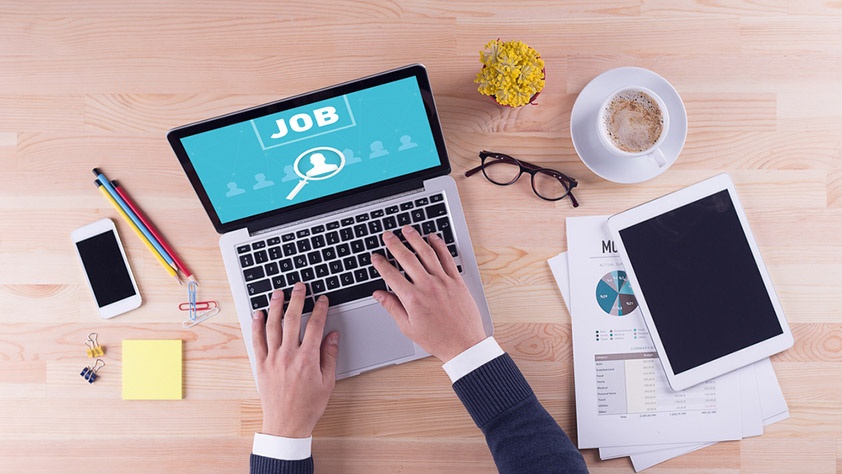 In today's competitive job market, you just can't afford to take your time in the recruitment process. If your process involves a lot of feet-dragging, you can be sure the best and brightest candidates will be moving on to greener pastures. With talent at a premium, few companies can afford to lose out on top talent because of a lengthy recruitment process.
...Read More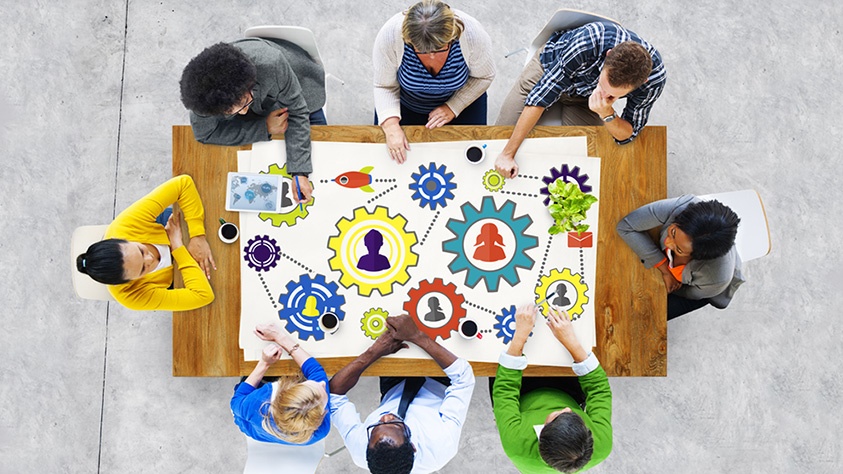 How often have you been in the dilemma: you have a number of excellent candidates, but at the moment are only able to offer one of them a job? Or you interview someone who would make an excellent addition to your workforce, but not in the current role you need to fill? Given the cost and effort of recruitment, this may seem a waste. And wouldn't it be great if other people within your organisation were also aware of these potential candidates, should
...Read More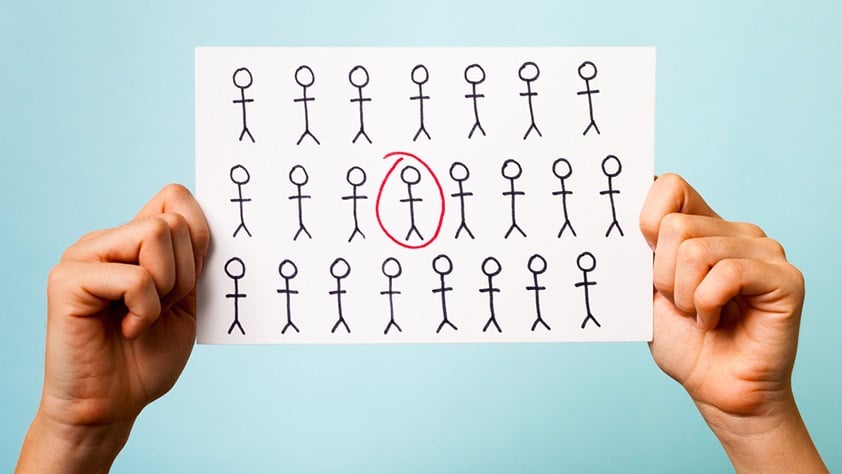 Stressful meetings, overtime and continual pressure to deliver first-class results – ever increasing competition, and company goals aimed at making greater profits year after year, all have an impact on employees' day-to-day work that is not to be taken lightly. And, in view of demographic changes, they now have to demonstrate all-out commitment for a considerably longer period of time. The result: mental overload and burnout
...Read More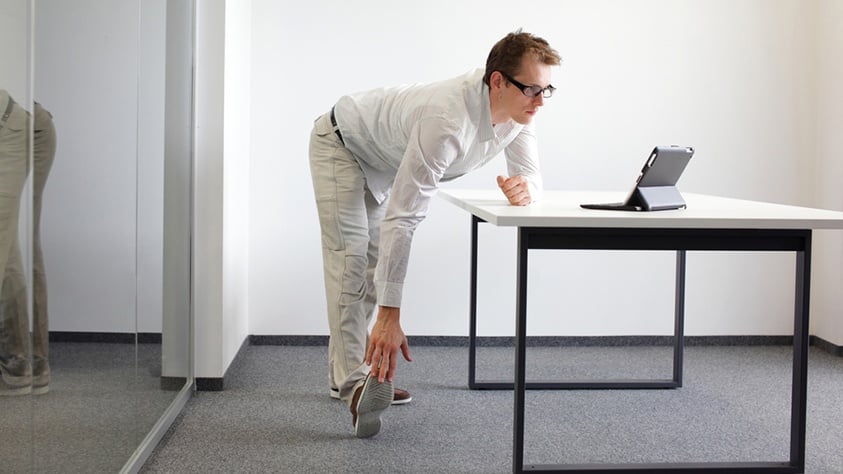 Attracting the best talent has long been a challenge for recruiters. An applicant's soft skills and personal attributes are becoming increasingly important – often making them a decisive factor in employing someone. Start-up companies in particular, as well as small and medium-sized organisations, look for candidates who, in addition to their professional qualifications, can also offer commitment, resilience, flexibility, passion and creativity. Recruiters face
...Read More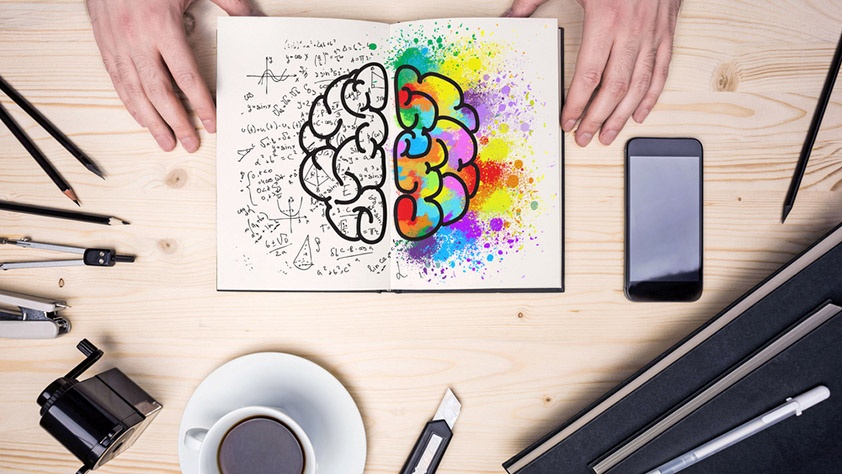 One in ten staff changes involve a bad hiring decision – according to a survey from Robert Half. The effects of such bad decisions on the company at large can often be serious: loss of productivity and quality, negative effects on the team's working morale and, not insignificantly, additional costs in recruitment. The effects should not be underestimated, particularly where the member of staff concerned has a key role that is not so
...Read More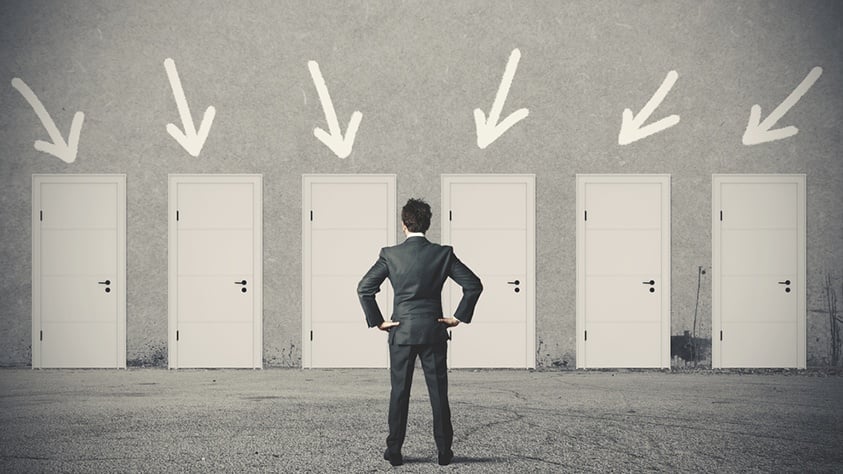 High staff turnover is not only costly in terms of recruitment: it can also damage your company's bottom line. But what can you do about this? Exit interviews may fail to identify the specific reason for a person leaving, but point to a general feeling of dissatisfaction with the company. That's were you may wish that your company and workplace had more of a feel-good factor, i.e. an environment where employees have a sense of contentment and
...Read More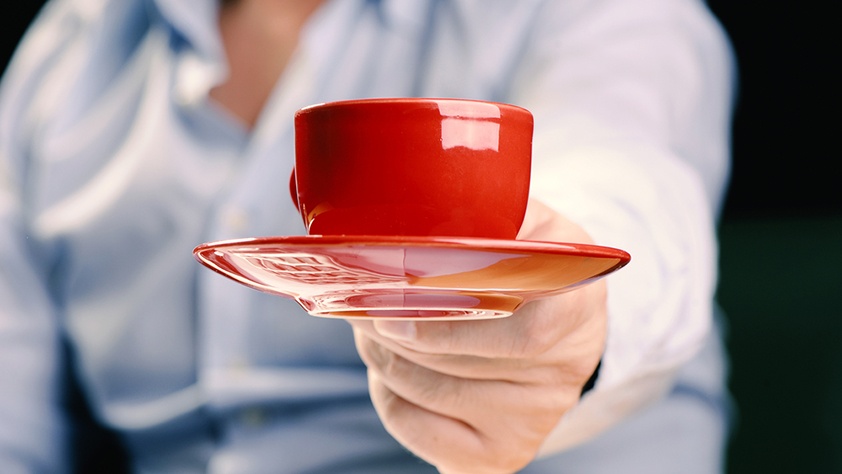 Successful companies recognise the business benefits of providing stellar customer service. Not only does it generate referrals from satisfied customers and bolster customer loyalty, but it also differentiates them from their competitors.
Likewise, providing a good candidate experience tends to generate similar benefits for employers. According to the 2012 Candidate Behavior Study, the way people search for jobs today
...Read More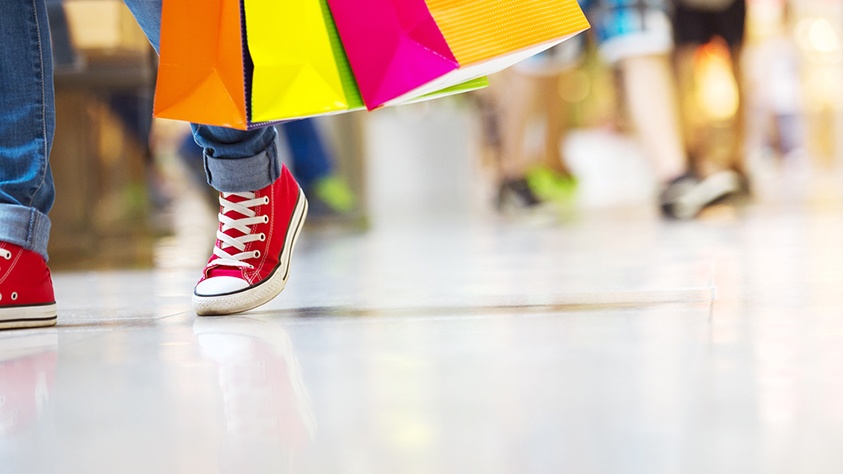 Subscribe to Email Updates