The above data collected through Jobfeed by Textkernel is showing job categories that declined the most on the last week of March compared to the first week of the same month.
...Read More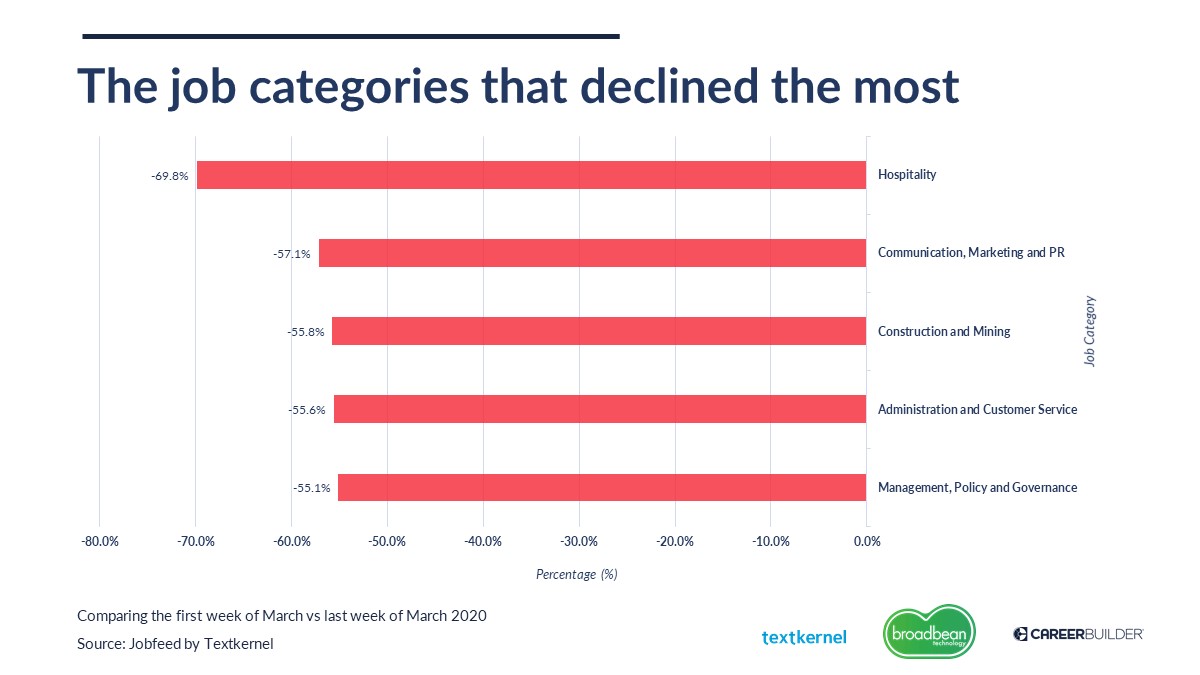 The above data collected through Jobfeed by Textkernel is showing that job adverts mentioning COVID-19 increased by 300% on the week following the announcement of quarantine, around the same time that new announcements were made regarding furlough.
...Read More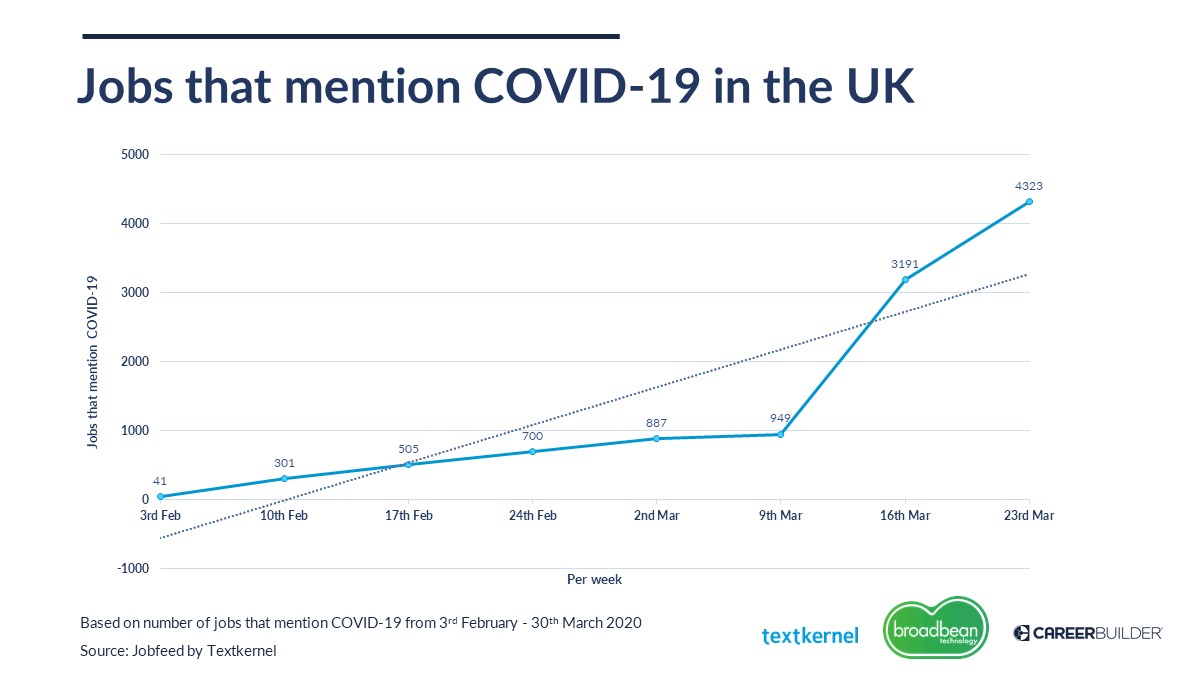 The above data collected through Broadbean is showing a job postings decrease in all the top countries for the week starting on 22nd March versus the previous one.
...Read More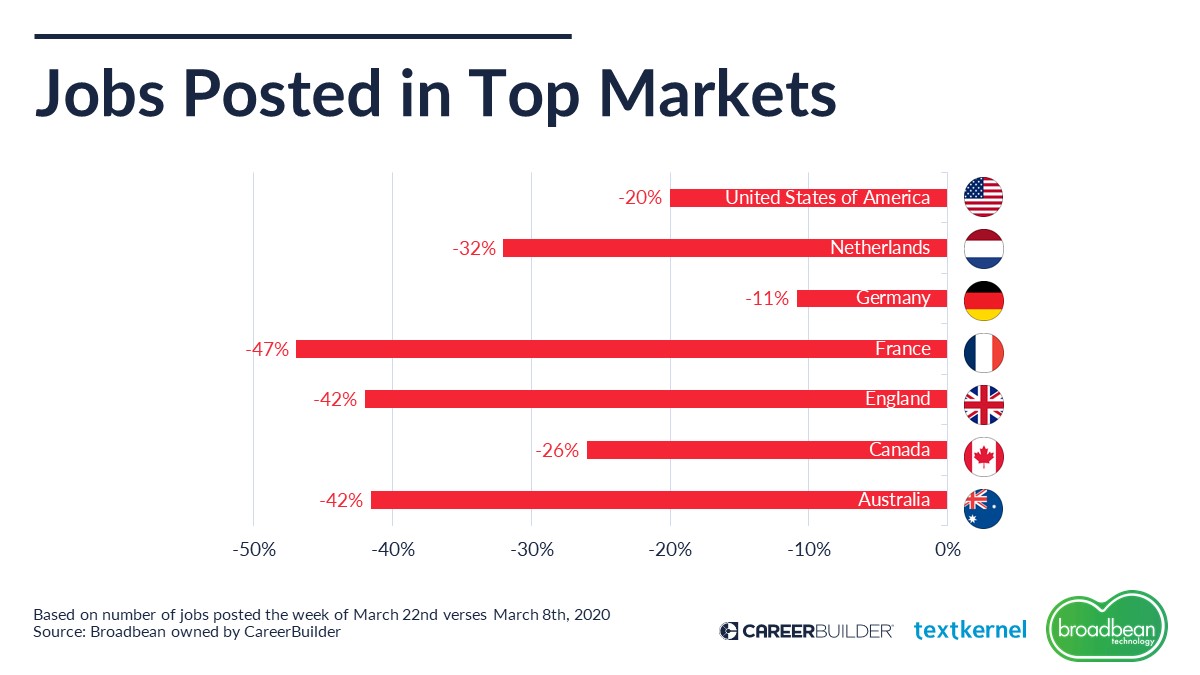 Reducing time to hire is always a top priority for recruiters and hiring managers. When you need someone, you typically need them as soon as possible.
...Read More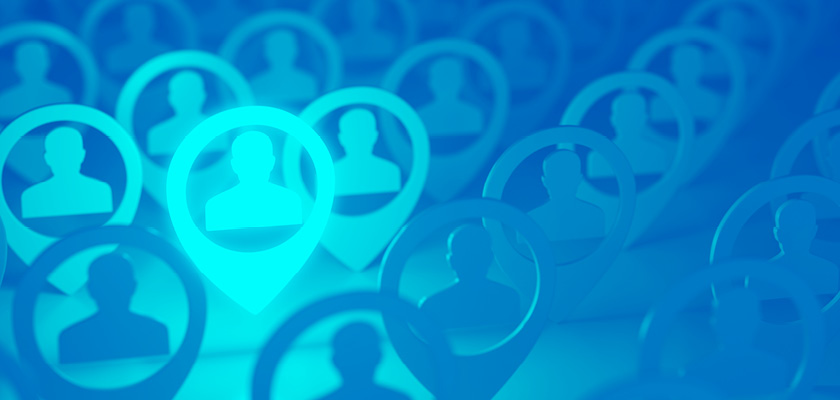 For many workers, their kitchen table is now their desk, and kids and pets commonly make appearances in meetings. Work from home is the new reality, and managers have to make sure employees feel connected and engaged to their work. We all know video is a lifesaver, but it isn't the only factor in a successful telecommuting environment.
...Read More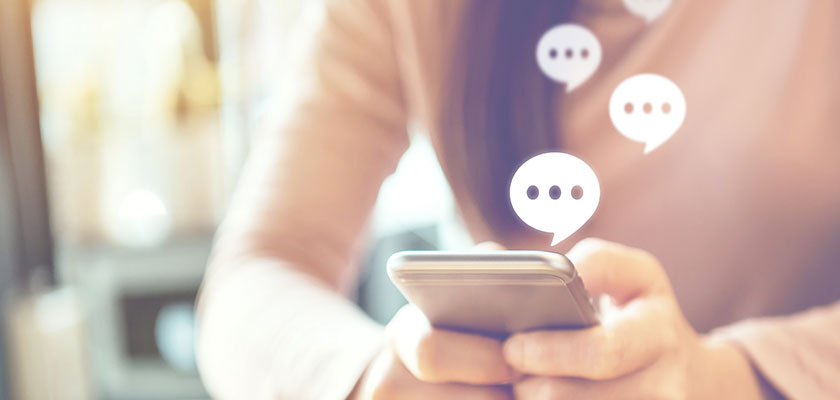 In the current global crisis, the government is announcing measures to stem the epidemic of Coronavirus (Covid-19). Many companies are impacted by those measures and it would be tempting to put everything on standby, recruitment included. However, life will resume its course sooner or later and you will then need talents…
...Read More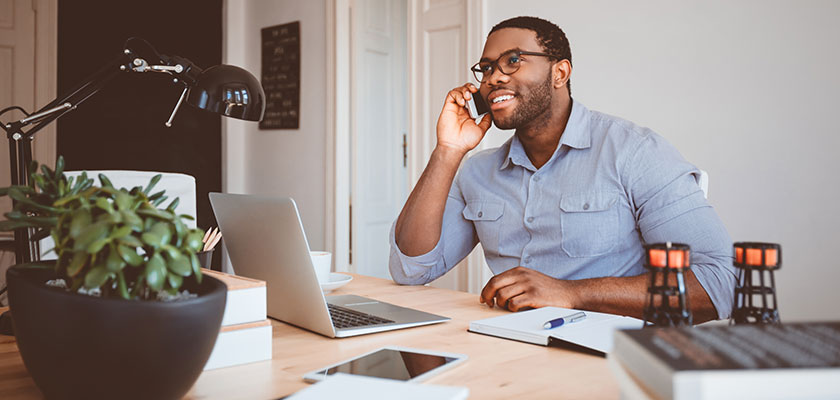 Many employers now find themselves in a candidate-driven job market, so finding the right employees for your company may be becoming increasingly difficult. What's more you no doubt wish to make sure that your recruitment budget is used as effectively as possible and delivers the results that your senior executives expect. Although social media, employee referral programmes and other types of networking are now important channels for
...Read More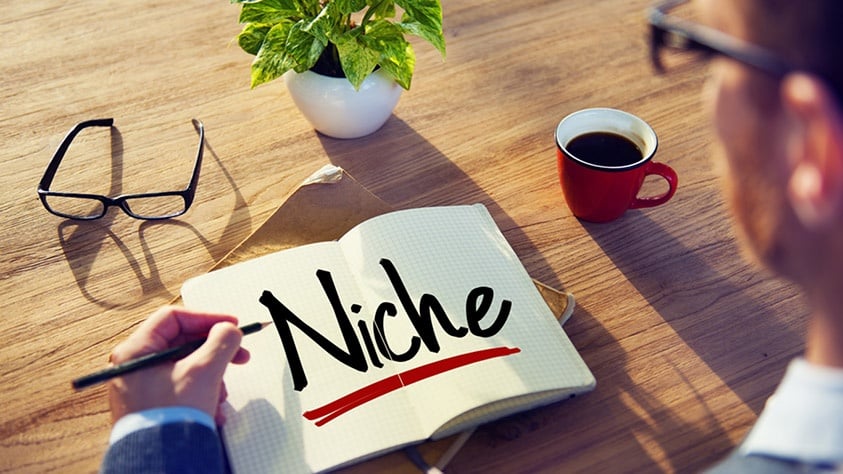 Long and complicated application process scare good candidates off. In a time where talent is scare, can you really afford to lose candidates?
Have a look at our infographics and step up your recruiting with an optimised and candidate centric approach.
We show an ideal recruitment process to help you attract and retain the best talent faster.
...Read More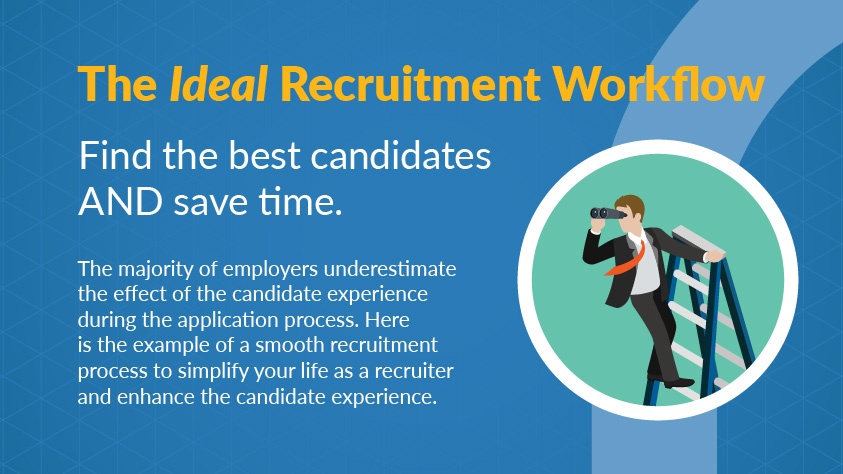 You might have heard the good news! Google for Jobs is now live in the UK. Please find below some general information and tips on ensuring your jobs are indexed via our job boards.
...Read More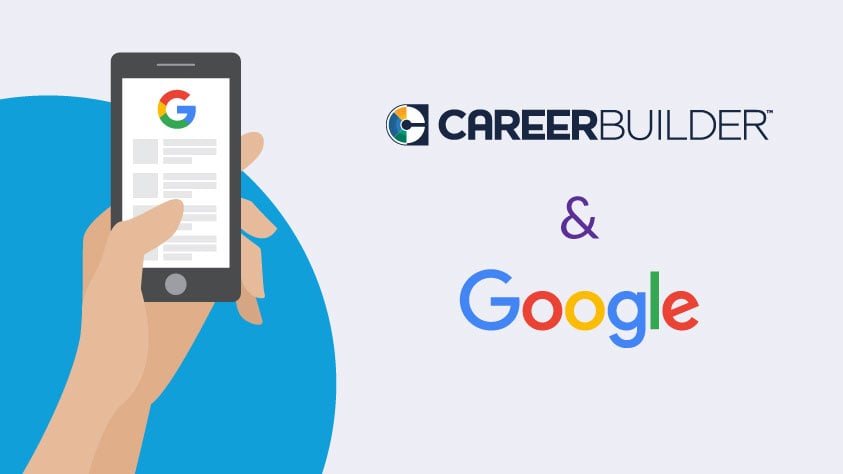 For many candidates, the job advert will be their first encounter with your company. It's therefore important for you to come across as an attractive employer right from the start. No easy task since, thanks to a flood of digital information and social media, the average attention span is becoming shorter. As a study from Microsoft revealed, this is now only 8 seconds (and therefore even less than that of a goldfish). We show you how, in addition to good
...Read More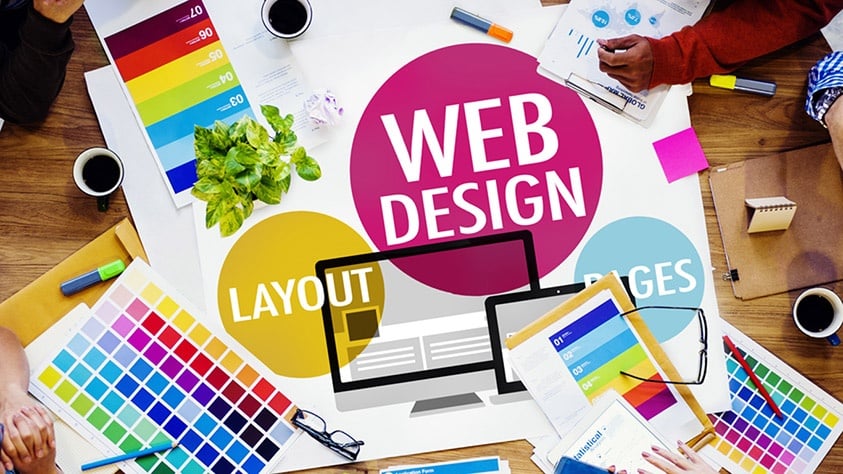 Subscribe to Email Updates