How often have you been in the dilemma: you have a number of excellent candidates, but at the moment are only able to offer one of them a job? Or you interview someone who would make an excellent addition to your workforce, but not in the current role you need to fill? Given the cost and effort of recruitment, this may seem a waste. And wouldn't it be great if other people within your organisation were also aware of these potential candidates, should
...Read More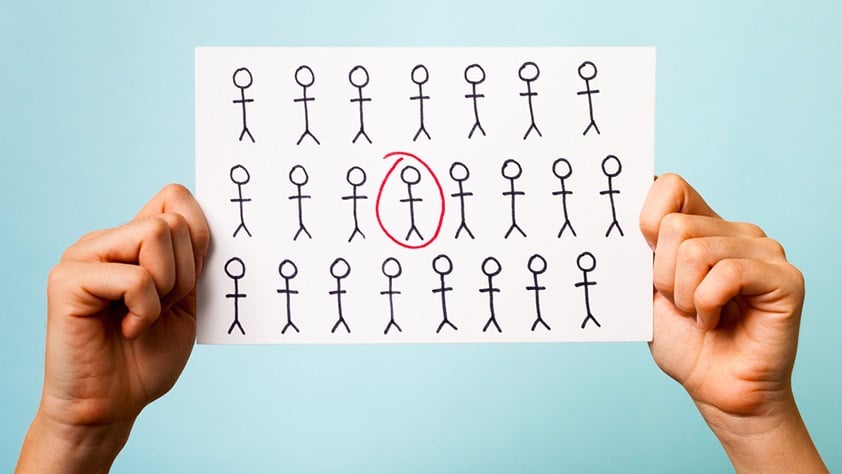 Stressful meetings, overtime and continual pressure to deliver first-class results – ever increasing competition, and company goals aimed at making greater profits year after year, all have an impact on employees' day-to-day work that is not to be taken lightly. And, in view of demographic changes, they now have to demonstrate all-out commitment for a considerably longer period of time. The result: mental overload and burnout
...Read More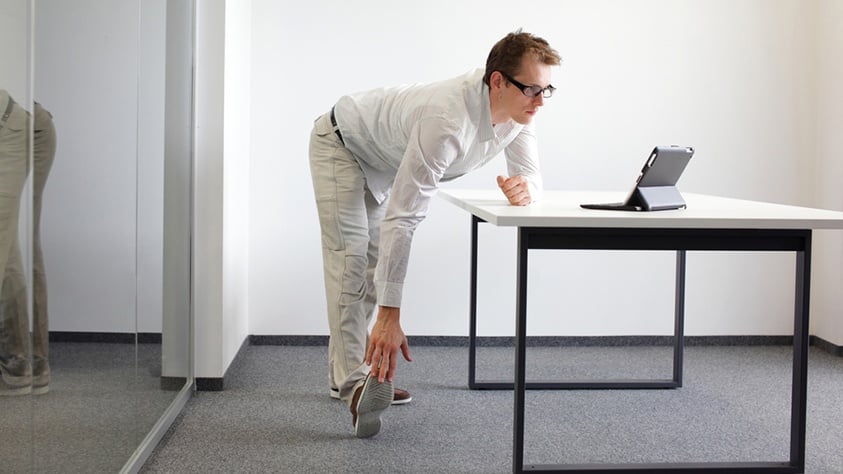 Attracting the best talent has long been a challenge for recruiters. An applicant's soft skills and personal attributes are becoming increasingly important – often making them a decisive factor in employing someone. Start-up companies in particular, as well as small and medium-sized organisations, look for candidates who, in addition to their professional qualifications, can also offer commitment, resilience, flexibility, passion and creativity. Recruiters face
...Read More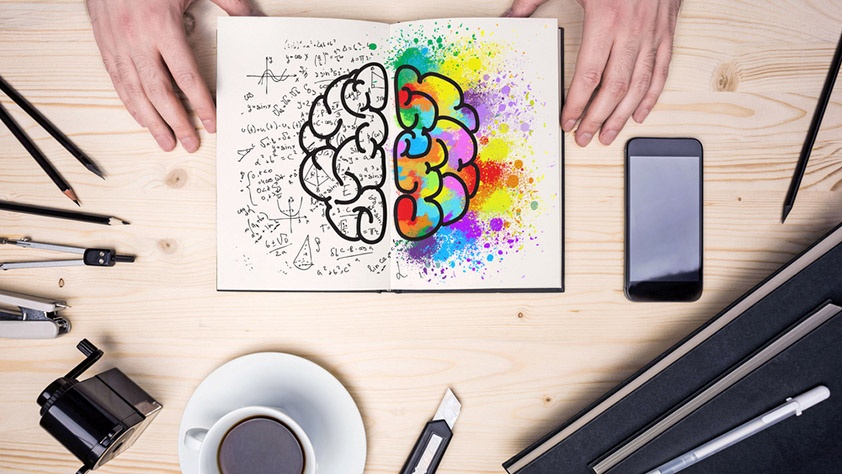 One in ten staff changes involve a bad hiring decision – according to a survey from Robert Half. The effects of such bad decisions on the company at large can often be serious: loss of productivity and quality, negative effects on the team's working morale and, not insignificantly, additional costs in recruitment. The effects should not be underestimated, particularly where the member of staff concerned has a key role that is not so
...Read More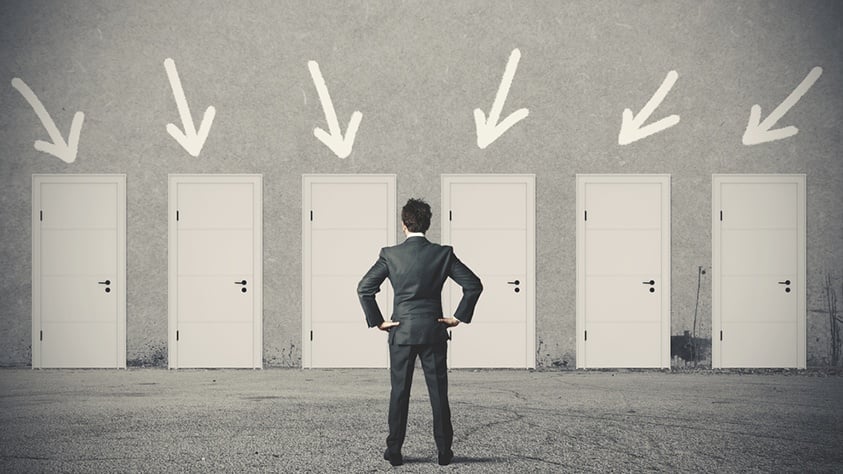 High staff turnover is not only costly in terms of recruitment: it can also damage your company's bottom line. But what can you do about this? Exit interviews may fail to identify the specific reason for a person leaving, but point to a general feeling of dissatisfaction with the company. That's were you may wish that your company and workplace had more of a feel-good factor, i.e. an environment where employees have a sense of contentment and
...Read More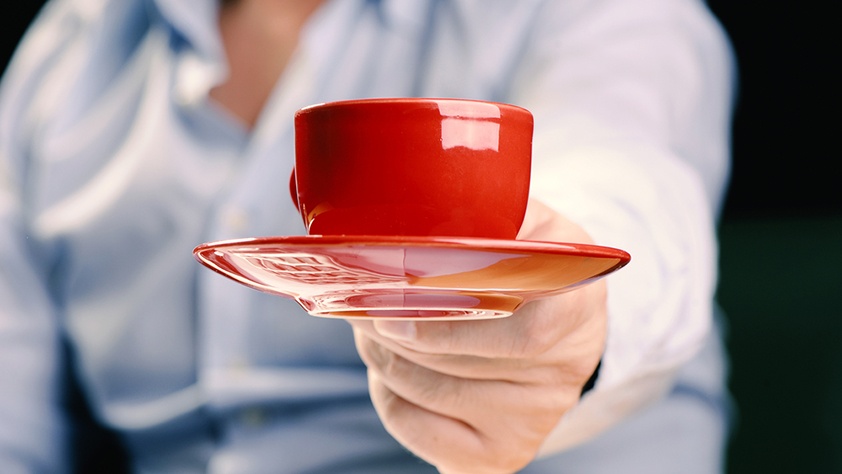 Successful companies recognise the business benefits of providing stellar customer service. Not only does it generate referrals from satisfied customers and bolster customer loyalty, but it also differentiates them from their competitors.
Likewise, providing a good candidate experience tends to generate similar benefits for employers. According to the 2012 Candidate Behavior Study, the way people search for jobs today
...Read More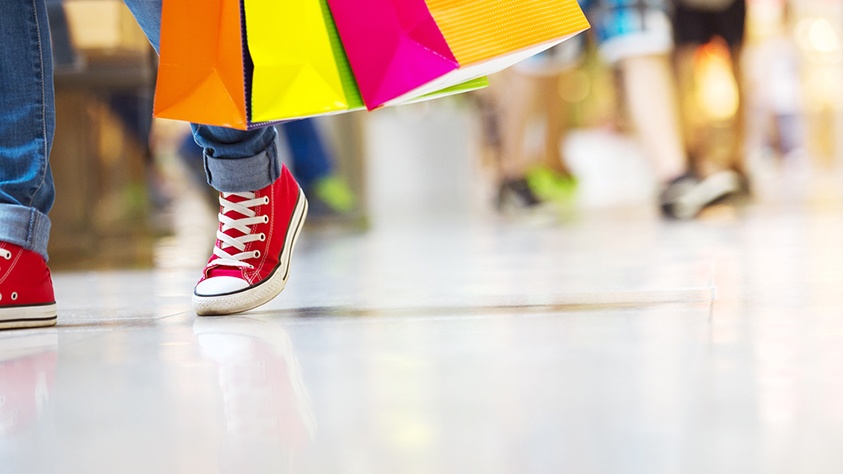 The job advert is often the first contact a candidate has with an organisation and you need to make sure you get it right. A great job advert will make your life easier and help you attract the right candidates faster. Download our e-book and find out how to create a winning job advert!
...Read More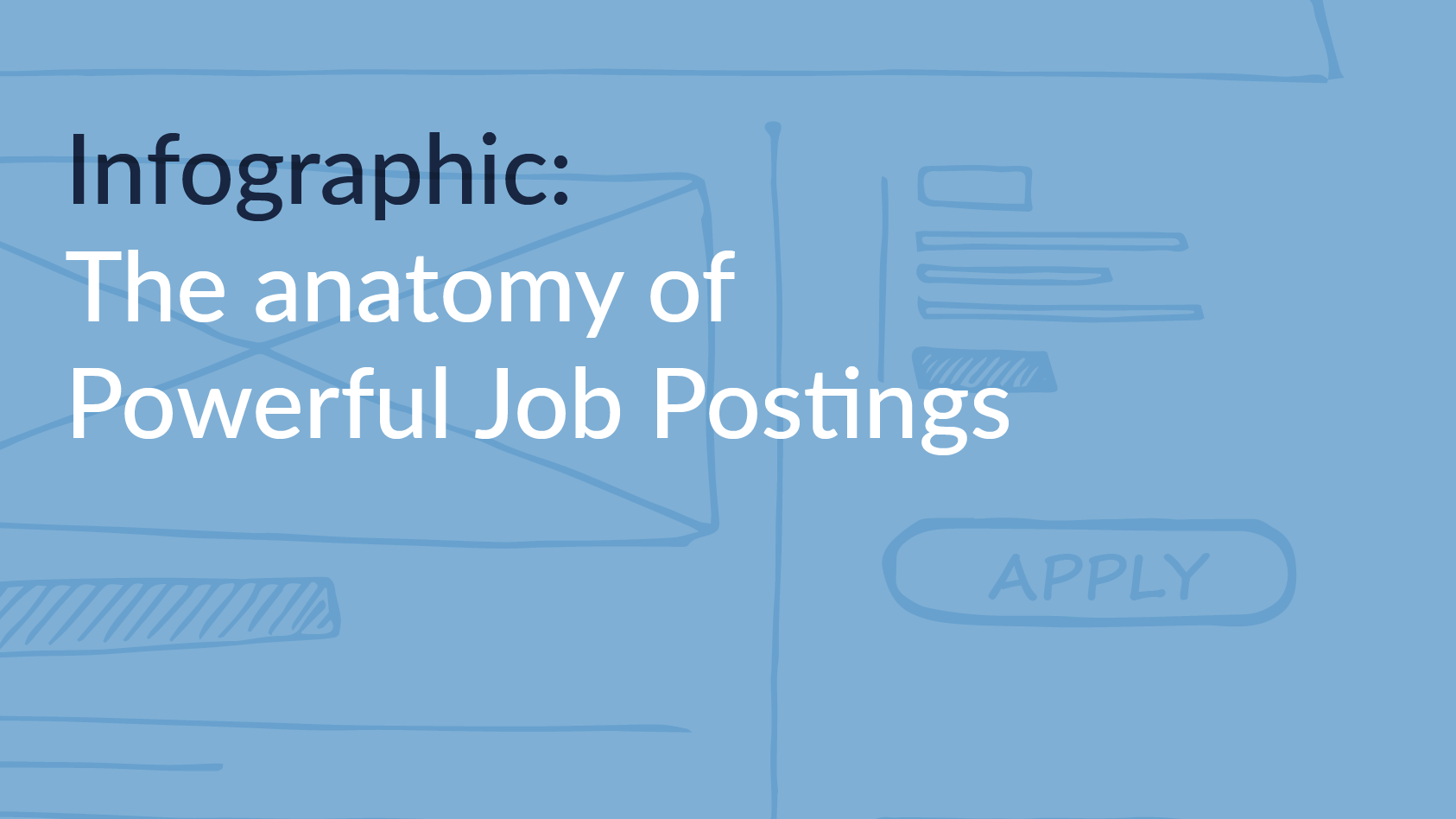 There's no denying the real struggle in finding great talent. Companies are putting more and more effort into how they find, attract, and hire the employees they need. They do the best they can to create the perfect employer brand that job seekers just can't resist. There's just one problem: Job seekers now do copious amounts of research before they even consider working for a company.
...Read More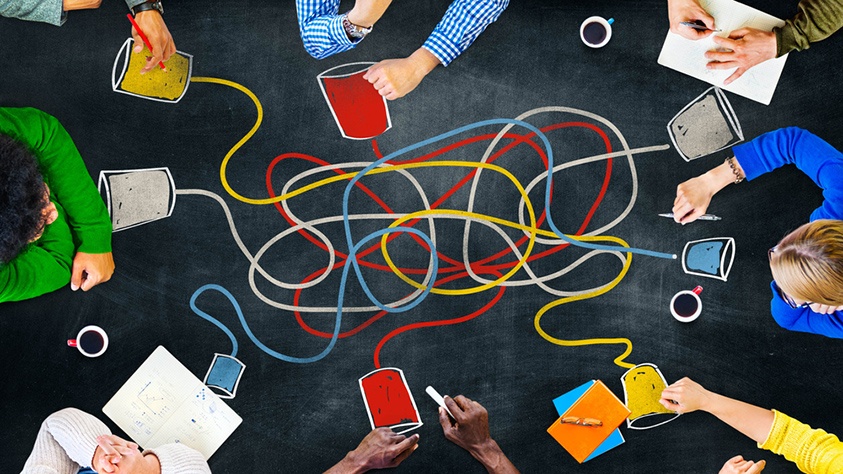 The knock-on effects of a booming labour market include employees being more likely to shop around for a new job, and a potential increase in employee absenteeism. How does that affect you? Well, bear in mind that absenteeism can really hurt your bottom line — it costs 8 percent of payroll on average, according to an Aon Hewitt survey.
...Read More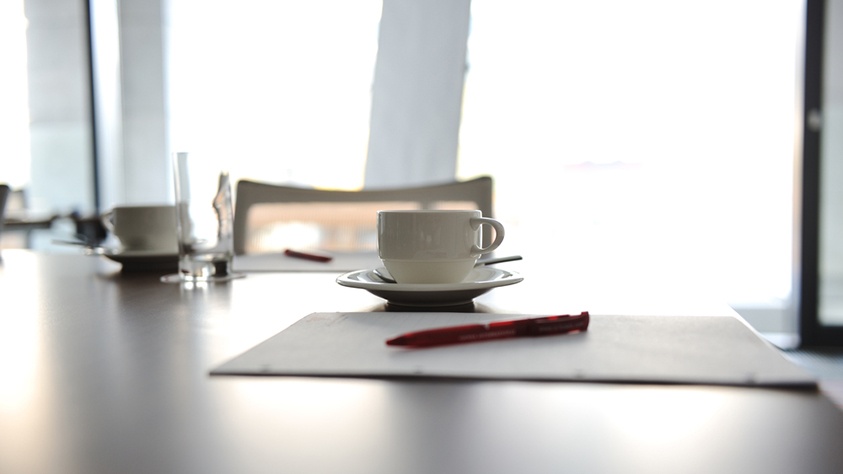 The jobs market may be tough for those seeking work but recruiters also face their own frustrations. More than half (54 percent) of employers have vacancies for which they can't find qualified candidates and sixty percent are concerned about the growing skills gap, according to a recent CareerBuilder survey.
Considering the fact that 35 percent of employers have positions that stay open for 12 weeks or longer – and the average cost
...Read More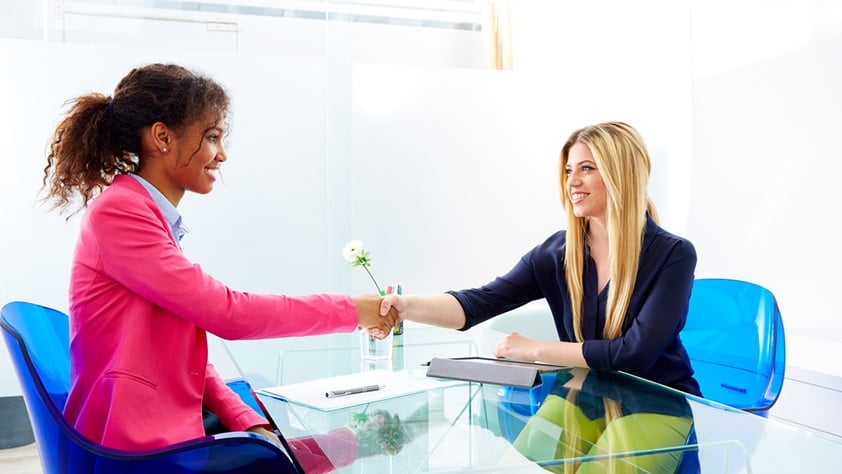 Subscribe to Email Updates