When eight arms sometimes don't seem enough, then it's time to take a step back and bring a little more calmness into everyday work. A couple of small tricks will quickly help you to reduce your stress level – after work as well. With a pinch of 'Ohmmm' and six basic rules, we show you how you can maintain or re-gain your work-life balance.
...Read More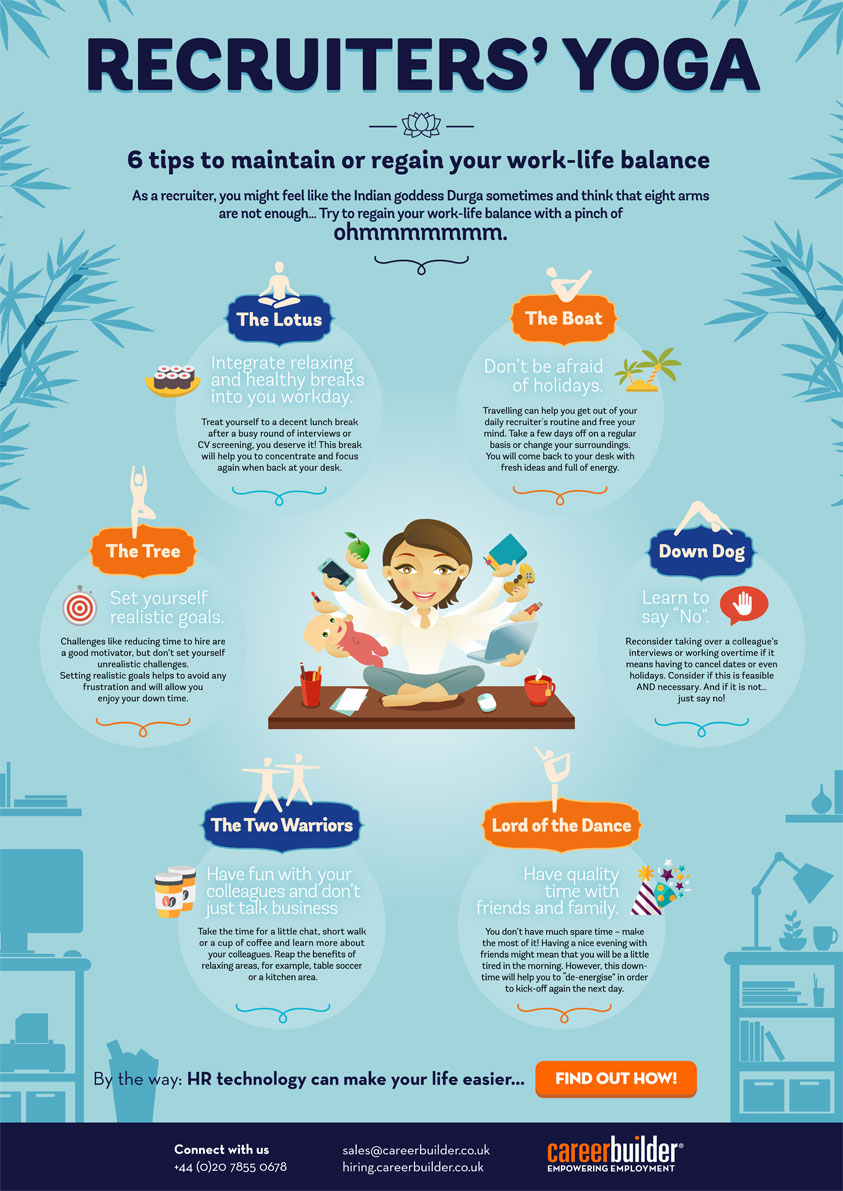 A recruiter's job is not an easy one. Between working with both clients and candidates to set expectations, understand their needs and match the right people with the right opportunities, recruiters must be agile, resourceful, patient and – not least of all – able to work well under pressure. It's a wonder how some recruiters have enough time in the day to meet these challenges and make it home in time to watch
...Read More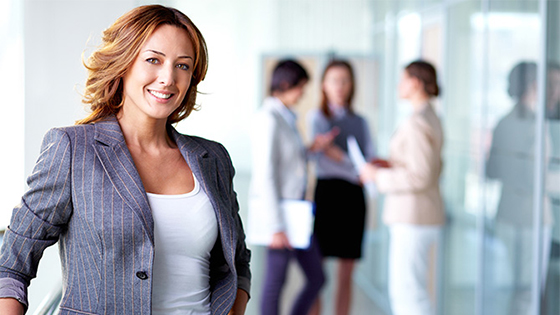 With 131 million days lost to sickness in the UK last year and the cost of absenteeism put at an astounding £15billion, no employer can afford to ignore the impact that poor health has on its business.
'There's no question that looking after employee wellbeing makes sound business sense,' says Dr Jill Miller, CIPD's Research Adviser and author of the 2013 Absence Management Report.
'Wellbeing initiatives don't just reduce sick days. They help to prevent
...Read More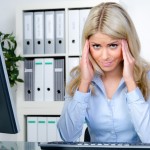 Subscribe to Email Updates