LONDON – 13 NOVEMBER 2015 – The seasons are changing and British workers are suffering from a variety of illnesses, from the common winter cold to migraines and even stress. Despite this fact, CareerBuilder.co.uk has revealed that 62 per cent of British employees will still go into the office despite feeling ill, as a result of work related pressures.
Half of workers from the survey
...Read More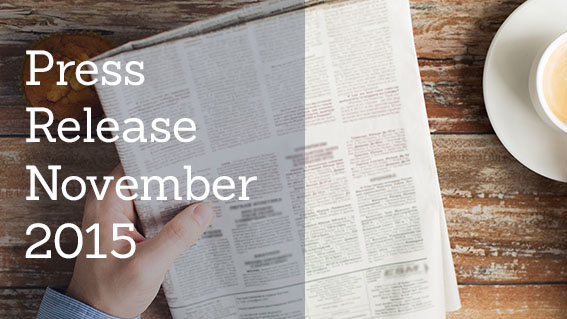 London – 2 November 2015. With colds and the flu spreading around offices like wildfire, it's hardly surprising that 62 per cent of sick days are taken between November and February. However, recent research from careerbuilder.co.uk found that employers don't always believe their staff are actually ill, with 40 per cent of bosses checking up on employees to make sure they are actually sick.
...Read More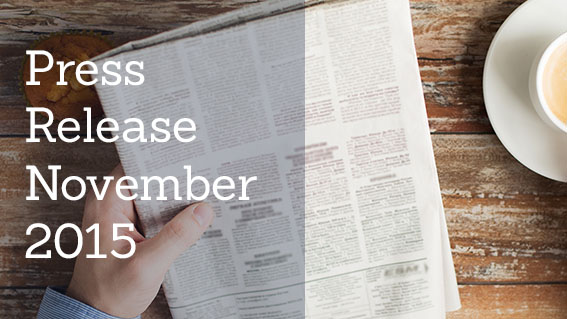 Women more likely than men to live paycheck to paycheck
57% of Brits refuse to give up internet connection, but nearly half have cut back on leisure activities
...Read More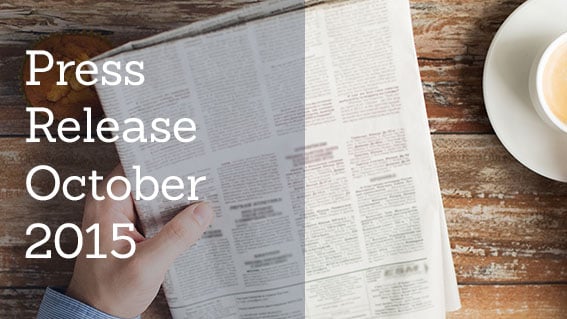 Forty-three per cent plan to hire temporary or contract workers in the second half of 2015

Forty-one per cent of employers plan to increase salary levels on job offers

Twenty-seven per cent of workers
...Read More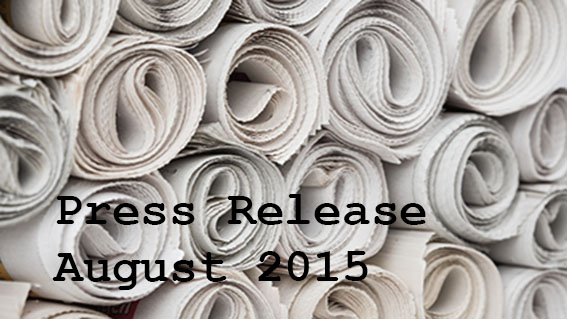 Over a third of workers (37 per cent) don't think their company has an emergency plan in place in case of fire, flood or other disaster.
LONDON, 23 JULY 2015 – When looking for a new job, it's not unusual to take job security into consideration. A new survey from CareerBuilder looks at how safe workers feel in their workplace, and the results are quite worrying. Ninety three per cent of workers feel their office is a safe place to work, yet only half (52 per cent) of workers say they would know what to do to protect themselves if there was an emergency in their office that posed a physical threat.
...Read More
Majority of employers underestimate the business impact of the candidate experience

Candidates are less likely to purchase from a company that treated them poorly during the application process
LONDON, 25 June 2015 – Whether it's keeping candidates guessing as to where they are in the application process or simply neglecting to acknowledge their application, some employers are unwittingly leaving candidates with a bad impression – and it's taking a toll on their business.
According to a new study from CareerBuilder, the experiences candidates have with a company throughout the application process can make or break their impression of a company, not only affecting their decisions to apply and accept a job offer, but also their loyalty as customers.
...Read More
LONDON – 20 May 2015 – What job seekers post on their social networking profiles can be both a blessing and a curse for their chances of finding employment, according to a recent survey from CareerBuilder.co.uk.
Fifty-two per cent of employers have researched job candidates on social media, and a further 10 per cent plan to start, the national survey, conducted online on behalf of CareerBuilder.co.uk, surveying more than 400 employers, reveals.
...Read More
London, 14 May, 2015 – As summer approaches, workers hoping to get fit in time for beach holidays may come up against a major obstacle: their jobs. A new survey from CareerBuilder.co.uk shows that the workplace can wreak havoc on your waistline. According to the survey, more than 2 in 5 workers (41 per cent) admit they have gained weight at their current jobs, with 18 per cent confessing they have gained more than 10 pounds. Only 13 per cent of all workers claim they've lost weight since working in their current position.
...Read More
LONDON, 27 April 2015 – Despite the fact that 95 per cent of UK companies plan to hire recent university graduates this year, only 1 in 3 employers (23 per cent) believe that academic institutions are adequately preparing students for vacant roles in their organisations. More than half (54 per cent) say universities are preparing students for "some roles, but not all," and 19 per cent do not believe they are preparing them adequately at all.
...Read More
- 42 per cent of workers regularly look for new opportunities despite being employed
- Workers name top factors that contribute to job satisfaction
LONDON – 26 MARCH 2015 – When it comes to what compels workers to stay in their current jobs, is satisfaction enough? A newly released survey from CareerBuilder.com indicates that job satisfaction may not necessarily equal job loyalty. According to the survey, while two thirds of employees (66 per cent) report being "satisfied" or "very satisfied" in their jobs overall, more than 2 in 5 (42 per cent) say they regularly look for new opportunities.
...Read More
Subscribe to Email Updates