CareerBuilder & Staffnurse.com Sourcing Products


Job Advertising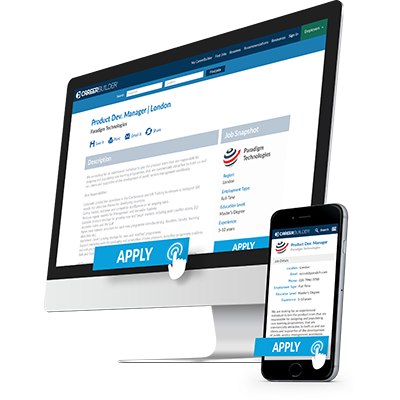 Whether you want to build your reputation as a great place to work or simply bring in higher quality applicants, CareerBuilder and our family of market leading websites will get your message in front of the UK's top talent.
CV Search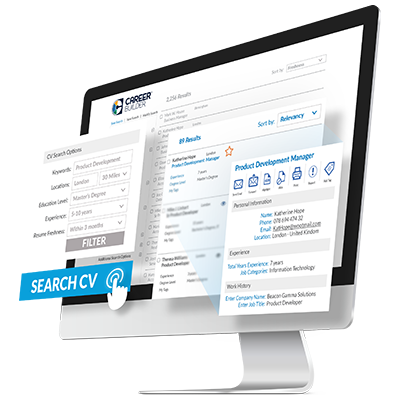 Our CV Database connects you to candidates quickly. It features the UK's most advanced CV search interface, recruiter management tools, exclusive 'CV Flip' that replicates the experience of quickly thumbing through a stack of CVs, and a managed communication interface.
EMSI (Workforce Analytics)
Analyst is a web-based tool that gives you instant access to key local information on jobs and skills across industries and occupations. Tapping into EMSI's unique collection of multiple data sources, Analyst provides the most comprehensive and up-to-date labour market data available in the UK so you can make informed, clear and objective decisions.
Used by organisations for:
Workforce planning and projection
Labor capacity planning
Business expansion opportunities
Relocation analysis
Acquisition considerations
Targeted recruiting
Site selection