Webinar:
The Anatomy of a Perfect Job Posting
Presenter:
Stephanie Liais
Marketing Manager,
Careerbuilder UK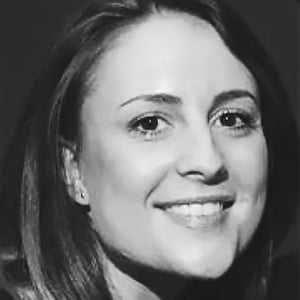 With growing competition for talent, writing a standout job advert is a crucial step toward attracting the right individuals to join your company.
Great job adverts are direct marketing materials in their own right. Their purpose is to attract qualified hires and sell the opportunity at your organisation. But writing a good job description is not enough. You also need to make sure people can find it among others.
How to create the perfect job advert without any headache?
In this webinar you will learn :

- What today's candidates expect
- How to create a great job advert
- How to make it make stand out from competition
- How to ultimately attract the right candidates