Social Referral Lite
Your company branded referral page for employees to share with their networks.
Simple set up and easy to use. Give a big boost to your referral program!
Create a beautiful branded landing page in minutes
Simple set up, clear call to action and very easy to apply on.
Branding
Brand the template
to your own identity

Jobs
Import your jobs through ATS integration or mapping
Social content
Display your social media posts about your company culture

Company profile
Explain what you do and add an image
Benefits
Share your brand
Company branded referral page for each employee to share
Activate and reward
Keep employees interested and engaged with real rewards, fun and gamification.
Monitor adoption
Tracking of referrals and hires and general employee adoption
Quick set up
Quick to set up and easy to maintain for recruiters
Brand Trust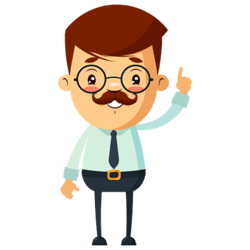 90%
of candidates trust peer recommendations
Easy to use
No sign up, password, user names needed for referrers
Candidate Quality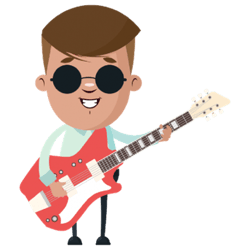 78%
of recruiters agree referral drives the best candidates
ATS Integration
Full loop integration with most ATS
Retention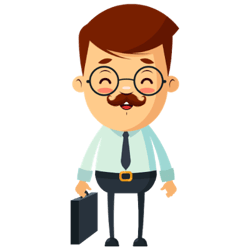 46%
of referral hires stay for more than 3 years