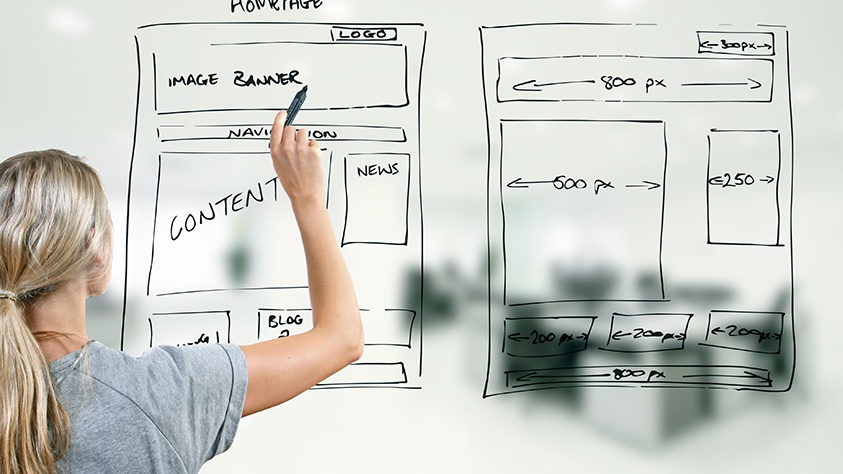 Webinar:
Boost you employer brand with a great career site!
Presenter:
Stephanie Liais
UK Marketing Manager,
Careerbuilder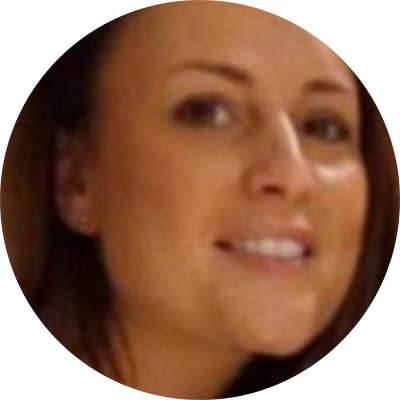 Your career site is the most visible part of your employer brand and represents a great opportunity to educate and attract great candidates.
Does your career site meet your own and candidate's expectations?
Join our webinar and learn how to build or optimise your career site with:
an engaging design
a smooth and mobile optimised navigation
a simple and friendly application process
a great candidate experience